David at The 30K Channel wanted a more cost effective way to provide a subscription service to the viewers of his streams. Find out how we assisted with this ever-increasing issue.
The 30K Channel approached us with an increasingly common problem. Like many people, David at 30K had started streaming – a hobby of his, which had quickly developed into a fairly sizeable income. This presented an issue, as David was using Vimeo's premium service, which while reliable and easy to maintain, is a very costly way to provide a subscription service to your users.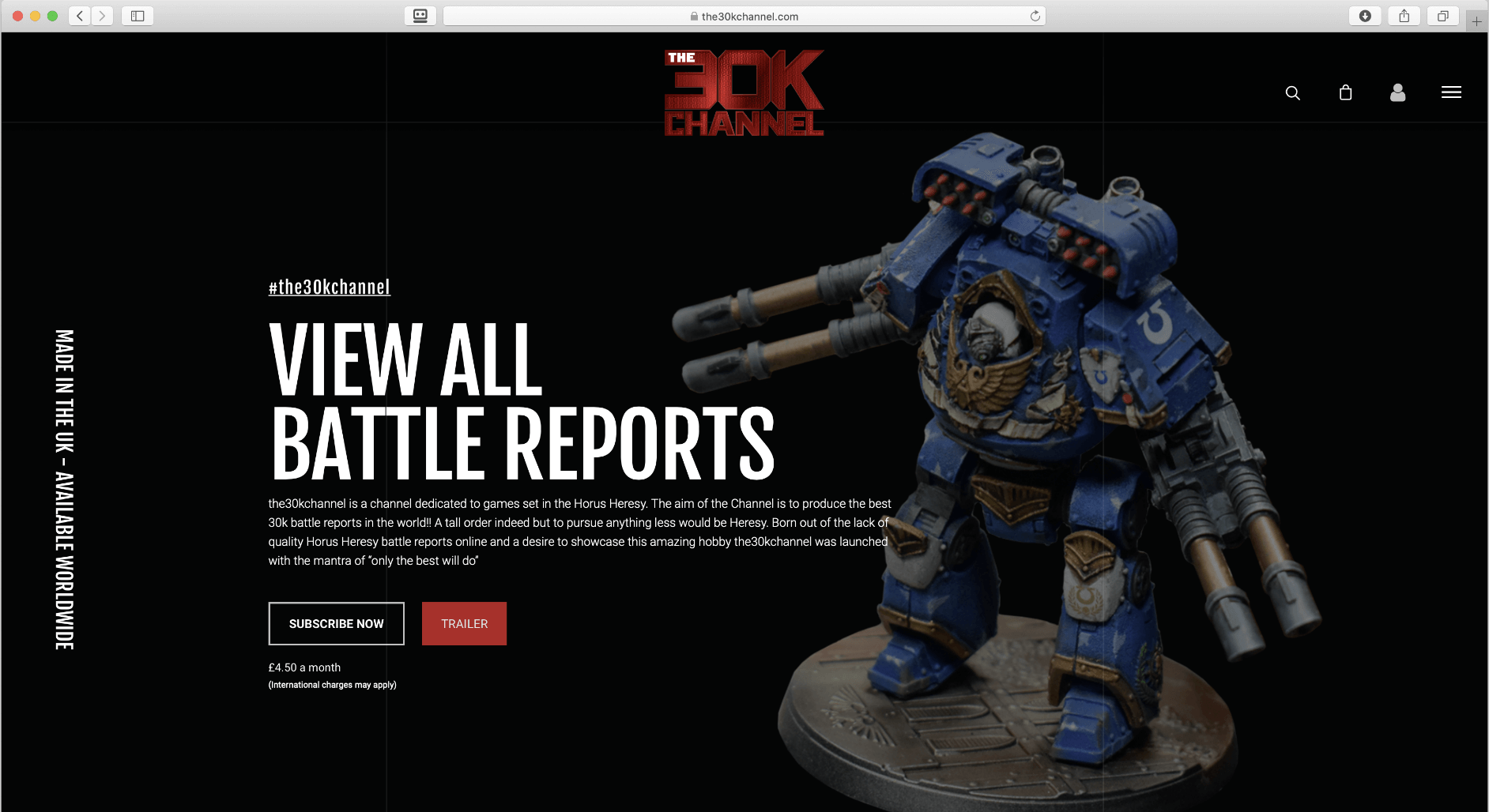 The resolution we came up with allowed David to reinvest into his content. So, we planned to build him a bespoke web application, based on WordPress, providing similar functionality to his previous platform. But, saving him a considerable portion on fees. The only fees required to maintain this platform are hosting, and a small Vimeo subscription.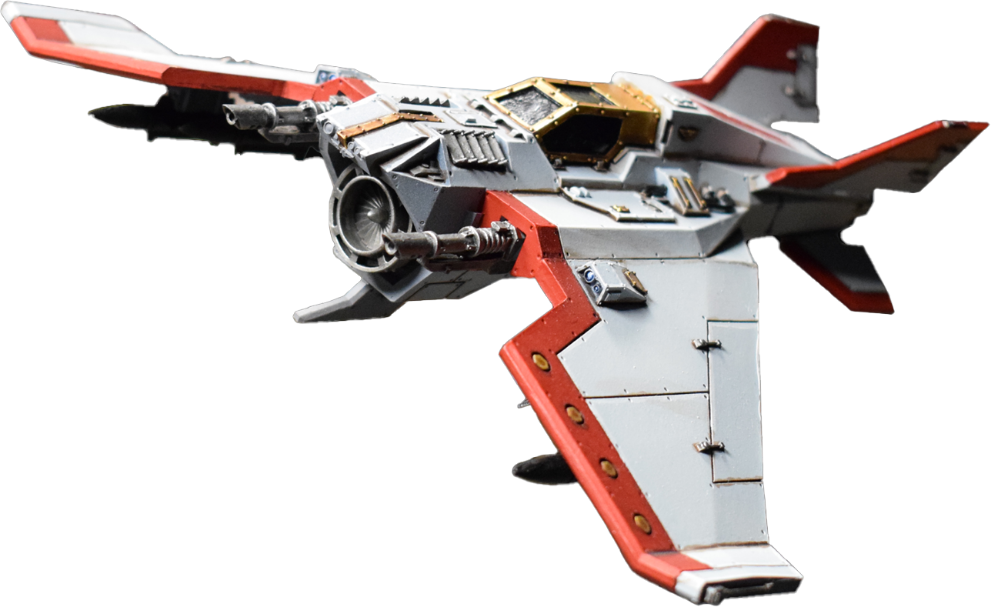 We built and integrated a subscription functionality into the site, allowing The 30K Channel to charge directly through their website. Access to various areas on the site is then restricted, contingent on the user having a valid subscription. Vimeo offers the ability to only serve videos to certain domains, which we used to ensure that the only place to access David's content was via The 30K Channel.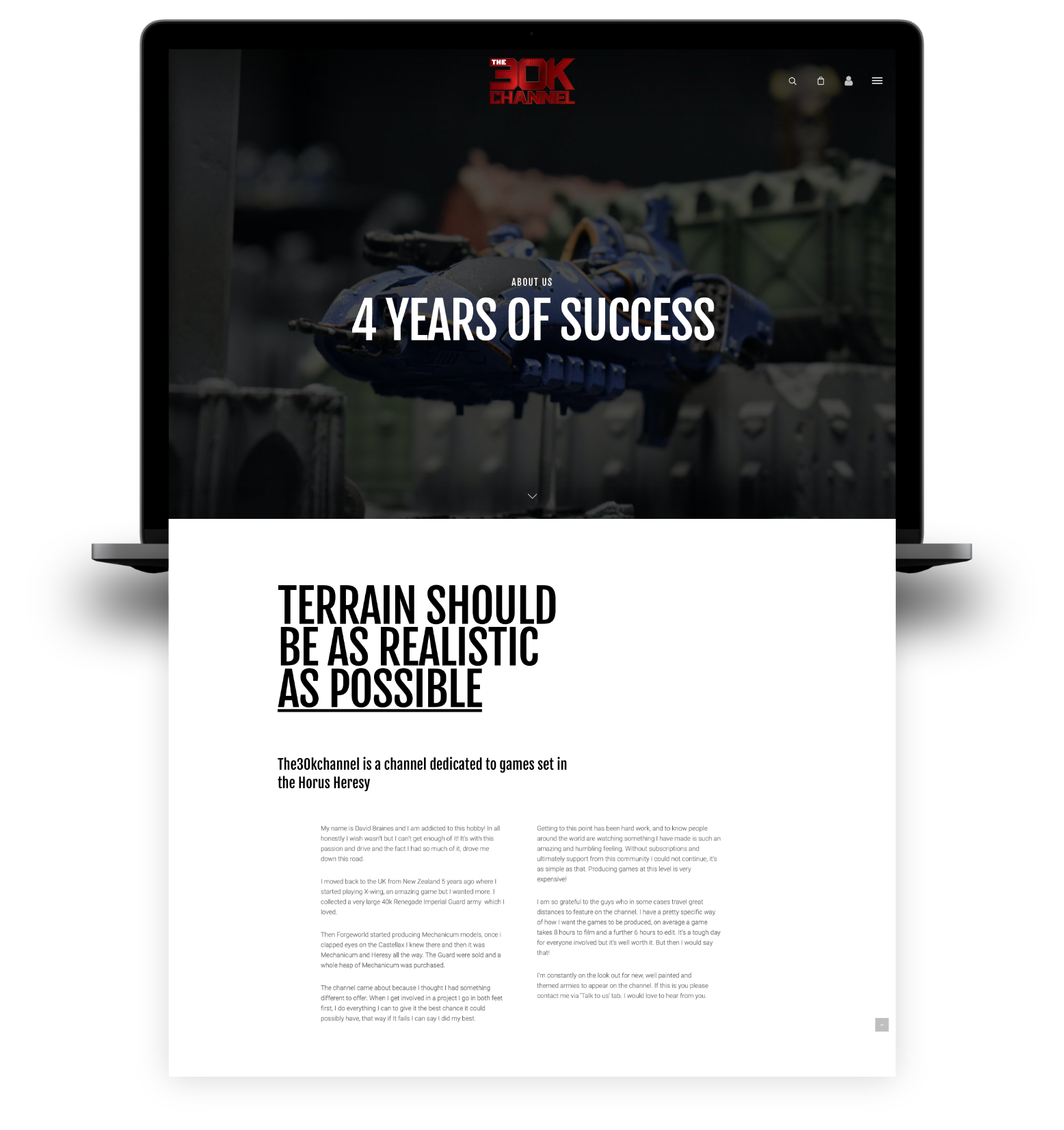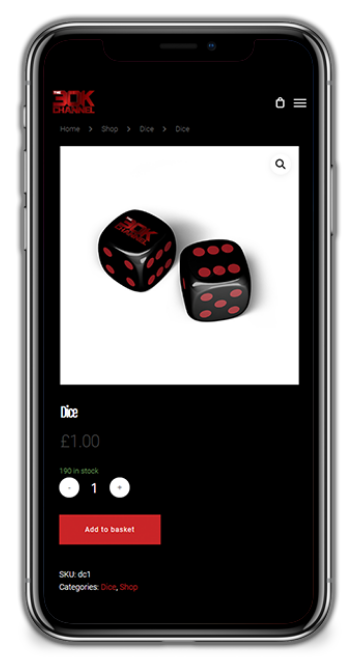 The 30K Channel was a fantastic opportunity to think outside the box somewhat with the design. As the channel centres around a military strategy game, we decided to make use of grids, heavy typography and some excellent isolated figurine photos that David had to hand.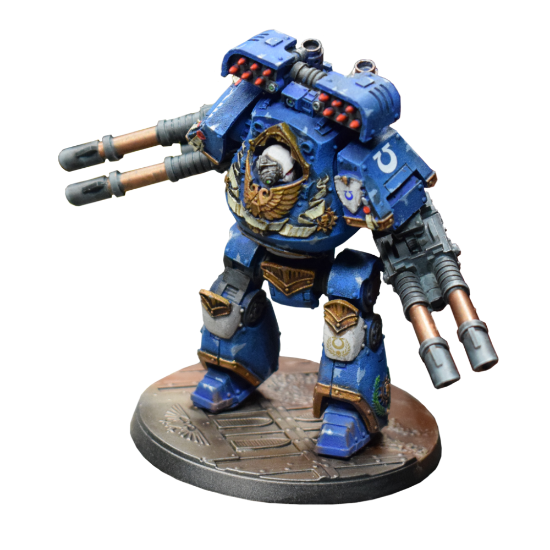 We assisted with the process of migrating all existing users from the previous platform, and have massively improved the profitability of The 30K Channel. Since this project, we have helped several more clients to augment their income by selling premium content online.
Develop your online presence
Digital marketing solutions
speak with geek
If you're looking for a quote, some advice or want to discuss a project, you're in the right place. Fill out the form below, be as specific as you like, however the more we know, the more we can help and give accurate information.