Anglia Professional Training (APT) are a local educational institute focused on the delivery of accountancy, legal services, management courses and apprenticeships. They have been a long-serving client of ours; however, since we were first introduced, they have grown significantly, and now it was time for them to move their website from a dated CMS and to be redesigned on the WordPress platform.
Our client needed a website that more accurately portrayed their company stature and growth. They also wanted a way to ease admin responsibilities as they were finding it challenging to manage payment for exams. This is where we proposed the ability for a new website to funnel students through the website, getting them to pay for a course directly before sitting the examination.
Website overhaul featuring a bespoke booking system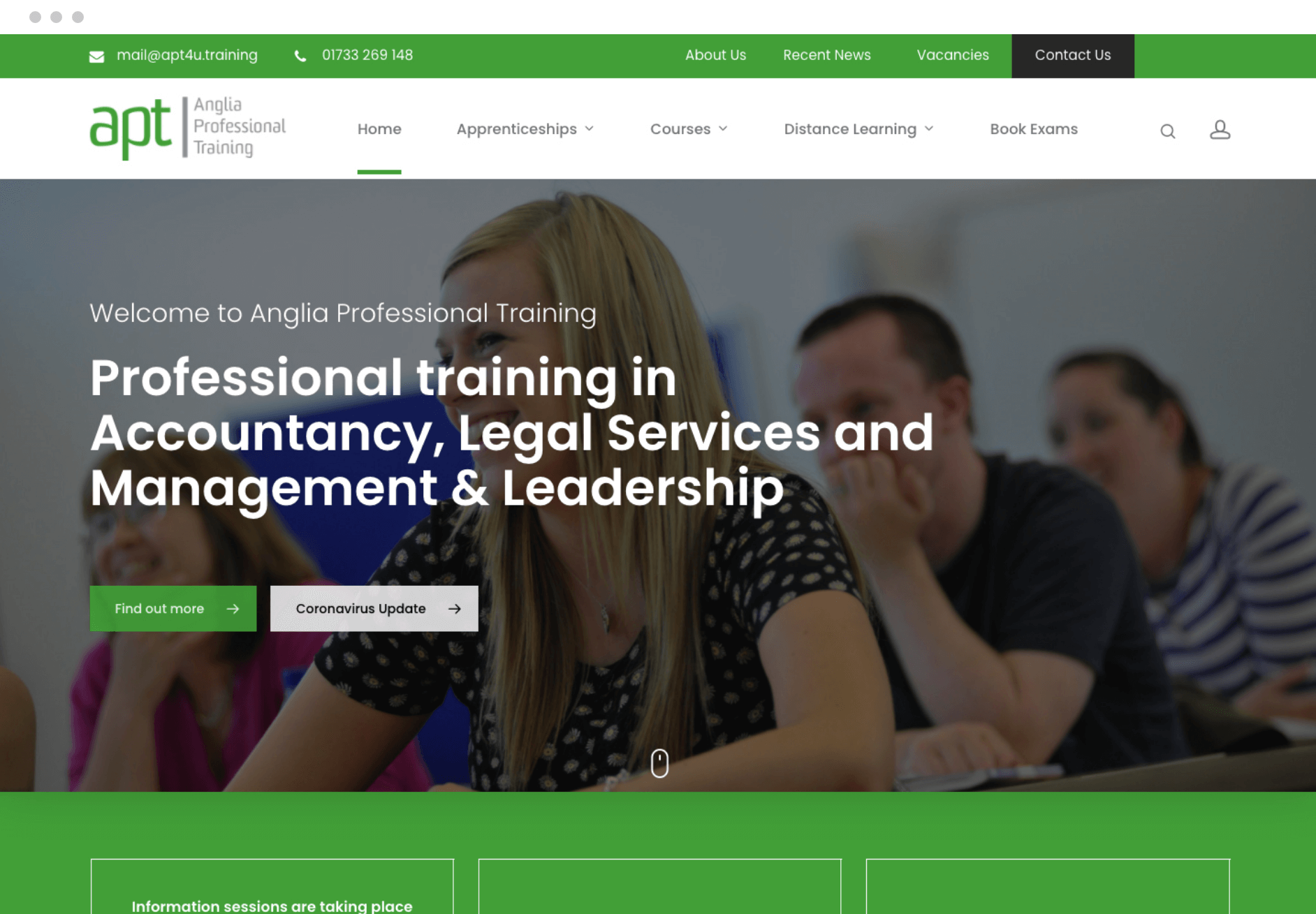 The first step involved choosing how to best separate their courses. As APT had many different courses for many different types of industries, we needed to simplify the user journey by helping them find the right classes.
So, we eased the user journey by creating a drop-down menu that summarised each course they currently offered underneath a relevant header. The layout presented the user with all available courses so that they could easily access the information they needed.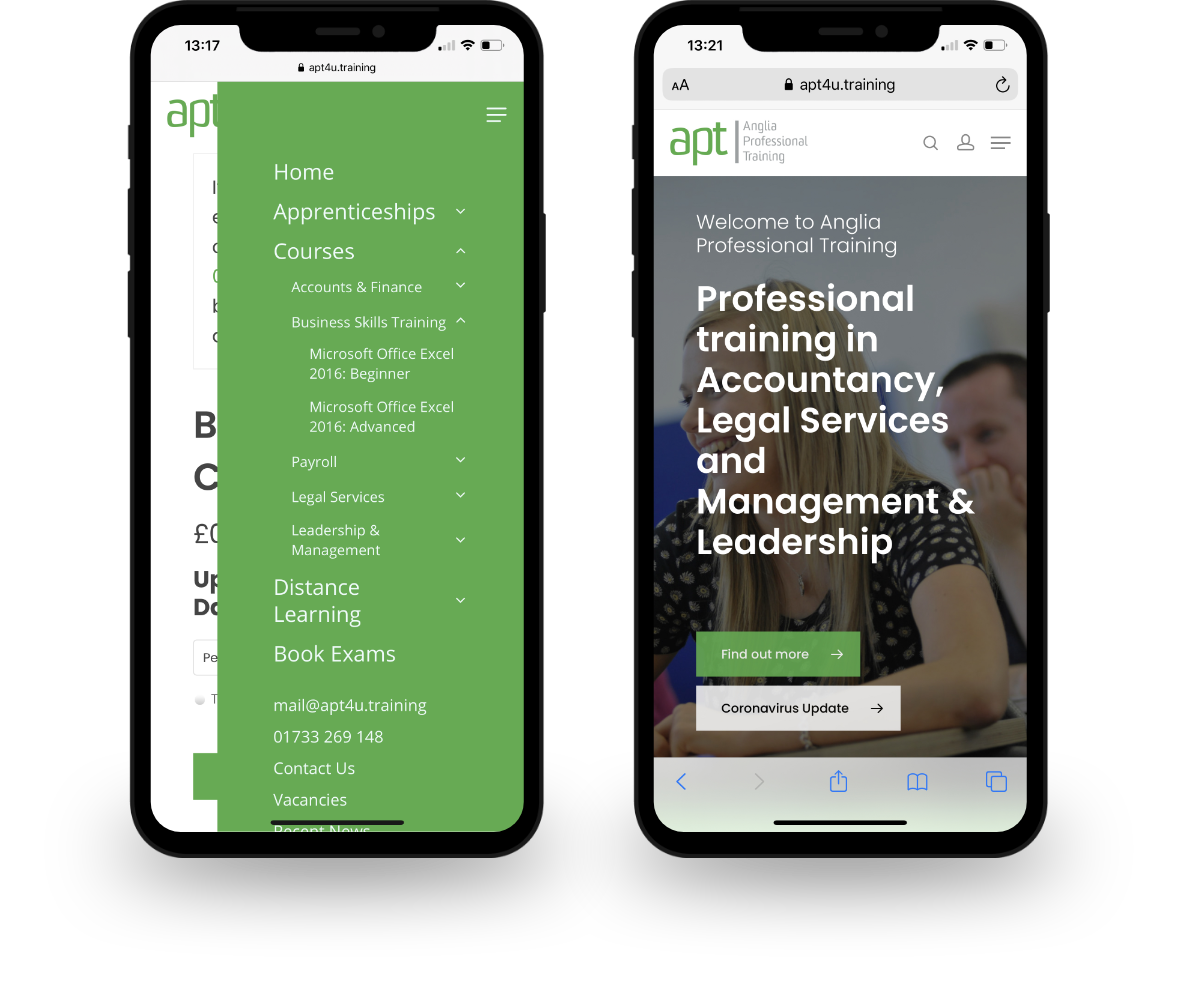 Teacher Turquoise
#4DB3AF
Challenging Charcoal
#2F383C
As they are in the educational field, the design needed to be contemporary, but also demonstrate professionalism. We created a visually pleasing, informative website that navigated the traffic through to the right pages, keeping the branding consistent throughout the entirety of the site. The website holds a lot of information, however we made sure that everything was presented neatly.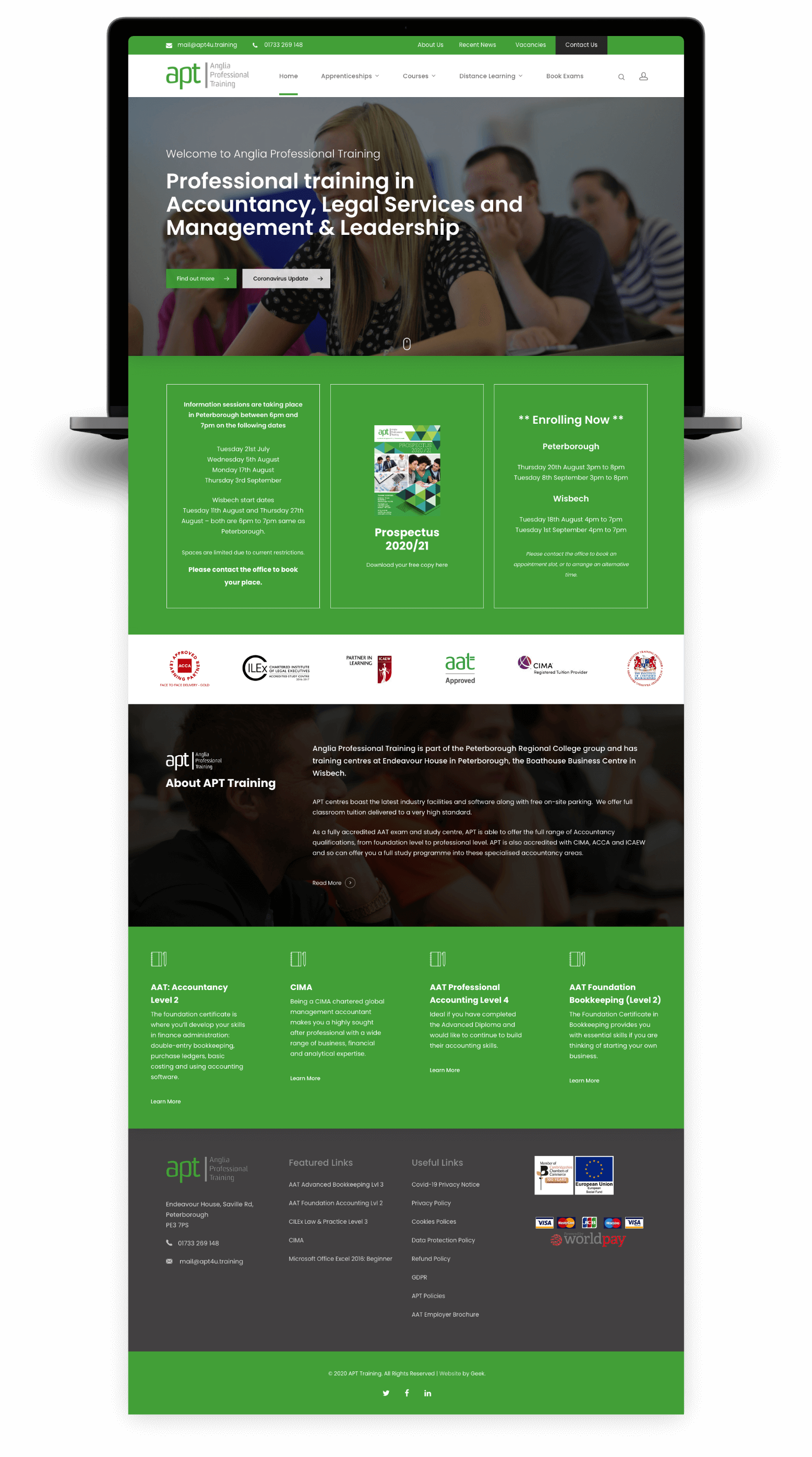 The new website provides modern design, providing a clear and concise platform for visitors to navigate through. There was relevant imagery and copy throughout the discourse of the site, accurately representing the industry and creating the right image with their audience.
In the backend of the website, our developer created an 'e-commerce functionality' that allows their students to pay for any exams before they sat the class. The individual now has the ability to set up their own account and log in to database, allowing them to pay for the exams they wish to sit directly through the website. In turn, this helped streamline the admin process for APT, and since introducing this functionality, has resulted in a successful growth of complete purchases through the website.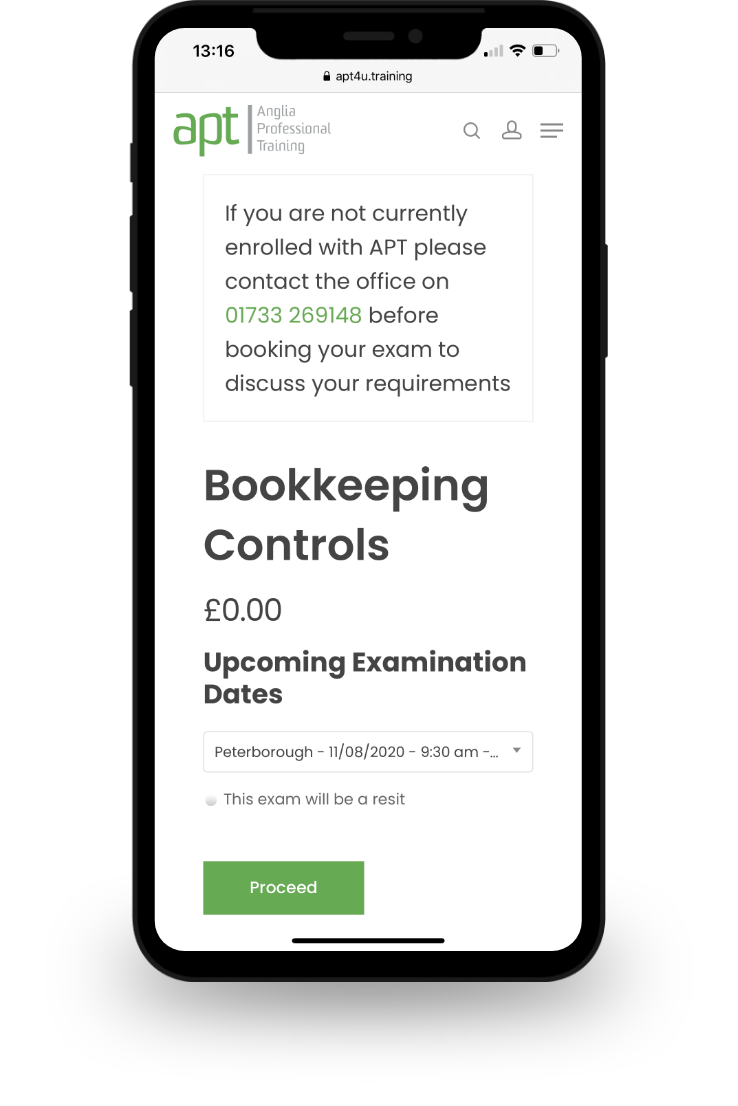 Since the redesign of their site, we have continued aiding their growth by implementing organic SEO work and building their social approval through Facebook and LinkedIn. By working on growing awareness of their brand and bringing relevant traffic back to the website, we continue to introduce new potential conversions and increase authenticity of their brand.
speak with geek
Fill out the details below and we will get back in touch with you with a quotation!