find out how we can help develop your potential online, contact us today.
We shall research into your business and your industry to compile a list of factors that shall later impact the design process. Understanding your business and the target audience is a key factor to a successful design.
Using this knowledge we begin to put together a design that is; memorable, timeless and most importantly appropriate for your business and sector.
Here at Geek Designs we aren't trying to be in 'fashion'. Fashions are temporary, typefaces are often flavour of the month. We keep a keen eye on these trends and feel free to ignore them. Our designers focus on communicating the core idea with the fewest components possible. Effective simplicity is a timeless trend that we tend to follow.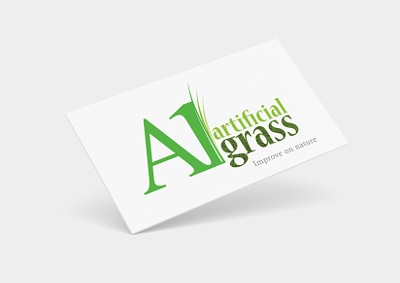 Once you are ready to launch your 'new look', we advise how to apply your new branding consistently within both print and digital aspects so that your business is unmistakably your business.
Branding isn't just your logo or your identity. Branding is the feelings experienced when a person comes into contact with your products or services.
People are consistently bombarded with similar looking and similarly priced products; people have too little time and too much choice. How do people differ company products? They build trust; they look for something that stands out.
You consistently provide your usual high quality product or service and we shall craft a visually appealing design that creates a positive feeling whenever a customer is put in contact with the brand. People who trust, buy.
Let's start building that trust for you today.
Mon - Fri: 9:00 AM - 5:00 PM GMT