The aim of the project was to redesign Burrito Joe's website in conjunction with the launch of their new delivery services.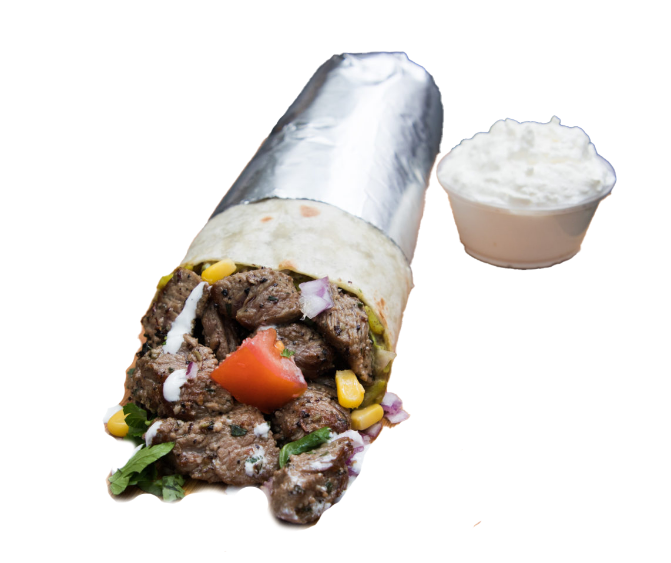 After designing Burrito Joe's original website, we felt it was appropriate to update their online presence and make it more user-friendly for the commencing of Burrito Joe's new delivery service. With the user-centric approach in mind, we redesigned the user journey to positively reflect their food creations and put emphasis on the Mexican theme.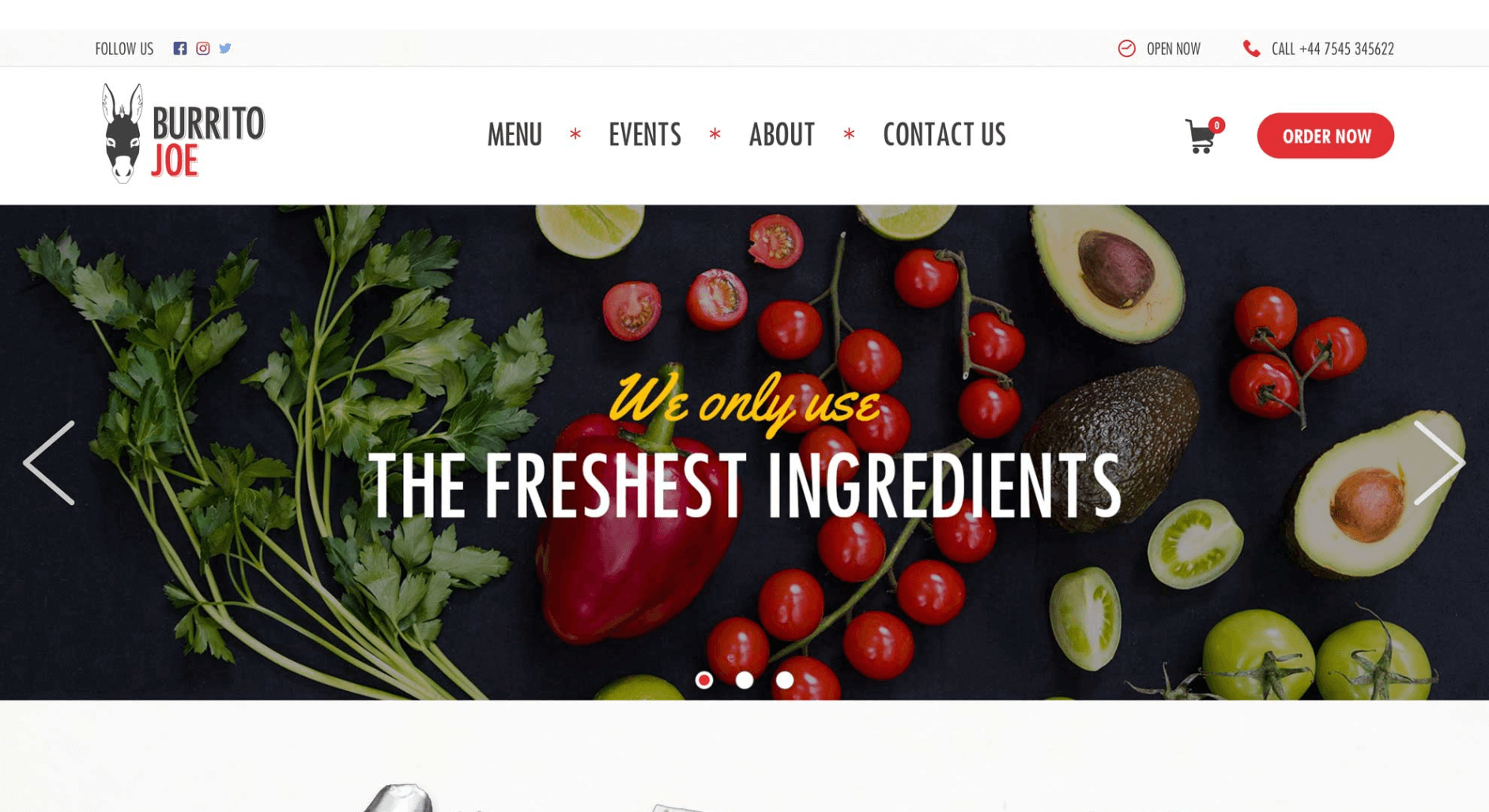 before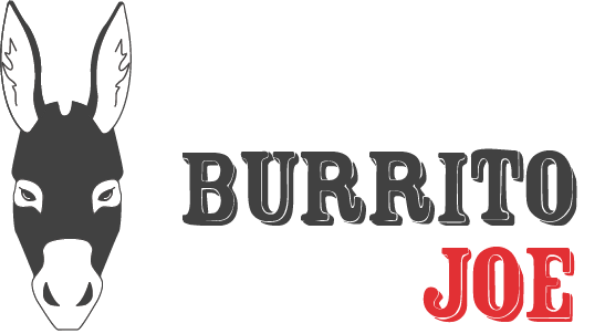 after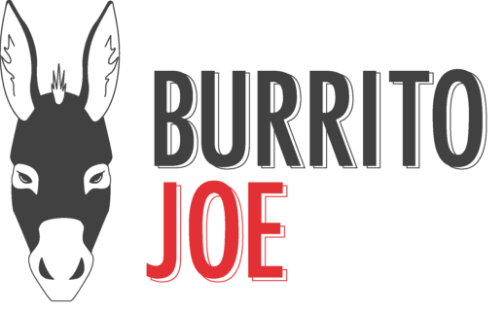 We began by giving the logo a small tweak. The client was still keen on the donkey imagery due to its Mexican connotations, as well as currently being featured on their stall. However, we felt it was necessary to change the typeface to suit the new typographic elements we were due to introduce throughout the website.
Once we'd amended the branding assets, we thought of ways in which we could introduce Mexican themes without being cliché. How many times have you seen a sombrero linked with Mexican connotations? Too many, we imagine! So, by putting the obvious associations aside, we were able to come up with subtle visuals that were still appropriate for the overall look and feel.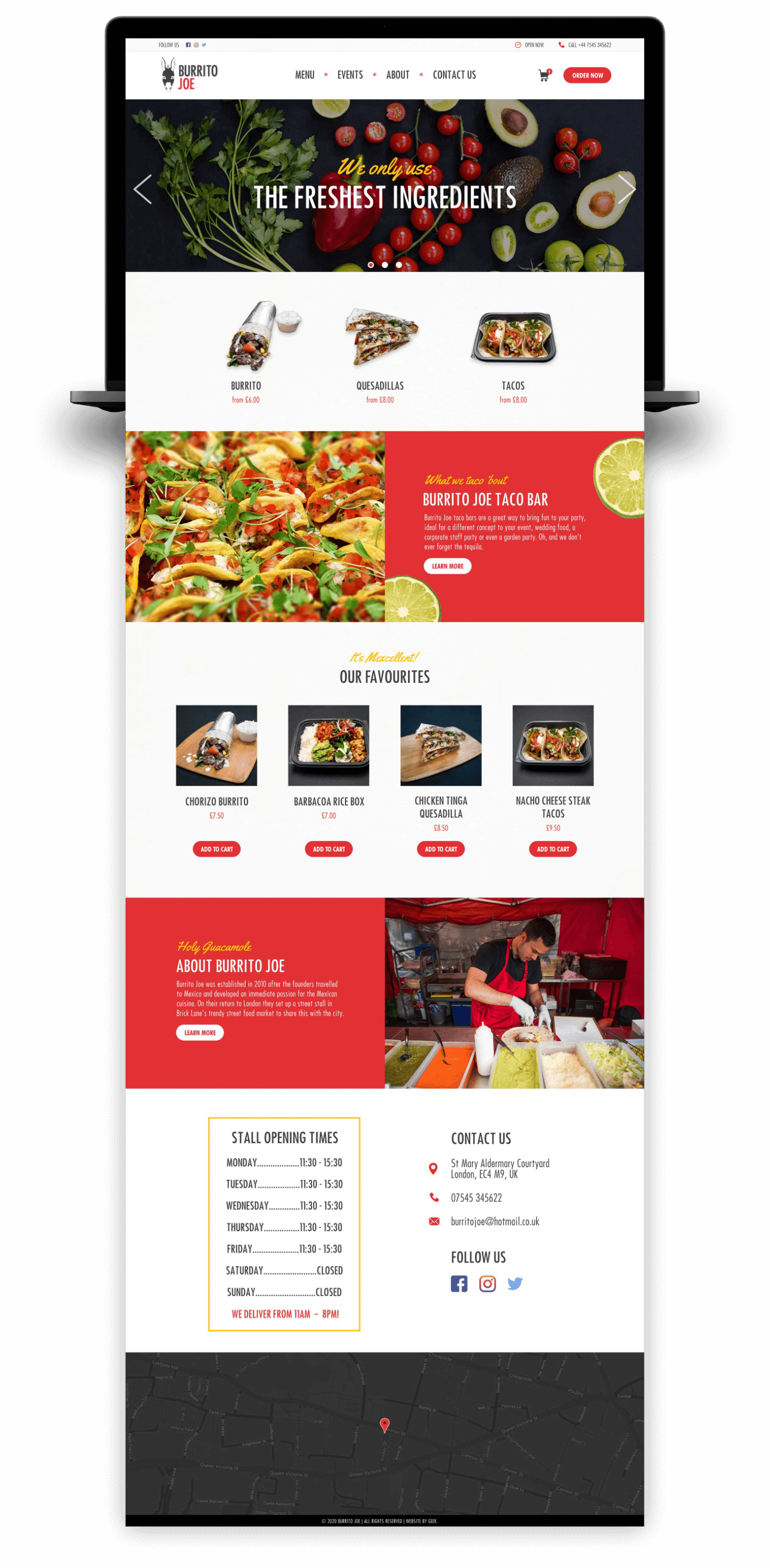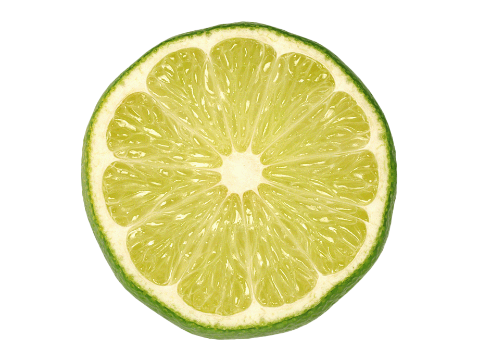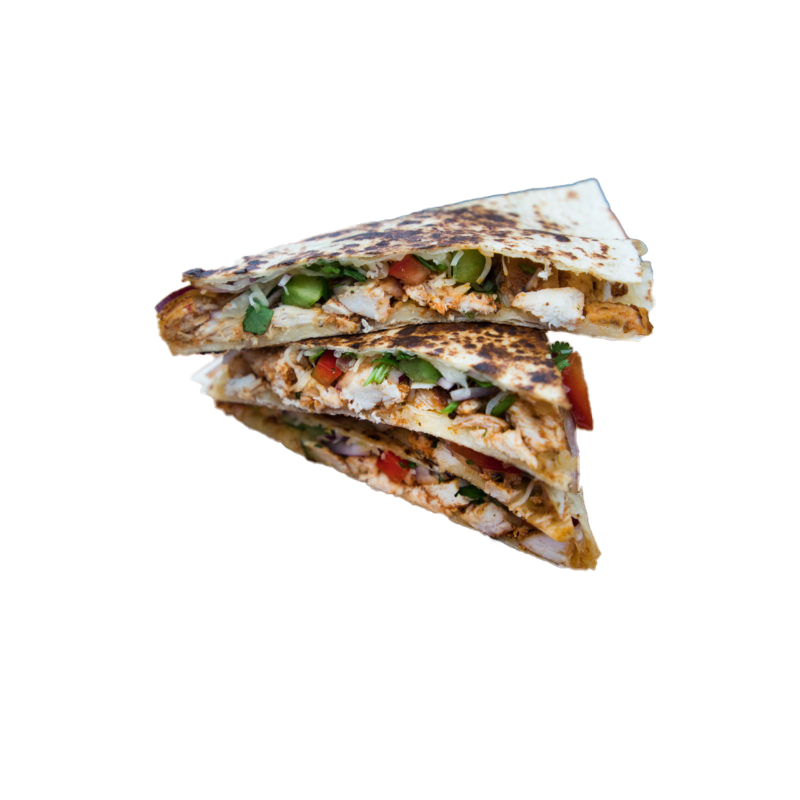 This includes the use of 'amate paper' in the background of the website, which is a bark paper manufactured traditionally in Mexico. We know what you're thinking, not an obvious implication at all, but this did not negatively impact the theme or branding; there is importance even in the smallest details.
For the imagery, we used the photography provided previously for the website. As the fundamentals of Burrito Joe's food products had not changed, the relevance of the imagery was still suitable. By giving the photos more space on the pages, we allow the food to be the focal point, which is ultimately what Burrito Joe achieve with their offline presence on their stalls. Burrito Joe's menu is the star of the show, so we gave it the limelight. Their open kitchen and cooking space flood gorgeous smells into the stalls surroundings, so by providing enticing visuals on a web-page, we hope to achieve a similar concept through sight as opposed to smell.
So, if you're in the capital, be sure to check them out on Deliveroo to get delicious Mexican food delivered directly to your door!
speak with geek
Fill out the details below and we will get back in touch with you with a quotation!