Does your website have what it takes to reach page 1?
Reaching the peak of Mount Everest isn't going to happen without the right precautions, just like reaching page 1 of Google! Yes, both are entirely different, but both follow the same principles (in a way, it's the closest analogy I could think of).
It's everyone's goal to reach page 1, and we're not going to promise that we'll get you there in a week. However, we can guarantee to get you there eventually. Eventually is the key word though, the length of this 'eventually' is all down to your digital marketing commitment and how your website looks.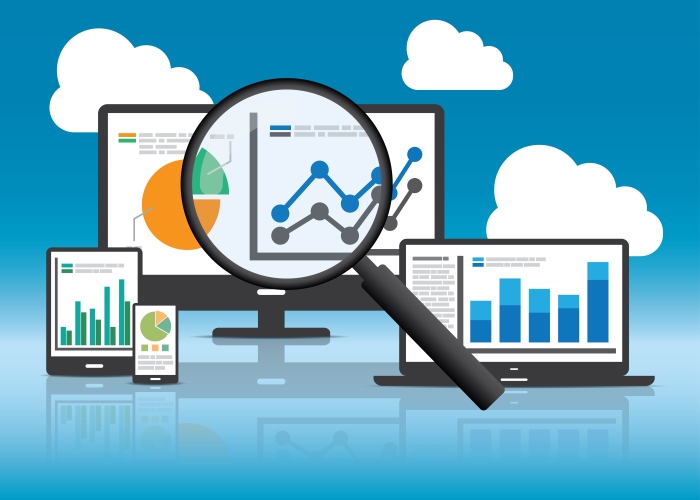 Google's algorithm is unpredictable; it continually changes each day without warning anybody. This is the issue many business owners don't realise – you may be on page 1 now, but maybe not tomorrow.
Geek has the job of keeping up with the trends (sorry Kardashians) to check for what Google is looking for in websites. This way we know how to effectively market a site and get it up the search result pages.
So, without further ado, I present the

10 MOST important

ranking factors:
1. Metadata keywords
This stuff is explained more in our SEO guide blog; however, for now, this is a KEY contributor to your Google ranking. You will need to optimise your metadata with the keywords that you want your website to come up under.
However, you must do this precisely, don't go adding every keyword in your industry in the title and description; instead, keep it short and concise. But don't forget to make sure your titles and descriptions make sense too!
2. Content Refinements
Google much prefers fresh content. Google is always on the lookout for regularly updated content, so much so that it will pay attention to the website who do this.
Having high-quality content is good, but it will need to be updated every month to ensure that your site is noticed amongst the crowd.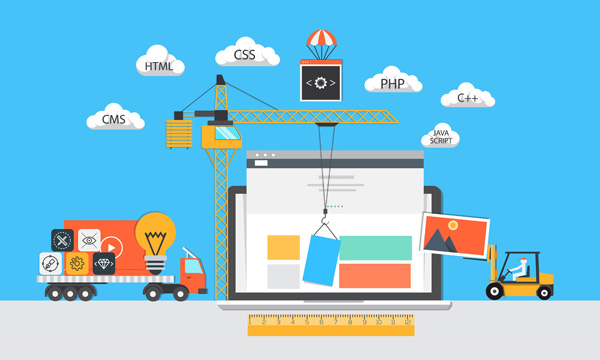 3. Linking
Internal or Outbound – links are a critical ranking factor and so why are so many businesses forgetting them? Internal links reference and link to other pages on the same website, whereas outbound links link elsewhere.
Implementing links into your content will get you noticed, this is because Google bots will analyse the information on your site and the connected pages or websites.
4. SSL
Now there are arguments as to whether or not SSL makes any difference to your Google ranking and it a way it definitely does. Google will see your website as 'secure' in comparison to a site that hasn't an SSL certificate and therefore ranks you accordingly.
Users are also much more likely to click on a site that has an SSL certificate. Google alerts the searcher that your website isn't secure if you haven't an SSL certificate which will scare of customers, especially if you take online payments.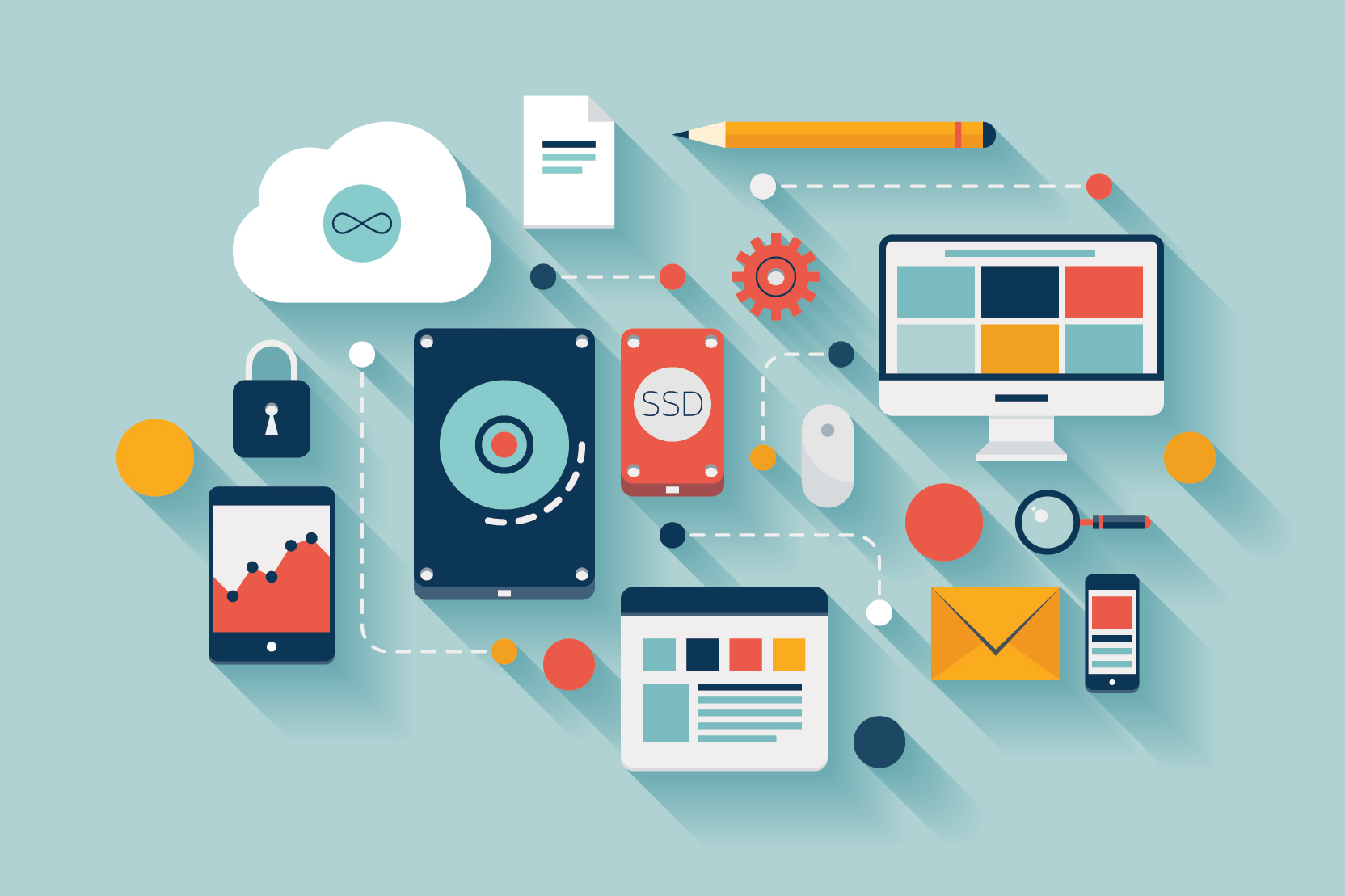 5. Mobile UX responsive design
In this day and era, people use mobiles much more frequently than computers and laptops – it's all about convenience. Google ranks website well if they feature mobile optimisation; this is because they know they'll be of use to an inquiring user.
Websites that aren't updated to suit a mobile or tablet device will fall down Google's pages after all new and useful sites have always been favourable.
6. Keyword in URL
Along with keeping the URL as short as you possibly can, it's always very important to implement your ranking keyword in there too. Google actually crawls your URL also to find out more information about the page and what to rank it under.
It's important not to stuff all your keywords into your URL as said before, the shorter, the better (in Google's eyes). It also helps your customer; no user wants to type out a long URL – KEEP IT SHORT GUYS.
7. Image alt tags
Sticking any image on your website to make it look pretty isn't going to help you get to the first page of Google by any means. Google appreciates imagery on a website, but for images to come up under the right keywords, it requires optimisation.
Implementing the right keywords into your photo and describing what's in the picture will rank your website. Your image's alt text can often be left out, remember to do this!
These are 7 of the most important ranking factors; however, these are also 7 of the most commonly missed factors. Google will admire a beautiful, seamless website, but you will also need to carry out these elements. This is all to ensure you remain noticed by the algorithm.
Reaching page 1 either runs on luck or consistency. However, unless you feel lucky and know that your competition is easy to beat, then we need to think about what to do.
Geek has many tricks up their sleeves to get your marketing plans the best they can be. If you need assistance or are curious to begin marketing your site, then we can certainly help.
Click 'free consultation' to get your journey kick-started.