Little bird Hair Design, based in Peterborough, has gone from strength to strength during the short time it has been trading. Offering a range of services, including Hairdressing and Barbering, such as cutting, colour, styling, perming and grooming, Jill has developed an impressive knowledge base. Therefore, to reflect Jill's growth, she came to us to grow her online identity.
We wanted to deliver a website that reflects the fun feel of the Love Soapy brand. Overall, the goal was to design a fun and child-friendly aesthetic through their visual representation. The client was very much open to options, so we lead the project while still working collaboratively with them.
Creation of a new website to reflect branding, as well as develop an online shop.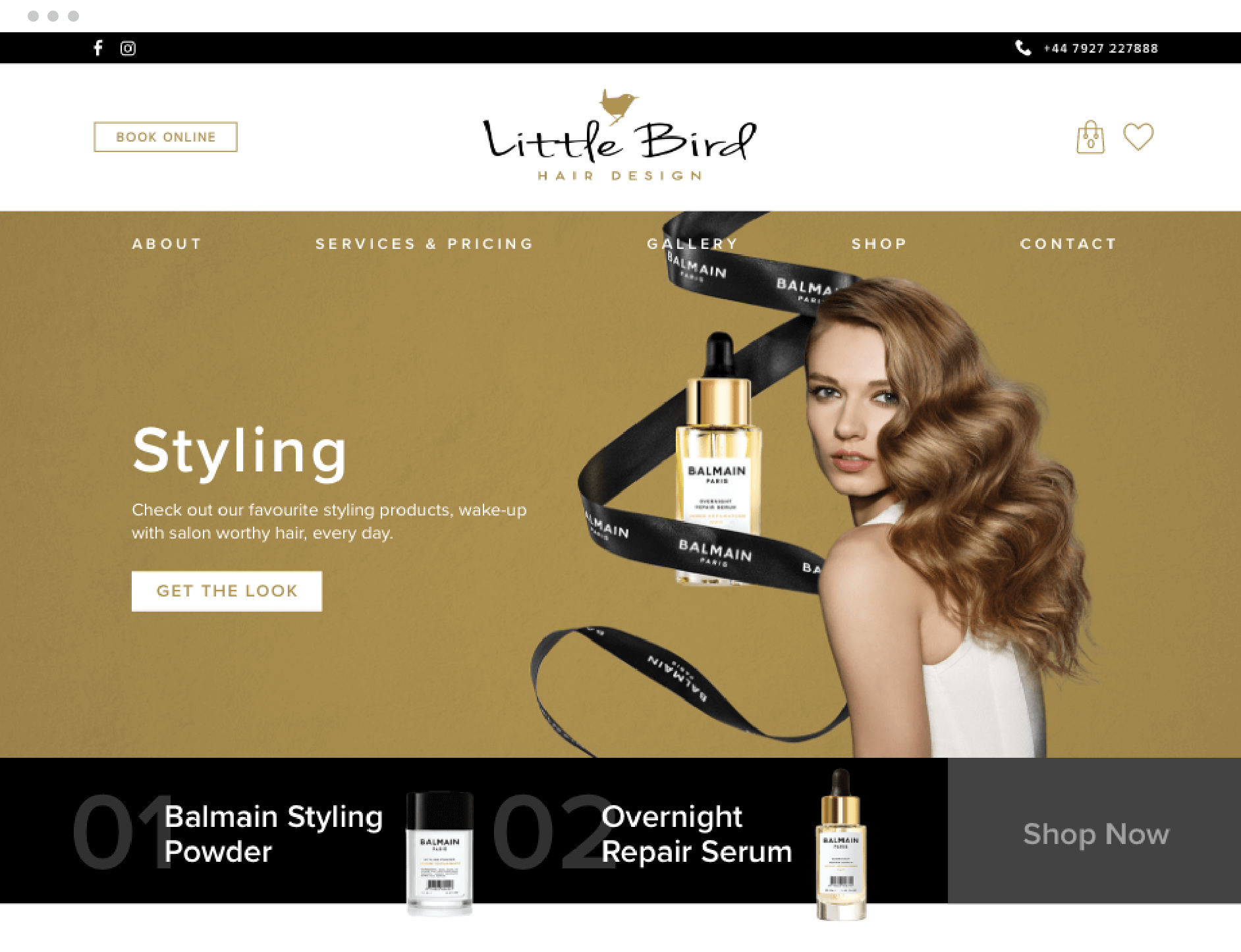 Fundamentally, what we wanted to achieve with Little Bird's website was a highly visual and modern site that effortlessly showcased Jill's skills. We also wanted to make sure we didn't steer away from the already popular and established Little Bird Hair Design brand.
Therefore, we started the process by utilising the existing logo, colour palette and typography to create a design that complimented the branding yet enhanced it.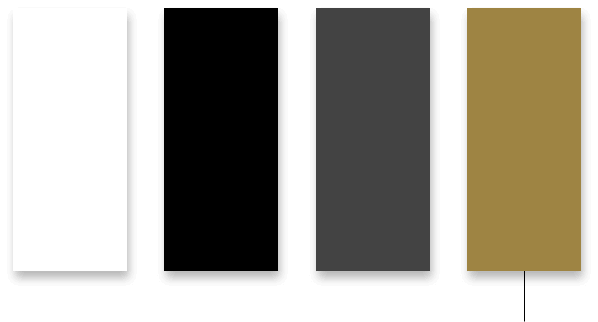 Stylistically, Proxima Nova straddles the gap between typefaces like Futura and Akzidenz Grotesk. The result is a hybrid combining humanistic proportions with a somewhat geometric appearance.
Within the hair industry, it is clear that customers tend to rely on previous clients' images. Therefore, we needed to showcase Little Birds quality of work while demonstrating her varied hair skills. As Jill provided us with high-quality imagery, this was an effortless task, helping us create a visually stunning website.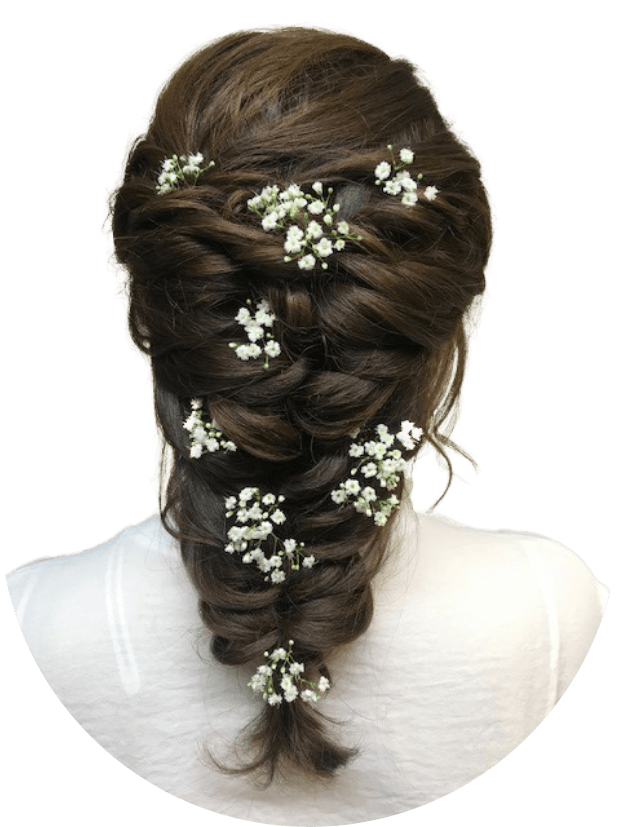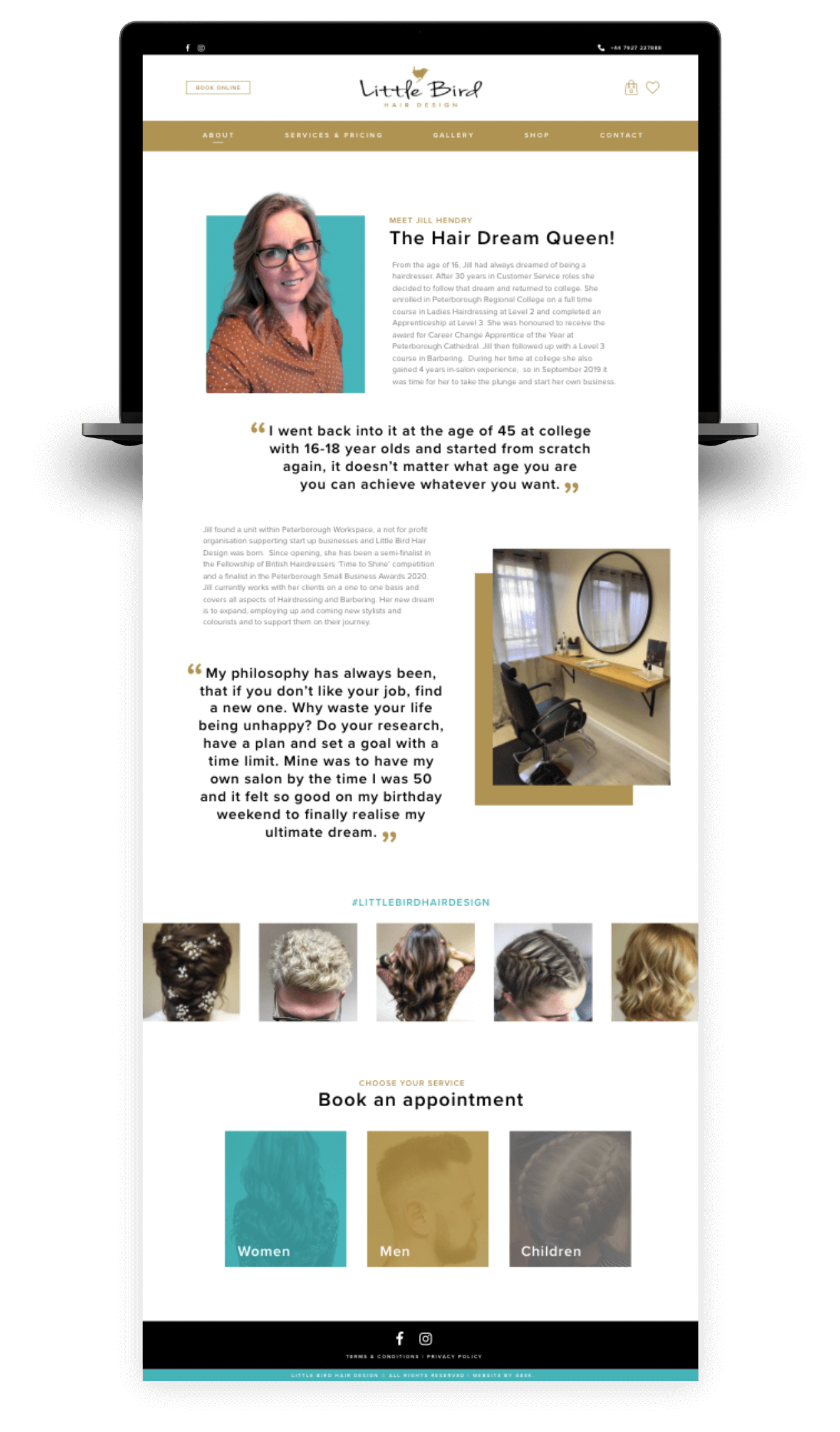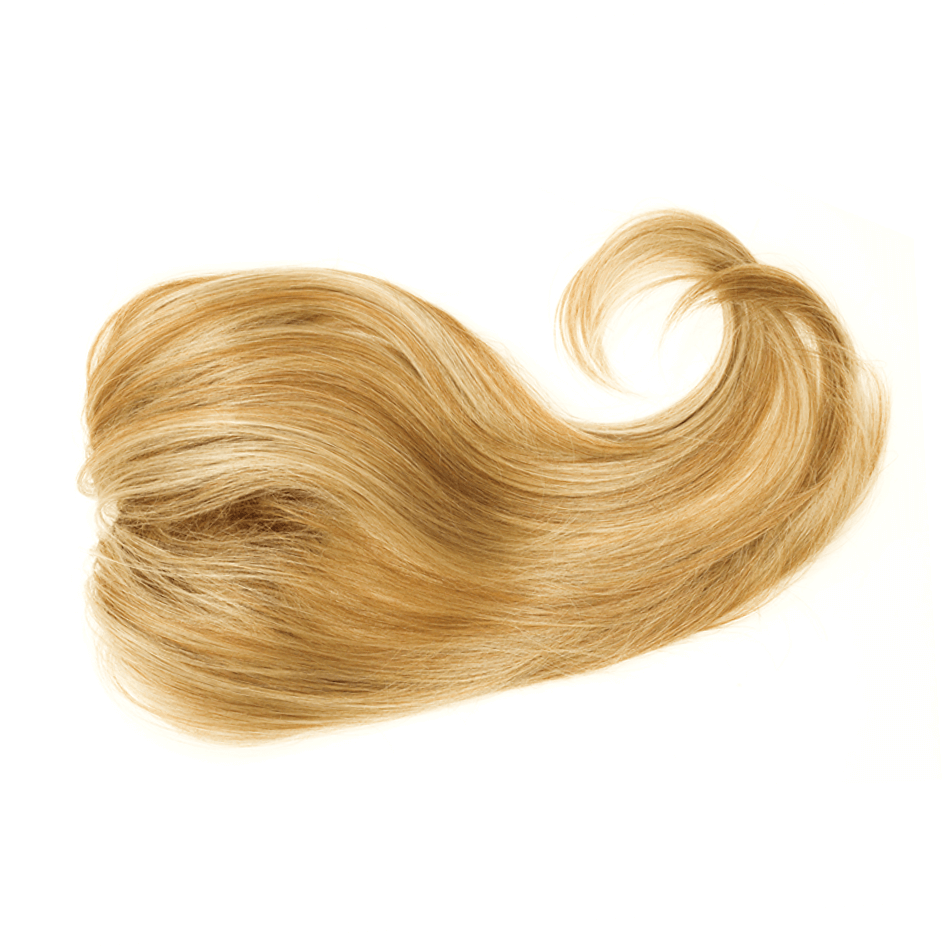 As well as creating a seamless user experience in terms of design, we also developed a small and easy to navigate e-commerce store on the site. This ultimately given Love Soapy a second revenue stream.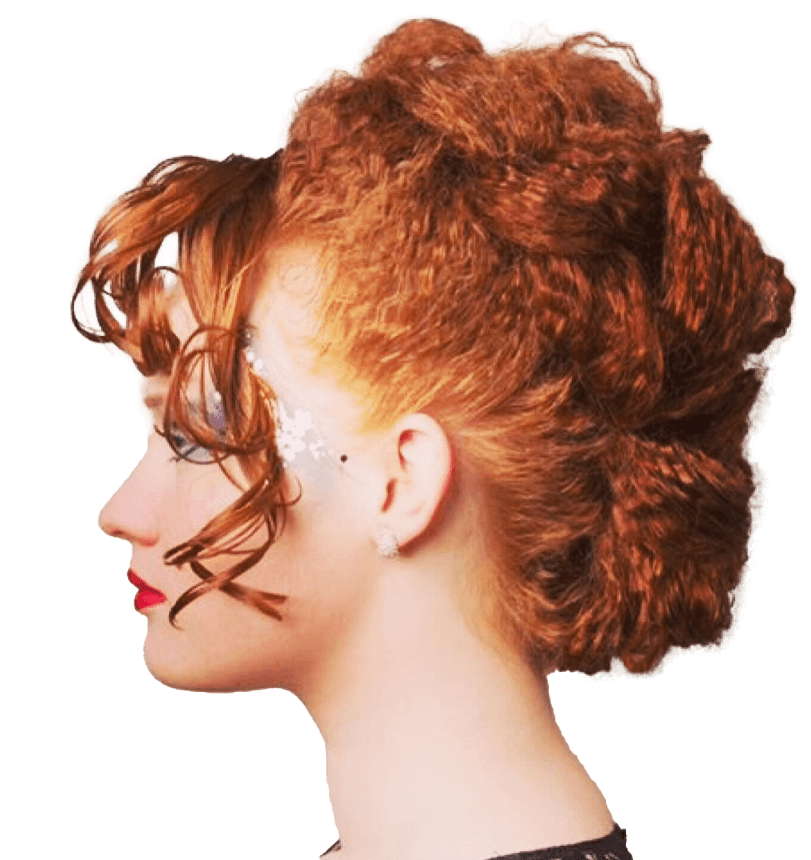 Due to the recent pandemic, physical stores had to close for an extended time. Therefore, for people in the hairdressing industry, there no way to gain an income. That is why Jill came to with the idea of selling hair accessories, styling products and extensions through the site. This way, Jill can make sure loyal client could achieve the same luxury treatment at home. But most importantly, Jill could gain revenue through the site while being at home. So, our development team implemented an online shop that could easily be managed by Jill and any future members of the Little Bird team.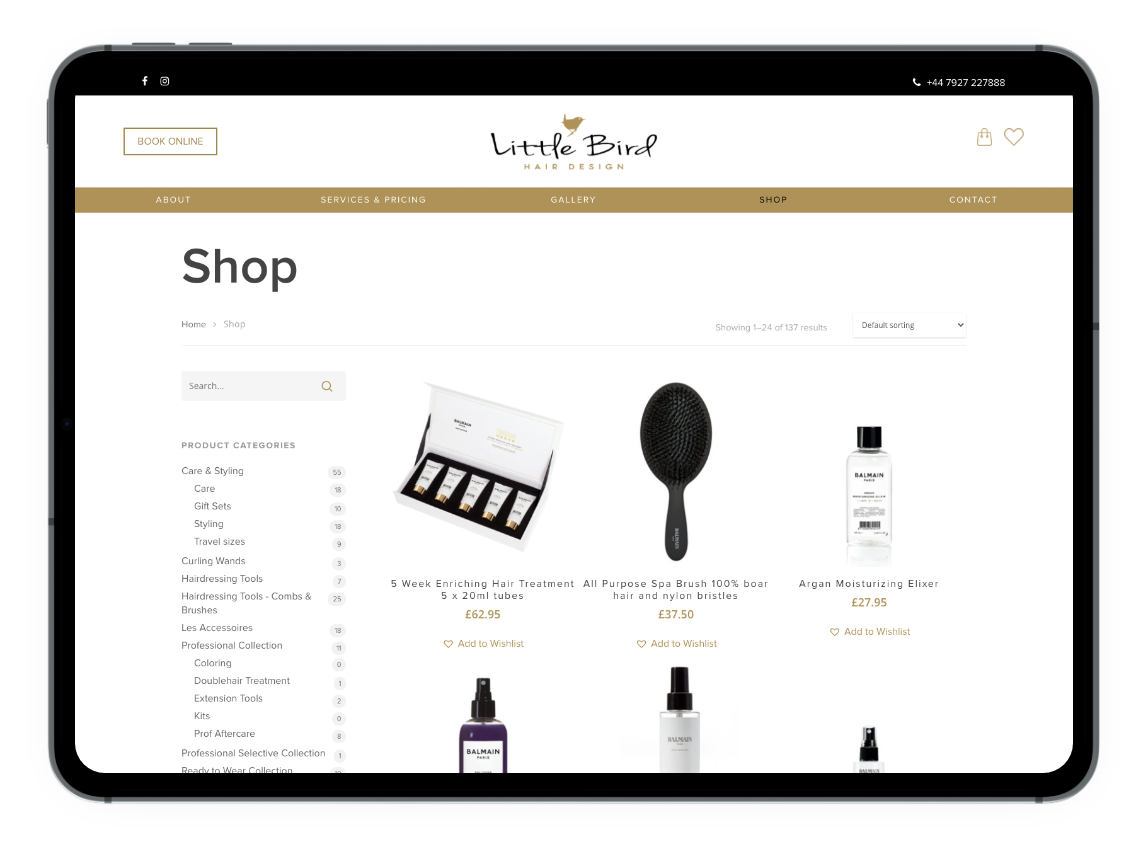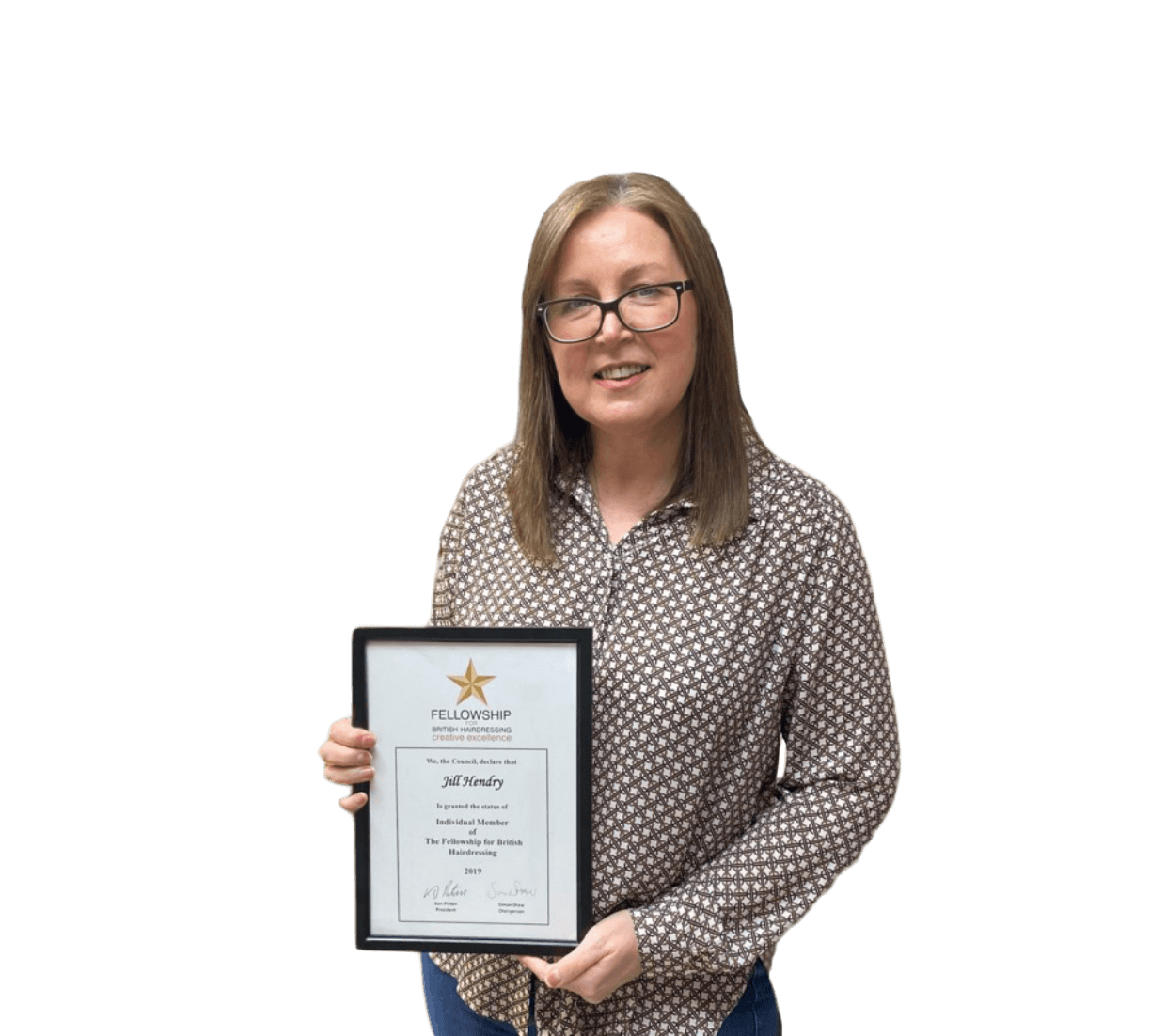 "As soon as I met Ashleigh, I knew I would work with you all one day to build my site… it's been a seamless journey, and I am so happy with the end result. It has far exceeded my expectations! Thank you all so much for all your hard work on delivering an amazing site."
Overall, we have designed and built a website that allows Little Bird to make money through the site. With elements such as online booking forms and stock list in the backend, we have also helped reduce admin responsibilities for Jill so she can focus on what she does best!
speak with geek
If you're looking for a quote, some advice or want to discuss a project, you're in the right place. Fill out the form below, be as specific as you like, however the more we know, the more we can help and give accurate information.