Looking for website design in Spalding?
Welcome to Geek Designs, one of Spalding's favourite web design companies. We create all of our websites from scratch allowing our clients to have a bespoke design that you can't find anywhere else; we don't use templates so that our clients' websites don't look the same as everyone else's. It's much more important to create a bespoke website in Spalding that suits the business and the business owner.
Geek Designs have been producing beautifully designed websites for clients across Lincolnshire, including Spalding, since 2013. We partner with clients throughout the design process to ensure that we provide the very best in cost-effective functionality and compelling design.
Website design Spalding – business we work for:
Hospitality – Hotels, function rooms, restaurants
Retail – Local shops and e-commerce solutions
Startups – From brochure websites to full function websites that work for you.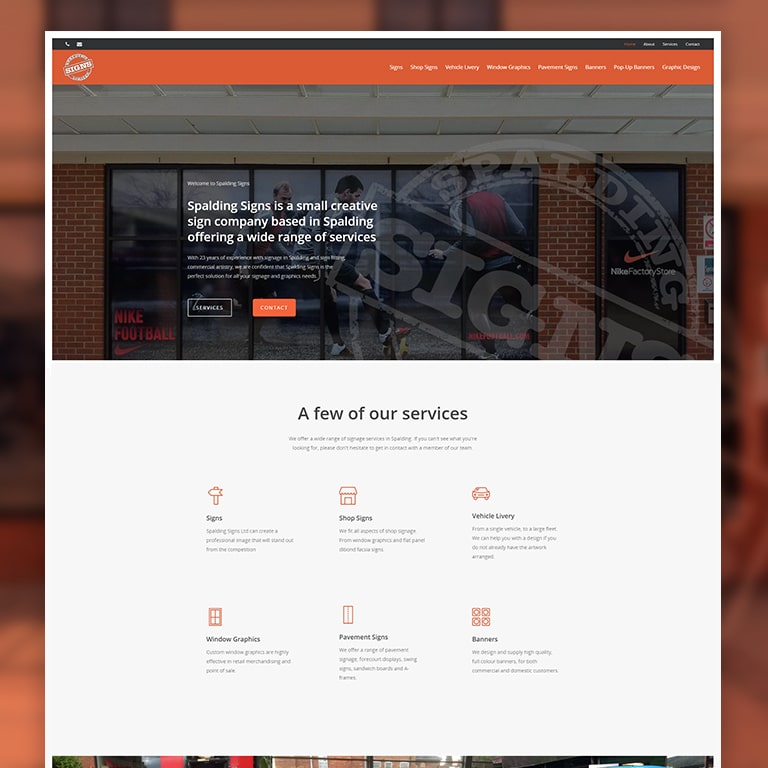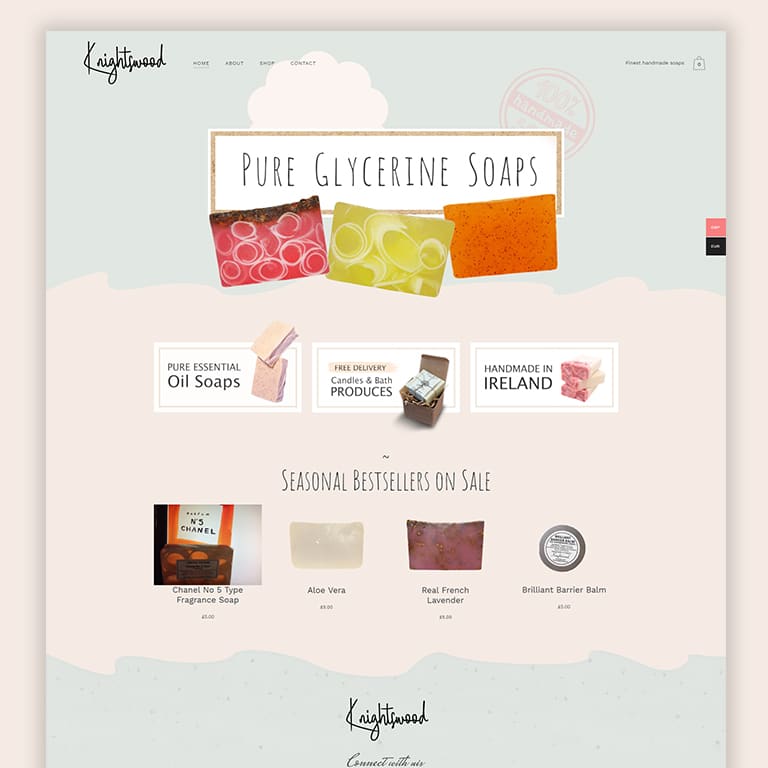 The right website will engage with visitors to your site while making your brand sparkle and land you more business. Our team of web designers are experts in crafting websites in Spalding that drive results, are executed to perfection, exceed client's expectations and have personality.
Our talented team of web designers produce bespoke websites; we don't use templates because we want our client's websites to stand out from the competition. Geek Designs also creates bespoke mobile-friendly websites in Spalding and every website we build is search engine optimised. We can even do the content for your website too! If you feel now is the time to allow your ideas to take flight or you're keen to take your business to the next level with a new website then give us a call. We have experienced web designers in Spalding, and every site in Spalding that we create is done within budget and on time.