Love Soapy is an established children's soap company that sells child-friendly soap products and dispensers to schools and businesses. They first approached us with their brand in place but with the need to grow their online identity with a website. The website would be largely information-based but feature a small shop on the site to sell their products.
We wanted to deliver a website that reflects the fun feel of the Love Soapy brand. Overall, the goal was to design a fun and child-friendly aesthetic through their visual representation. The client was very much open to options, so we lead the project while still working collaboratively with them.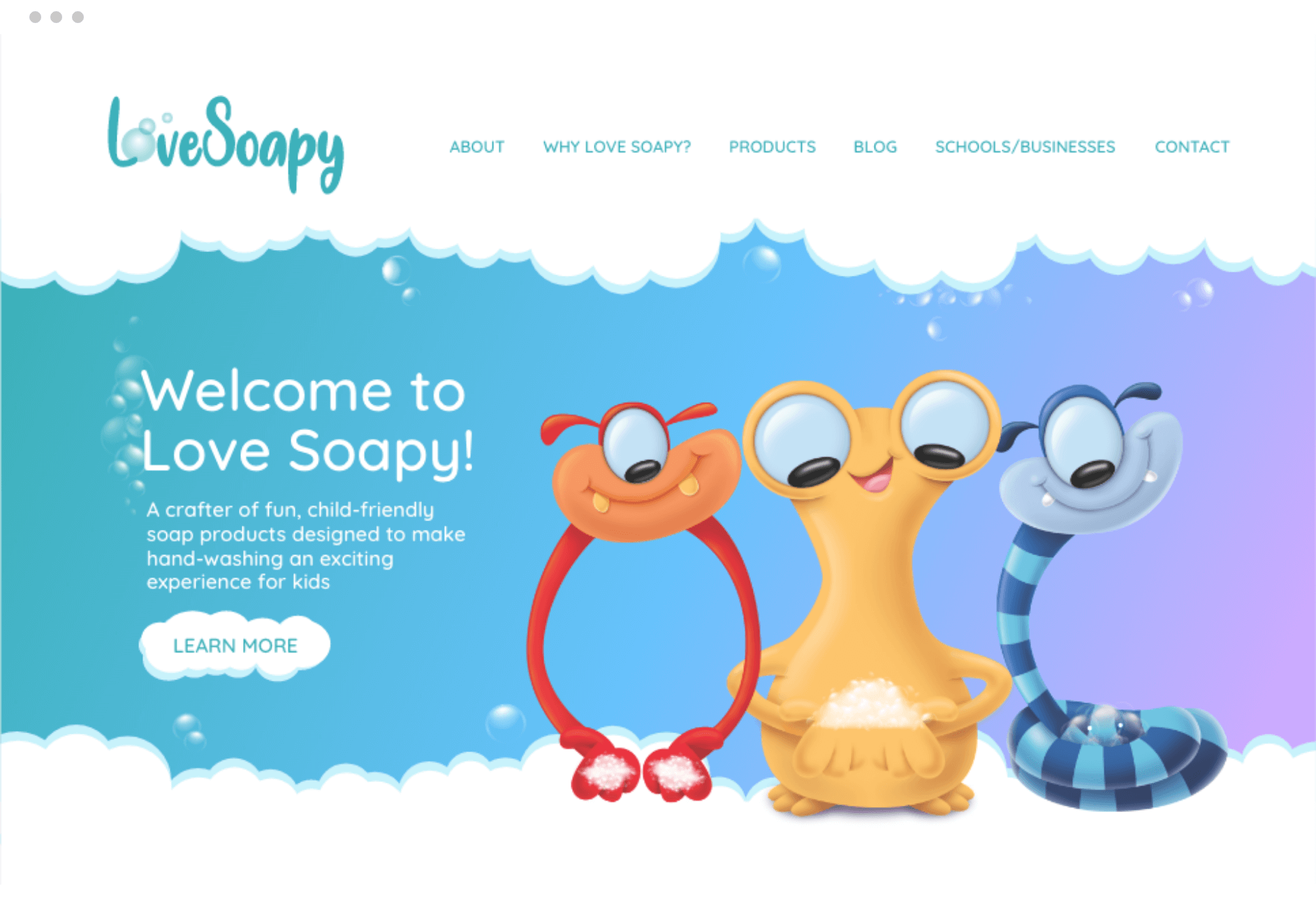 Love Soapy provided us with their logo, as well as 3 fun soapy characters. We then created a colour palette based on all branding elements. We began designing the website, taking key elements from the logo, colour palette and characters to create a synonymous online presence.
We kept the design fun, evoking high visual impact and retaining an engaging layout to appeal to the target market. Our team took their time researching the market to gain a sense of what was needed for Love Soapy to stand out from competitors. We then incorporated this into their existing ideas and concepts.
Quicksand is a display sans serif with rounded terminals. The project was initiated by Andrew Paglinawan in 2008 using geometric shapes as a core foundation. It is designed for display purposes but kept legible enough to use in small sizes as well.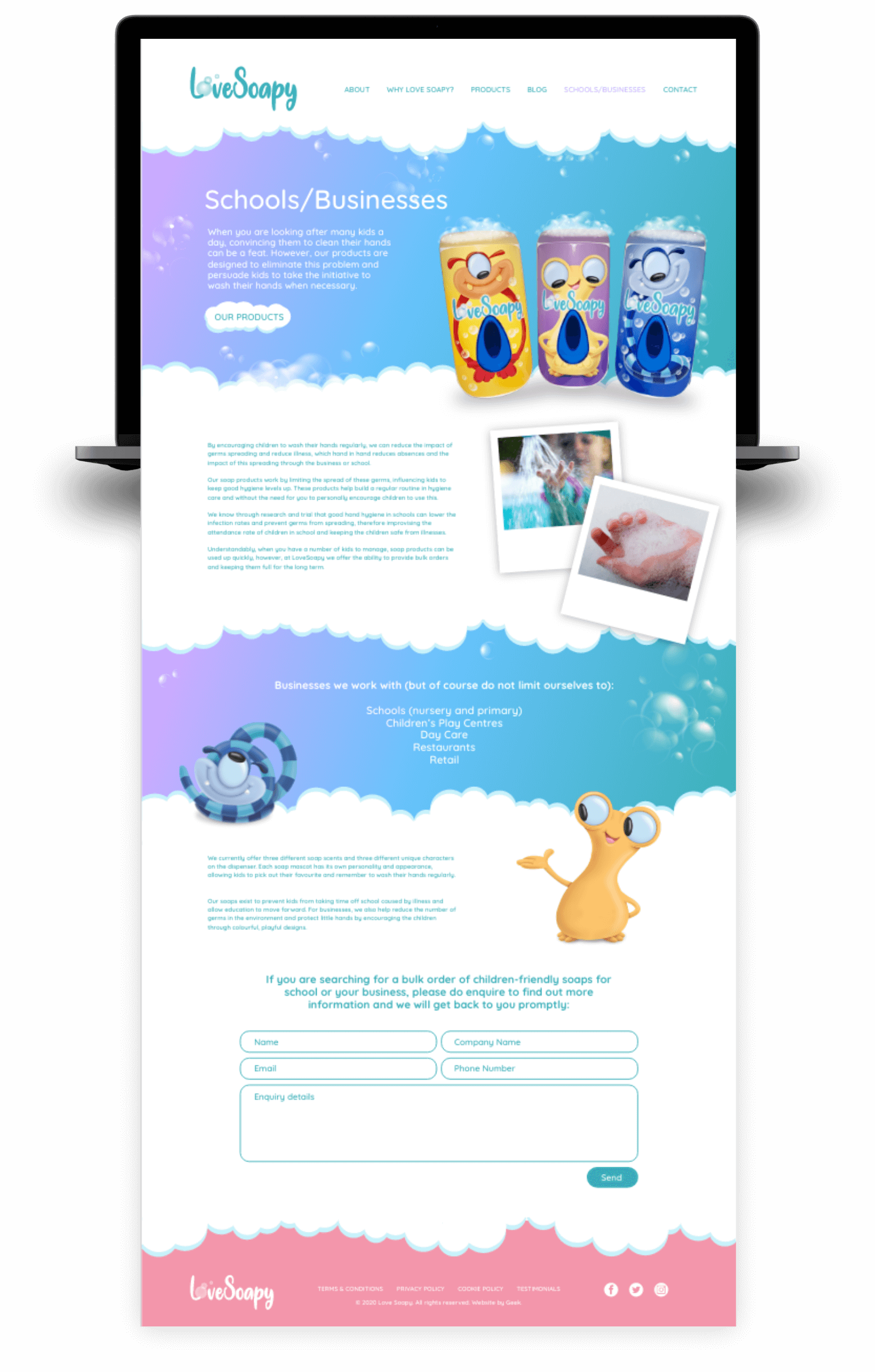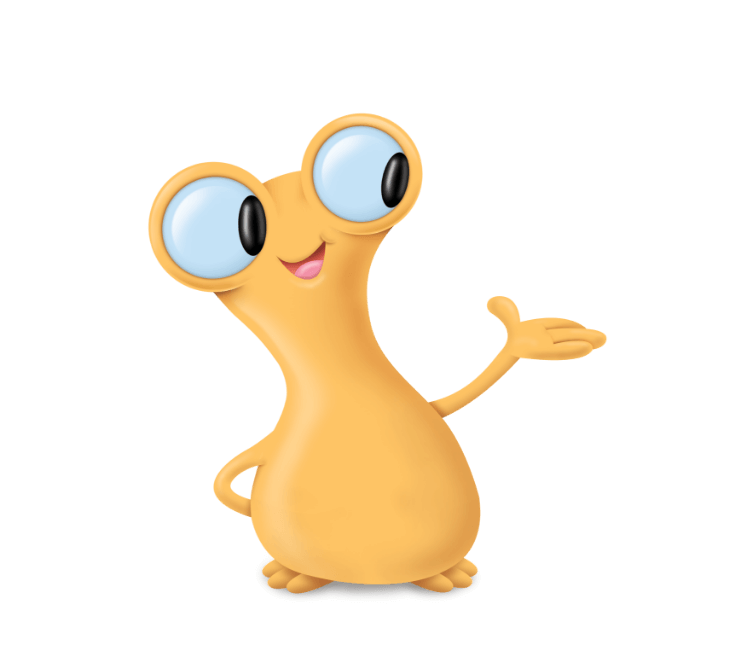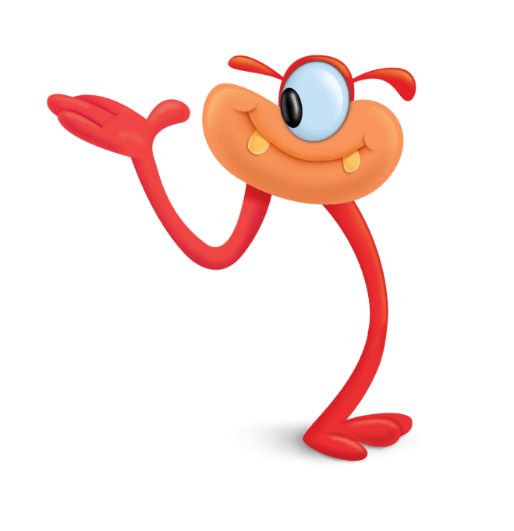 As well as creating a seamless user experience in terms of design, we also developed a small and easy to navigate e-commerce store on the site. This ultimately given Love Soapy a second revenue stream.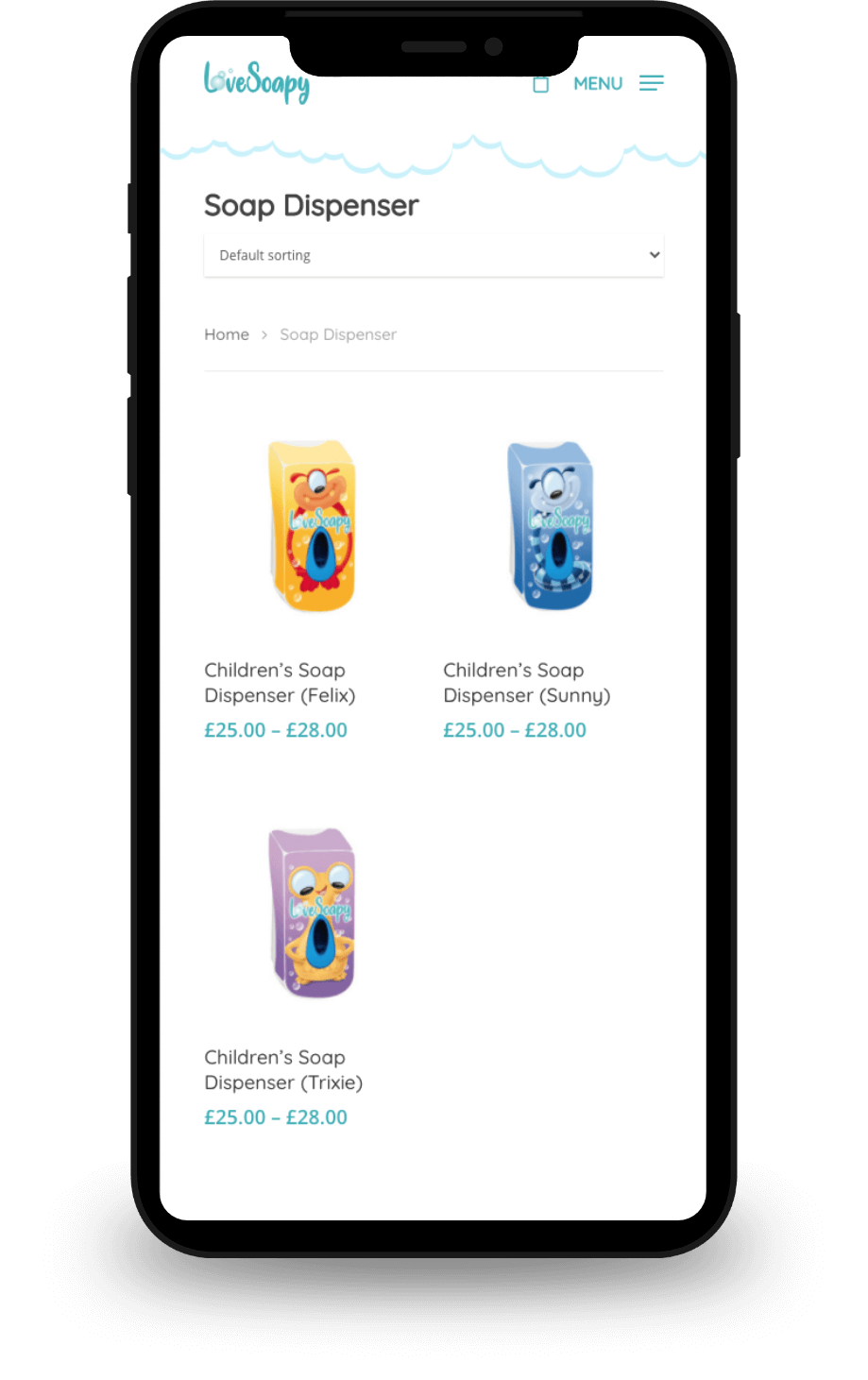 "I can't thank the team at Geek enough for their hard work and doing such a brilliant job creating the website. From start to finish they have been helpful, very responsive to any questions, great at explaining all of the details and for the fantastic design work.
I'm glad I chose to work with the team at Geek on the project as they have delivered an outstanding website for my company. I would highly recommend Geek, thank you guys for all of your hard work and effort!"
speak with geek
If you're looking for a quote, some advice or want to discuss a project, you're in the right place. Fill out the form below, be as specific as you like, however the more we know, the more we can help and give accurate information.