graphic design
& branding
peterborough

Great company, trust them with my life (well that of my business) and our clients businesses too.
If you need a website you need Geek
Kristian Downer
Owner of DowSocial Marketing Training
CUT THROUGH THE NOISE WITH LOGO AND COMPANY BRANDING
As a full-service design agency in Peterborough, we collaborate with businesses to create their unique logo and company branding that sets them apart from the competition. The human brain processes visual information 60,000 times faster than words, which is why graphic design is so vital for your online identity.
Among all of the online chaos, consumers are becoming numb to the high volume of advertisement they are subject to every day. Therefore your brand message has never been so important. Whether you're starting with a blank canvas, or are wanting a complete design overhaul, we can help.
Our design team will work with you to develop branding that best represents the purpose of your business. Above everything, you want to be remembered, and you want to stand out. As well as securing your online identity, we also design stunning brochures and print material for companies of all sizes and industries.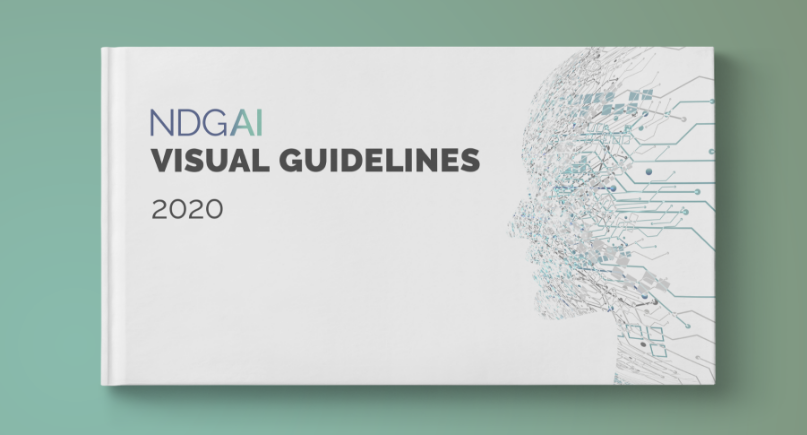 WHAT CAN I EXPECT FROM GEEK'S GRAPHIC DESIGN SERVICES?
Your logo is a visual representation of your business, we want to make sure it's right for you. We take the time to listen to what you want.
Whether you need an accompanying colour palette and typography or full brand guidelines, we've got you covered.
Letterheads, business cards, folders, the list goes on. All you need to know is Geek can provide you with whatever stationery you need.
Got an event coming up?
Need some pens? Notebooks? Marketing packs? Consider it done.
If you want to stand out on social media or on advertising banners, leave it to Geek. We'll help you stand out from your competition.
From small to large scale print, we can assist. With competitive pricing and a wealth of knowledge in print design, anything you need we supply.
We don't do niches at Geek, there's a meaning behind every colour palette and every element behind a logo design. It's about finding what works for your business and creating consistency across your brand to help aid your marketing efforts and demonstrate your focus on quality deliverance.
speak with geek
If you're looking for a quote, some advice or want to discuss a project, you're in the right place. Fill out the form below, be as specific as you like, however the more we know, the more we can help and give accurate information.