e-commerce
website design
in
Spalding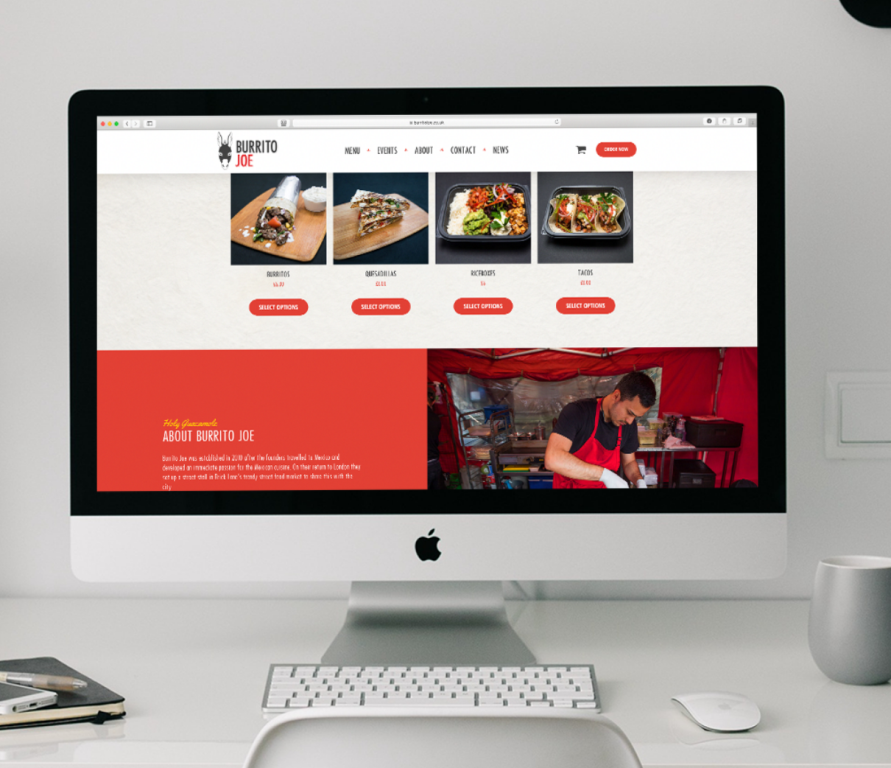 CREATING SEAMLESS ONLINE SHOPPING EXPERIENCE FOR YOUR CUSTOMERS.
Are you a business in Spalding looking to develop an e-commerce platform? Well, luck is on your side as at Geek, we help build fully responsive e-commerce platforms that provide exceptional user journeys. E-commerce is all about providing a great shopping experience but online, and that is what we help our clients to achieve, and on the plus side – we happen to design great-looking digital shops.
Due to the effects of the recent pandemic, businesses are in a hurry to put their shops online. With customers wary of travelling due to the risks and restrictions, a lot of people are turning to Google for immediate answers to what they need
Moving your business from brick and mortar onto Google is either nerve-wracking or exciting, but either way, it's the best way forward. You will never need to close up shop; instead, e-commerce will take care of most admin responsibilities and allow your customers to browse your products at any time, anywhere.
So why choose us for e-commerce design out of all the web designers in Spalding?
Well, with us, we focus on researching the industry every day, allowing us to provide a forward-thinking approach in delivering the best performing e-commerce platforms. We also just so happen to make them look great and provide a seamless user experience across all devices.
WHY SHOULD I USE GEEK FOR MY E-COMMERCE WEBSITE?
We can integrate virtually any payment gateway in to your website, so that your customers are always paying securely & safely.
We are experienced and knowledgeable when it comes to Shopify. If you're looking for a manageable platform, this is it.
When working with WordPress on an e-commerce site, we recommend and have vast expertise in WooCommerce.
Got an existing shop? No problem, we can seamlessly migrate your products over to the new platform of your choice.
Whether you want site-wide savings or the ability for customers to add discount codes, we can supply.
Do you offer a service that requires a subscription? We can certainly accommodate! Manage and view your subscribers with ease.
E-COMMERCE WEBSITES FOR SPALDING BUSINESSES
With an in-house team of designers and developers, you'll never have to worry about a team running away; we will always be here to support you and ensure that you get the best kick-start with your online presence.
Considering e-commerce is the best thing for any suitable business right now, and we are here to ensure that we listen to your needs and deliver accordingly. But not to mention, we are also considerate of your customer's expectations, as remember, this shop is for your shoppers, not for you.
Looking to move online? Let us help you start your e-commerce journey
Whether you want a shop for 10 products or 500, we have accommodated the requirements of many clients in Spalding to ensure that they have a fully-fledged e-commerce shop that offers the best user journey.
speak with geek
Fill out the details below and we will get back in touch with you with a quotation!