web design & web development

in Nottingham interested to see how much
a
website
would
cost?
the proofs in the pudding
Link to Saddle Bank case study.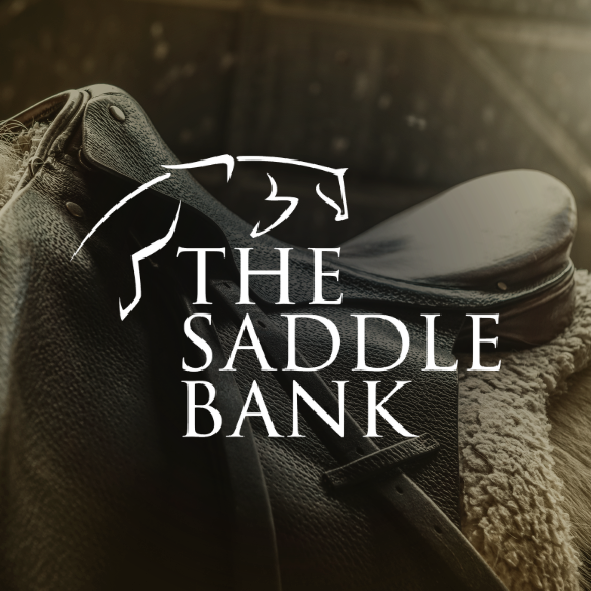 Link to KYMC case study.
Link to Love Soapy case study.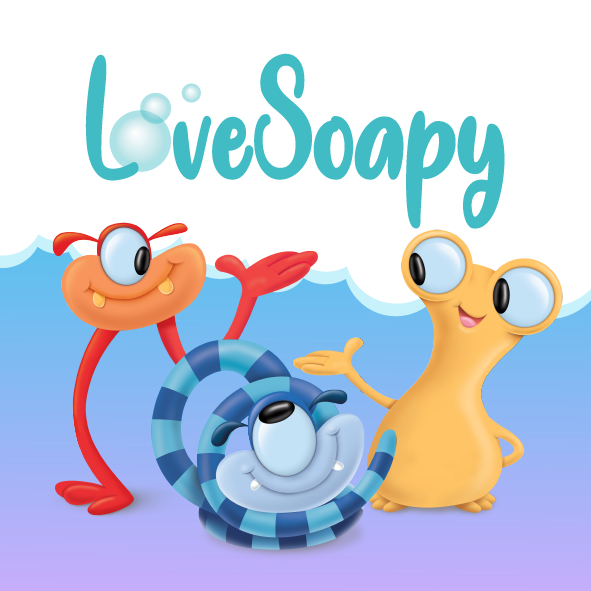 Every website we produce for Nottingham businesses are entirely bespoke and is as individual as you and your business.
With Geek, you'll never have to worry about your website appearance across different devices, we handle that.
We focus a lot of our attention on the user journey and experience to positively reflect your brand.
We care what your clients think about your web presence, we create websites for your demographic.
At Geek, we always strive to be ahead of web design trends, so your website is current and sustainable.
Your brand will be the core focus of your online identity, your website will have a consistent theme throughout.
WEBSITE DESIGN SERVICES FOR NOTTINGHAM BUSINESSES.
With websites, it's all about the customer. That's why our website focuses on building faultless user experiences that allow you to generate immediate rapport with your website users. There are many elements that make a successful website. However, we will partner with you to ensure that you are heading in the right direction for a successful online presence.
Furthermore, there are a lot of businesses in Nottingham, so much so that we wanted to expand our business to help ensure everyone gets website designs that deliver.
Websites change every year, and customers, well they change every day! Therefore, we keep onto of all these changes in order to create and build stunning, user-friendly websites that are relevant and reflective of your brand.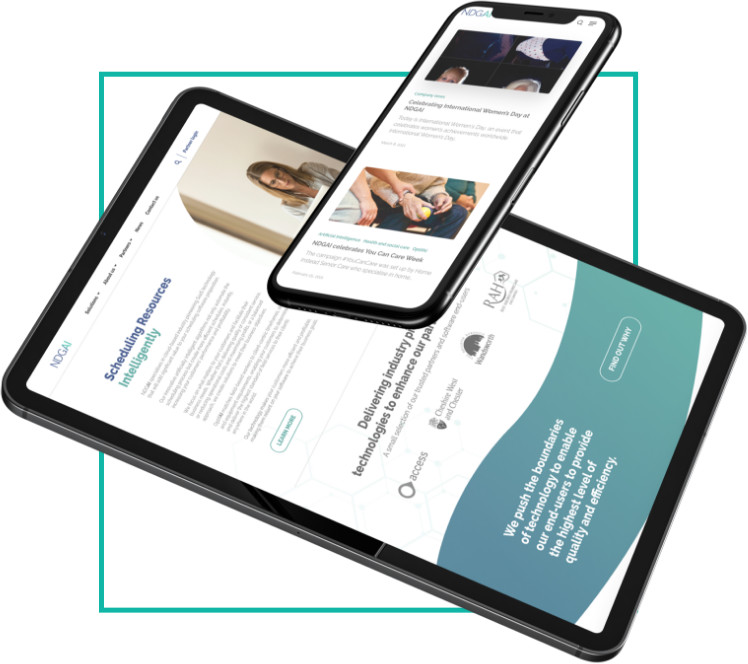 As a web design agency, we cover everything from brochure websites right through to interactive and illustrative websites. With us, we will take the time to understand your business.
After all, you want a website that will deliver the right message and content to your customers. Therefore, we want to ensure that we give them the right idea about your company and also present a platform that influences new or returning customers to carry out a conversion action.
A CREATIVE WEBSITE DESIGN AGENCY CATERING TO NOTTINGHAM.
Through a simple Google search of your business, people can find out all they need to know about you and delve into your brand ethos. Our services also encompass e-commerce websites, allowing you to showcase your products full potential.
To us, it's about you and it's about your customers. Therefore, we will consider your ideas and develop them into a website that exceeds consumer expectations. A website is the starting point of your digital venture. It's the place where businesses want to be, and our team will help you find your feet. With creative Geeks at hand, every website is completely bespoke to you. Your website will be the face you present to the world through a simple Google search.
Are you on the hunt for a trusted website design agency in Nottingham? Well, we're all in-house so we can't run away! We'd love to hear about your ideas and have a chat to ensure that we can deliver you the best results. So, speak with a Geek today!
speak with geek
Fill out the details below and we will get back in touch with you with a quotation!