bespoke web
development
in Lincoln

Excellent service from the team at Geek. They have created 2 websites for us which we are very happy with and bent over backwards to offer help and advice on the design and branding. Great people to deal with. We have now moved all our hosting to them and will be upgrading another website soon, which I would now only want them to do.

Leila Campbell
Quick Car Fix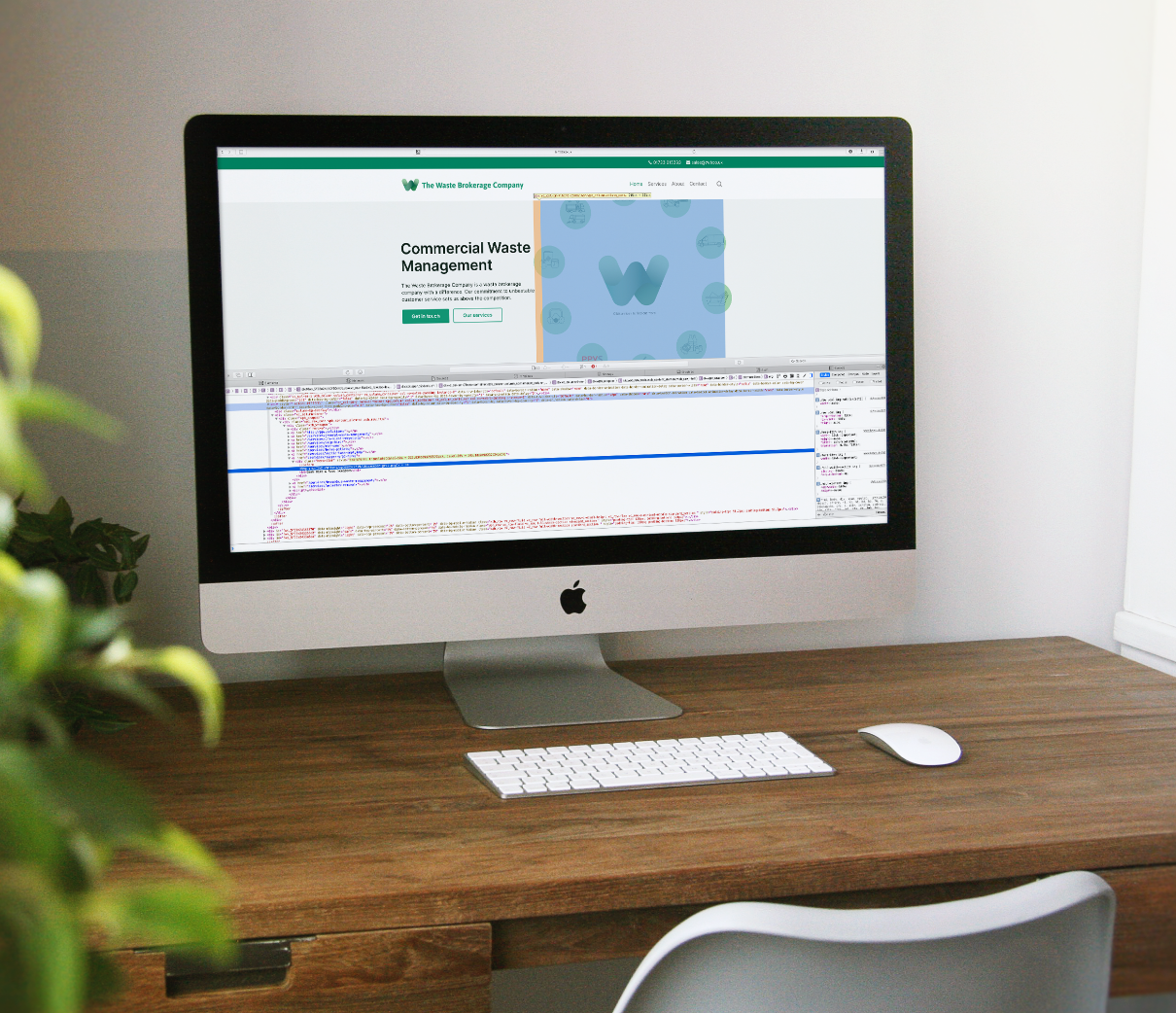 WEB DEVELOPMENT IS THE PROCESS OF STREAMLINING YOUR BUSINESS BY BUILDING DIGITAL TOOLS THAT FULFIL YOUR REQUIRMENTS.
Are you a business based in Lincoln that is looking for web development services? Could your business be enhanced with web development? Website development is a whole new ballgame when it comes to creating an excellent online user experience. It involves professional developers accessing the backend of your website and creating bespoke functionalities that will help improve your business performance and the user journey.
In near enough every business, there are tasks that could be made much simpler with some help from a development team. This service can create web-based services and actions that eliminate the long processes that you may currently have to manually complete. Not only that, but our website development services allow Lincoln businesses the ability to develop mobile applications and desktop programmes.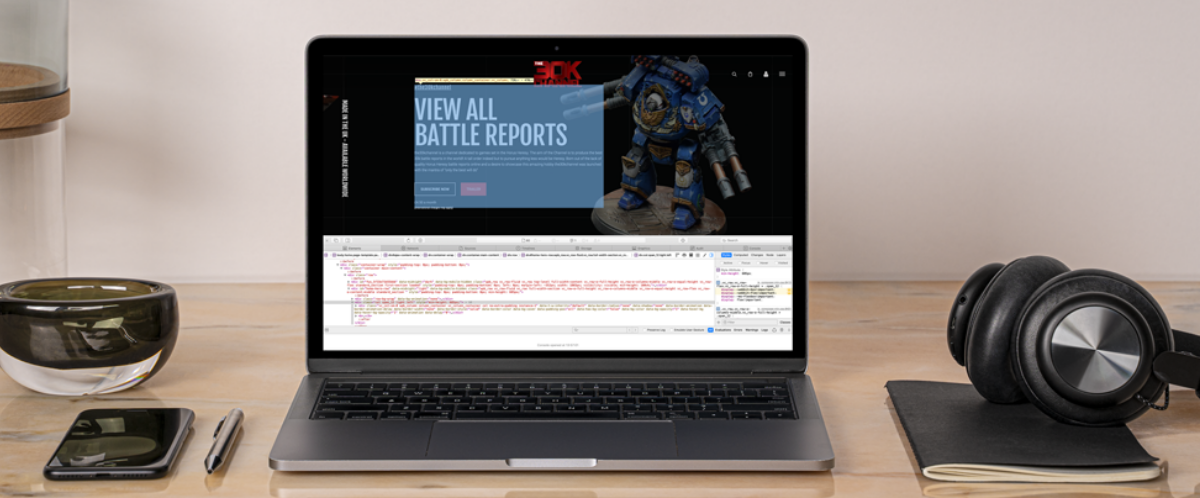 The question is, how will it help you? How will your business benefit from introducing further website development? Our web development services have no limitations; we can transform tedious, time-consuming tasks into web-based solutions that do all of the work for you. This could be anything from allowing users to create their own accounts, introducing estimation calculators, or evening solving systematic problems.
Everything you want your website to do can be achieved through bespoke web development work. Remember, website development is all about saving you time and money as well as providing your website users to best possible user experience. We have helped numerous Lincoln businesses with our web development services, could your website be next?
WHY SHOULD GEEK DEVELOP MY WEBSITE?
We have the knowledge and ability to create custom functionality for our client's sites – the world is your oyster!
By staying ahead of trends, we're able to push the boundaries with development to always create something unique.
With our vast knowledge of a multitude of coding languages, you can always guarantee variety from one site to the next.
Not only are we efficient as an agency, we also streamline your processes and can reduce your admin responsibilities.
Our developers and designers work closely to ensure the user-experience is optimised for your target audience.
We introduce micro interactions throughout our websites to add dynamism and positively reflect your business.
LOOKING FOR WEB DEVELOPERS IN LINCOLNSHIRE TO HELP CREATE THE BEST WEBSITE? GEEK CAN HELP.
Above all, does your business need website development? Every business could do with some form of web development to save time. It is a worthwhile investment and allows you to overtake any competition on the market. Development allows you to achieve micro-interactions, set up appointment calendars and more, as we said – the possibilities are endless! Were you looking for web development in Lincoln? Well, who else could you possibly need now you've found us?
By feeding your audience what they want, you will gain so much more than sticking with what you're used to. After all, web design trends change each year.
We build our clients digital experiences that lead them towards digital success, and this is all by listening to their needs and then apprehending their persona's needs.
Develop your online presence
Digital marketing solutions
speak with geek
If you're looking for a quote, some advice or want to discuss a project, you're in the right place. Fill out the form below, be as specific as you like, however the more we know, the more we can help and give accurate information.