bespoke web
development
for Nottingham

Excellent service from the team at Geek. They have created 2 websites for us which we are very happy with and bent over backwards to offer help and advice on the design and branding. Great people to deal with. We have now moved all our hosting to them and will be upgrading another website soon, which I would now only want them to do.

Leila Campbell
Quick Car Fix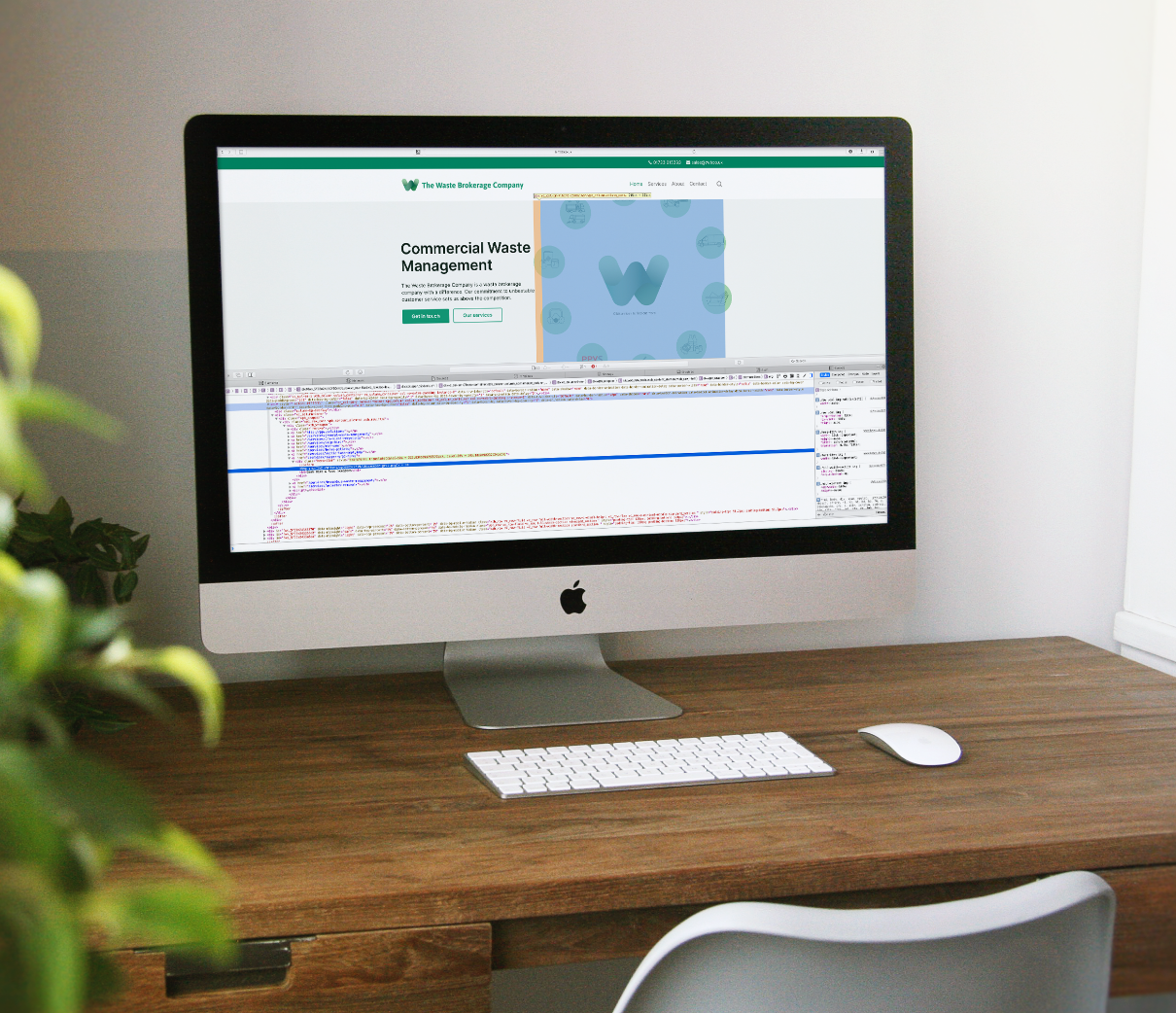 USER-CENTRIC ORIENTATED WEB DEVELOPMENT
With our web development service for Nottingham businesses, there are no templates. No limitations.
We continuously challenge the status quo and think differently to any other website agency. Therefore, we maximise our client's full potential in taking their business further online.
Overall, our motivation is to utilise Nottingham businesses with powerful online presences. In this day and age, users demand powerful and responsive websites, at the touch of a button. As a result, we create highly impactful, digitally transformative websites and apps to influence customer retention and loyalty.
Ultimately, it is crucial to enhance the user's experience of what they anticipate on the web.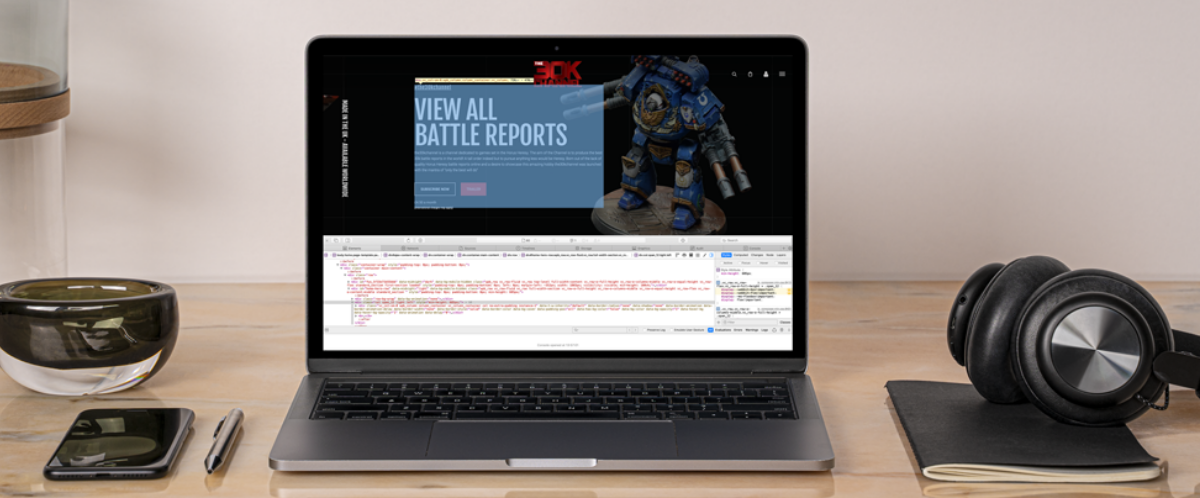 Our in house web development team in Nottingham, take their time to understand you, but most importantly, your target audience.
Web development is a whole new ballgame when it comes to creating an excellent online user experience. It involves professional developers accessing the backend of your website and creating bespoke functionalities that will help improve your business performance and the user journey.
Within a majority of businesses, there are particular tasks which can be simplified with the help of bespoke development. Rather than a lengthy admin process, we can reduce admin responsibilities and ensure your time isn't wasted.
HOW CAN GEEK HELP NOTTINGHAM BUSINESSES WITH WEB DEVELOPMENT SERVICES?
We have the knowledge and ability to create custom functionality for our client's sites – the world is your oyster!
By staying ahead of trends, we're able to push the boundaries with development to always create something unique.
With our vast knowledge of a multitude of coding languages, you can always guarantee variety from one site to the next.
Not only are we efficient as an agency, we also streamline your processes and can reduce your admin responsibilities.
Our developers in Nottingham work closely to ensure the user-experience is optimised for your target audience.
We introduce micro interactions throughout our websites to add dynamism and positively reflect your business.
APP CREATION SERVICES IN NOTTINGHAM.
But, our development doesn't stop at websites. We create mobile apps. Perfect if your customer's retention is crucial for your business's success.
Owning a mobile is no longer a luxury; it's now a part of your life. Therefore, our visual designers and developers build apps that work in conjunction with your website. We deliver custom mobile app development services for seamless user experiences across iOS and android platforms.
As a result of the evolution of apps and web development, more businesses are expanding their online presence to get ahead of the curve.
So, is it time for your business to evolve? If you are a Nottingham business looking for web development services, get in touch with Geek.
speak with geek
Fill out the details below and we will get back in touch with you with a quotation!