web design & web development

in Northampton interested to see how much
a
website
would
cost?
the proofs in the pudding
Link to Saddle Bank case study.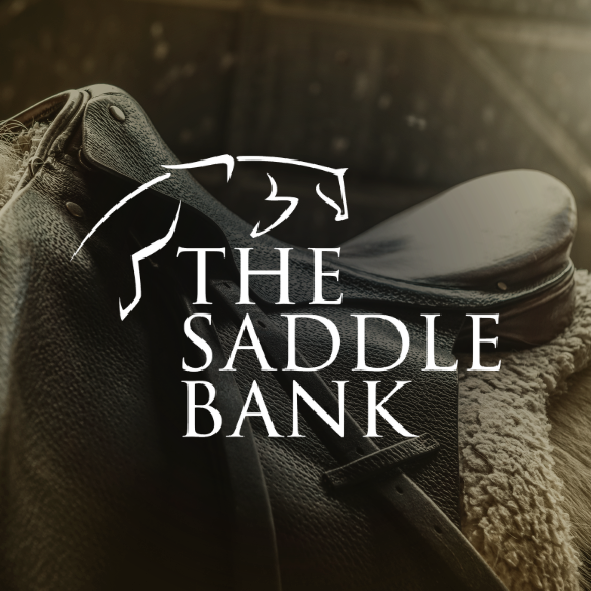 Link to KYMC case study.
Link to Love Soapy case study.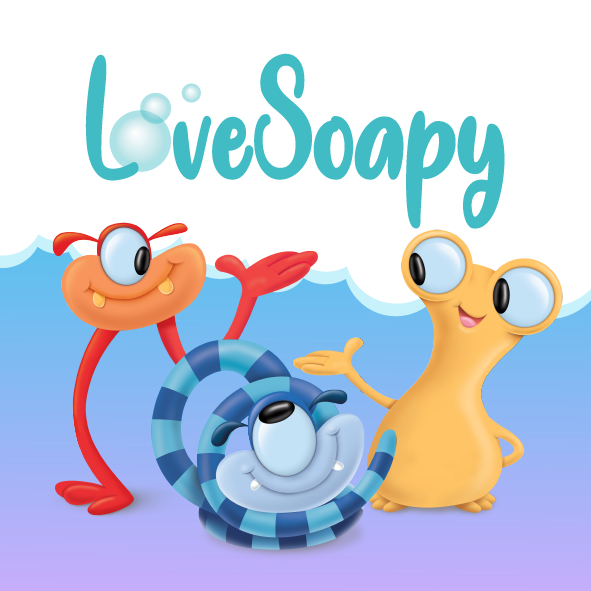 Every website we produce for Northampton businesses are entirely bespoke and is as individual as you and your business.
With Geek, you'll never have to worry about your website appearance across different devices, we handle that.
We focus a lot of our attention on the user journey and experience to positively reflect your brand.
We care what your clients think about your web presence, we create websites for your demographic.
At Geek, we always strive to be ahead of web design trends, so your website is current and sustainable.
Your brand will be the core focus of your online identity, your website will have a consistent theme throughout.
WEBSITE DESIGN SERVICES FOR NORTHAMPTON BUSINESSES.
Essentially, we think differently to other web agencies. We are not bound by existing templates. Furthermore, we challenge normality by creating powerful websites that revolutionise the user's journey. Consequently, our in house team take their time to understand you, but most importantly, the consumer. With Geek, we will take the time to understand your business, who you are and what you're about. Therefore, allowing us to transition this into a full-fledged website design.
Finally, but no less important, our in house marketers ensure that your website has a headstart with its new digital venture. Therefore, we take care of initial onsite SEO, telling Google what you do, and where you do it.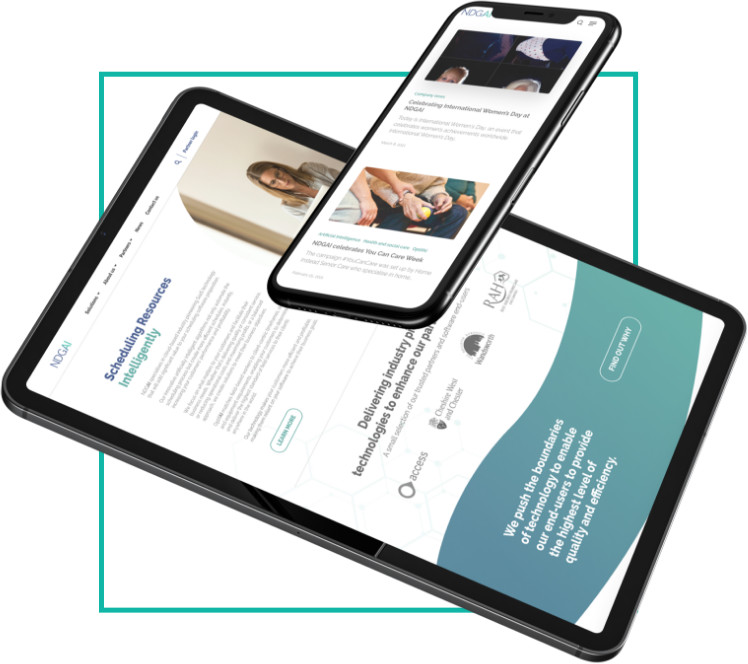 After all, you want a website that will deliver the right message and content to your customers. As a result, we present a platform that influences new or returning customers to carry out a conversion action.
A CREATIVE WEBSITE DESIGN AGENCY CATERING TO NORTHAMPTONSHIRE.
Essentially, to us, it's about you but also it's about your customers. Therefore, we will consider your ideas and develop them into a website that exceeds consumer expectations. Overall, a website is the starting point of your digital venture. It's the place where businesses want to be. With creative Geeks at hand, every website is completely bespoke to you and will be the face you present to the world through a simple Google search.
To conclude, our continuous research, motivation, and strive to think differently means we just so happen to design beautiful websites. So, with that in mind, we think it's time we look at your site. If you're looking for bespoke web design in the Northampton area, get in touch with Geek.
speak with geek
Fill out the details below and we will get back in touch with you with a quotation!