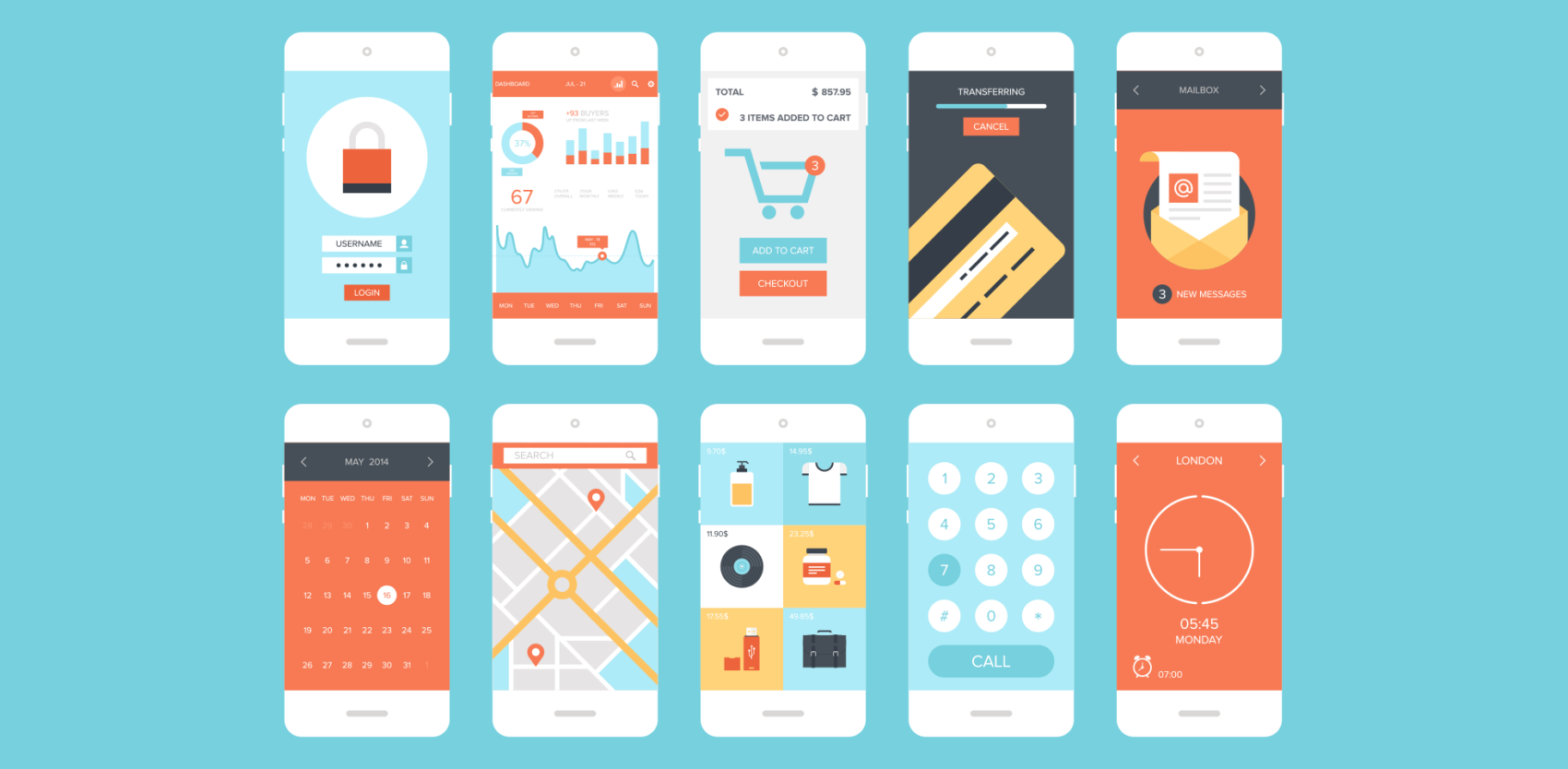 Mobiles are now the most popular devices for browsing the Internet; the quick and easy use of the phone to find out instant information has made this invention favoured globally. With mobile phones in power, businesses have needed to adapt their websites and onsite SEO to benefit the users who visit using a mobile device. Online audiences who use a desktop computer gain access to a larger screen; enabling easy navigation through a website – as for mobile users, however, we must position the content and images to fit inside of a mobile screen.
Converting a website to a mobile-friendly perspective requires precision and time, all wording and pictures must fit together well, yet not disrupt the desktop appearance. UX (user experience) is presently the most important factor to consider with any mobile website; this is because the customer needs to be able to navigate your site effectively, to want to stay on it and find it useful.
What Is UX Design?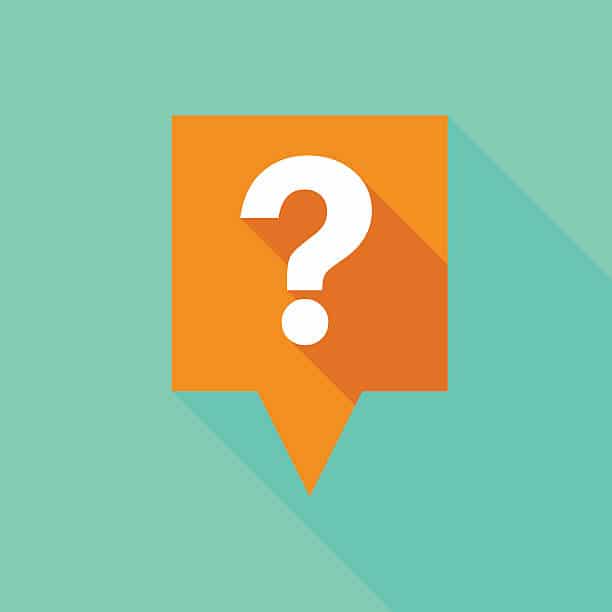 UX design stands for 'user experience', the subject follows the general public and their movements and responses to using a website. The concept mostly focuses on users familiar with a
 particular product or service, UX aims to identify what interests, keeps and turns away visitors to a website.
User experience involves planning a website's aesthetics, creating seamless interactions and gathering topics of interest from users to try and include such information on the site to entice consumers to stay.
There are six primary factors to consider when creating a website influenced by UX when a customer visits your site you need to make sure that your webpage is valuable to them otherwise you will receive a high click-through rate.
Useful
To start with, for your website to achieve potential buyers you must be providing instant information or imagery which is helpful in their search query. If your site shows no promising results upon first impressions, then you are guaranteed to achieve a high click-through rate, which will lose you, possible customers. Always ensure your website is entirely relevant to the consumer's search engine enquiry.
Desirable
Aesthetics are a vital attribute to consider, with today's generation, visual learning is much more preferred – this is because people choose the quick and easy route for everything. Whether it's your logo, headline or content, all aspects of design and font must be customised to entice the reader. Correct emotions and impressions must be considered to gain the right customer attention; colour psychology also plays an integral part in this area of UX.
Accessible
Websites also need to cater for disabled online users; this can be people who will be near-sighted to individuals who have motor problems. Your site needs to be accessible for all kinds of visitors for instance; a verbal description needs to be optional within videos and font design should be appropriate for poor eyesight, allowing them to read without difficulty. There are many factors to consider in creating a mobile-friendly website for people with disabilities – that is why it's critical to research what precautions to take.
Credible
For your customers to finalise a sale, they must find your website authentic and dependable. All your information provided must be factual, and the HTTP should be changed to an HTTPS to make your site more secure. With personal information being made more secure, consumers are more likely to confirm a sale with your website. Confidentiality plays a big part in gaining trust with customers, enhancing the likeliness of a transaction.
Findable
Your website information needs to be locatable; otherwise, you will lose the customers who couldn't find what they were looking for on your website. Links and site mapping must be carried out carefully when creating a mobile version of your website the user will see less; therefore, you will need to guide them to the pages they're looking for in a limited space. Easy navigation of your website is what keeps online audiences engaged – if your content is hard to read or isn't aligned correctly, customers may find your site to have poor accessibility.
Usable
Your website needs to be easy to use, mobile users, do not have time to figure out how to use a site if they're after instant information about a product or service. When considering UX links must be easy to use and navigate to and from effectively. Customers expect simple layouts which are clean and concise; therefore website design for a mobile platform must be carefully thought out.
Overall Google has now prioritised mobile users; therefore, all websites must now ensure that they are mobile friendly. UX is becoming even more critical with people using mobile phones while on the move – everything must be laid out simple yet effective and it's all up to your UX initiative to transform your website to benefit the mobile population.