A digital agency answering this question, seems predictable, right? The real reason we have created this blog isn't to persuade you to use one; instead, it's to provide our readers with factual information on what they do and how they actually can benefit you. 
When Google was first founded in 1998, there was hardly any competition, new websites didn't struggle at all to be seen; however overtime Google has grown and grown, and now websites have never had to fight harder to be seen.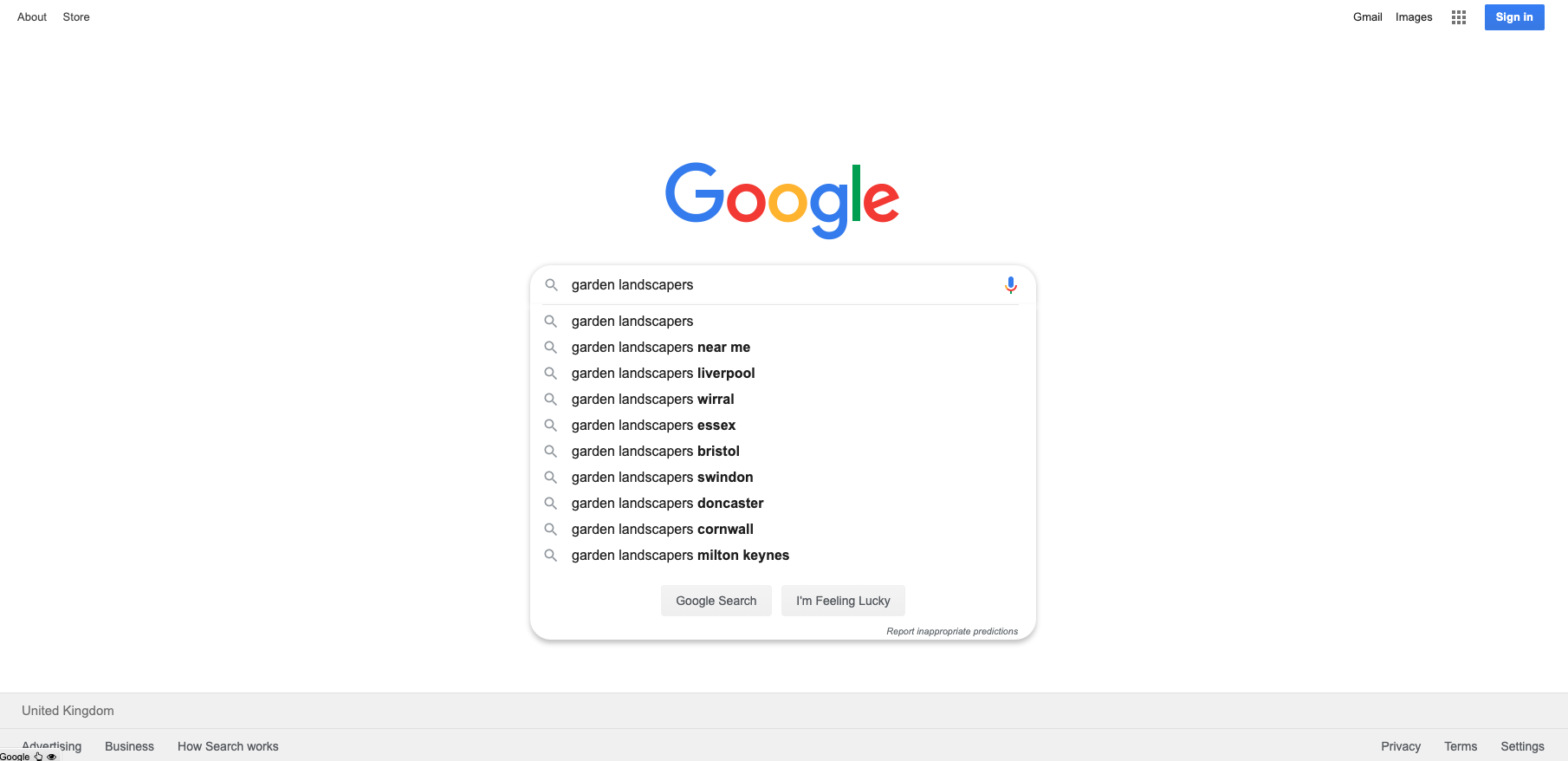 But businesses haven't got the time to be learning the ins and outs of SEO, nor do they have the time to learn how to utilise social media best. That's why often, many business owners will turn to a digital agency for help.
A digital agency will take care of your website and online presence and make sure that you get seen, that you start ranking and above all, get customers.

Digital agencies usually have teams of digital marketers who are experienced in SEO, social media and almost everything to do with online marketing.
As the Google search engine changes its ranking algorithm every day, digital marketers make sure that they monitor their behaviour and patterns. They then test and trial marketing techniques to see what works best for their clients in terms of getting seen on the most popular search engine, Google. 
Why should you use a digital agency if you're a start-up?
When starting up your own business, we both know that there are a lot of commitments. The most important thing is earning an income, and the only way you will do that is by getting customers.
However, when you've just started your own business, the last thing you want to be doing is studying digital marketing, working out how to best market your company and engage with your customers. Instead, you know who your ideal customers are, so why don't you tell this to a digital agency and have them do the rest of the work?
While you take care of other important responsibilities, you could have your own team of digital marketers on hand to make sure that you build your online visibility and that you start getting your website and social media pages are seen.

While you work on maintain other variables of your business, a digital agency will take care of our online reputation and ensure that your name is seen and remembered. 
Not to mention, all you will need are realistic goals and your digital marketing team will discuss with you the best strategy to take to ensure that you reach these objectives.
So, here's why new business owners should consider a digital agency:
• Grow your reputability as a new trading company
• Create an identifiable persona across your social platforms
• Engage with new customers and promote your products or services accurately
• Get professional advice and guidance to reach your business goals.
There are many benefits that come with using digital agencies, and it's highly recommended for companies that are new to the online world as there is a lot of competition and it'll take a carefully planned strategy to ensure that you thrive.
Why should you use a digital agency if you want to grow your business?
You will hear this quite often, but it's one of the most accurate statements, but every business is different. As every business is different, what works for one company may not work so effectively for another. 
Let's say you've tried everything, you've posted leaflets through doors, you've published several Facebook campaigns and optimised all of your onsite SEO yet you still find yourself in the same place.
Well, that just means that something isn't working for your business and that you will need to try something else, or it could mean that you to approach these strategies in entirely different ways if you are to see the desired results. Luckily digital agencies devote their time to working out the best possible strategy to take in order to reach their client's goals.
They will look at what your preferred customer profile is, what your budget is and your deadline for completion. They will then devise how to best action this strategy over the realistic time frame and make sure that you spend your budget most effectively. 
Whether you're a medium-sized company ready to push the boat out that bit further or a well-established enterprise that wants to skyrocket its sales this next month, there is a digital agency out there for every kind of goal (given that it's realistic when reflected against your company.)
Every agency will differ, some will focus primarily on one type of strategy others will have experience in many different SEO and social marketing techniques; however, there will always be an agency that can deliver what you're looking for.
What benefits will using a digital agency bring to your business?
Now the most important part of this all, what will a digital agency bring to your business? Your business is your livelihood, it means an extortionate amount to you and therefore you want to make sure that you're doing the right thing. 
Well, what can you expect by using a digital agency? You may hear or see a lot of marketing, you probably have various opinions on the subject and are uncertain as to if you need one. I mean you can post on social media, why would you need someone to do that for you? And you only wanted a website as a verification tool, so why should you care about growing its visibility?
However, using a digital agency has more advantages than you know. For instance:
• You can focus on other important tasks while a digital agency handles everything. They take care of everything from your organic ranking and your social presence etc.
• A digital agency will plan and action the best marketing strategy for you based on your goals with minimal input from you.
• Get your website ranking higher in local areas and for the keywords you want to show up for.
• If you change goals, the digital agency will create a whole new strategy to fit your new objectives.
• All digital ads they create will be managed and optimised professionally; therefore, you will always make the most of your spend.
Overall a digital agency stops you from wasting your money by spending it where you should. They also make sure you are getting through to your customers in the right way and make the most of the online platforms.
They take care of making sure you are following Google guidelines and that your website starts to be found prominently through organic search. This is something that would take too much time to learn, yet it's one of the most important elements of a successful business.
A digital agency will help put your name out there and make sure that you're doing it well enough that it doesn't negatively impact your brand and instead get you the results you want and need.
How will I know what digital agency is for me?
If you're a roofer, a gardener, a hairdresser, there's no doubt that your time is valuable elsewhere, rather than online matters. But that's what a digital agency is here for. 
As there are so many digital agencies out there, it's always best to do your research. Quite often of not people will choose to go to marketers local to them, and that's completely fair. However, you should choose a digital company that you are comfortable with. At the end of the day, they will be your digital partners and be looking after your online reputation. 
How much will it cost to use a digital agency?
Don't always go by the price, a cheap offer is highly tempting, but when it comes to your business, do you want what's best or what's average for your business? Cheap doesn't always mean better. Although each agency will differ in price, if it seems to good to be true, it might just be.
It's always important to make sure that you set a quarterly budget for your marketing. This budget will prove extremely useful for the digital agency and enable them to accurately determine what strategy would work best. It will also allow them to more accurately accommodate your requirements.
Organic marketing strategies are a commitment and get you long term results, however this takes time. This is the more cost-effective route to take although results will take longer. There's also the option of paid marketing strategy such as digital ads. However, for digital ads, you should have a larger budget to maintain these strategies and keep visible. 
If you want to be seen online, that's why you should consider using a digital agency.
If these are your first steps looking for a digital agency or you are looking to switch to a new team, Geek are always happy to have a chat and find out how we can help you, so get in touch with the team.
speak with geek
If you're looking for a quote, some advice or want to discuss a project, you're in the right place. Fill out the form below, be as specific as you like, however the more we know, the more we can help and give accurate information.