A small team with

big

capabilities
We partner with businesses who aspire to unlock the unique value of their brand and maximise their digital output. Our fully-loaded digital studio began as many of the best things do – across a sticky pub table in the early hours of the morning.
Our journey started in 2013, with a dream of offering web-based solutions which operated with acumen at its core. We wanted to provide real value and measurable results to clients who wanted both style and substance for their online business.
OK, so it wasn't Tom Cruise territory, and nobody abseiled anywhere, but the mission was a success. We have since emerged from our chrysalis and rapidly transformed into a reputable studio offering; design, development, marketing and consultation.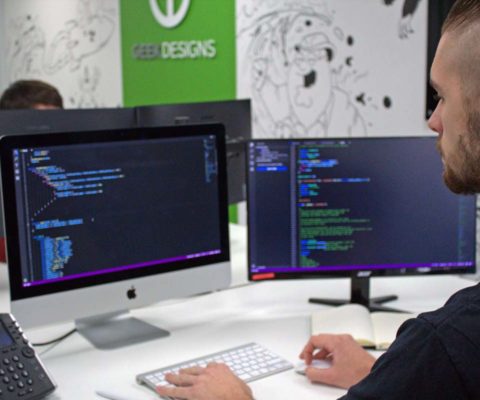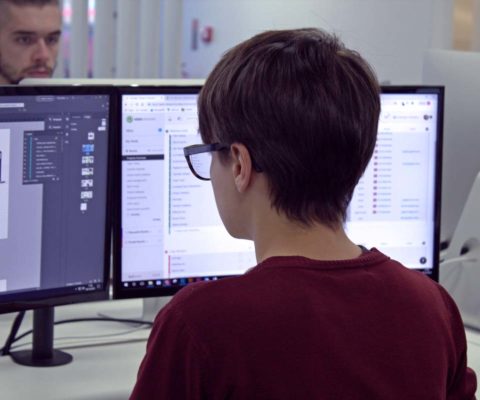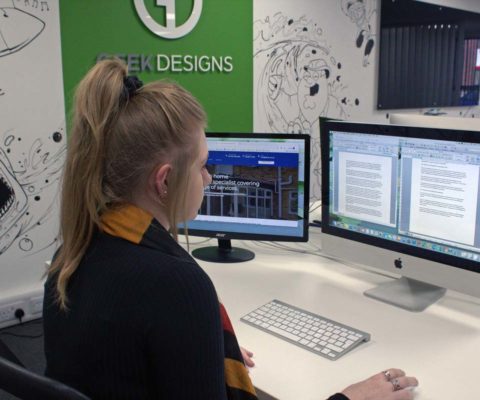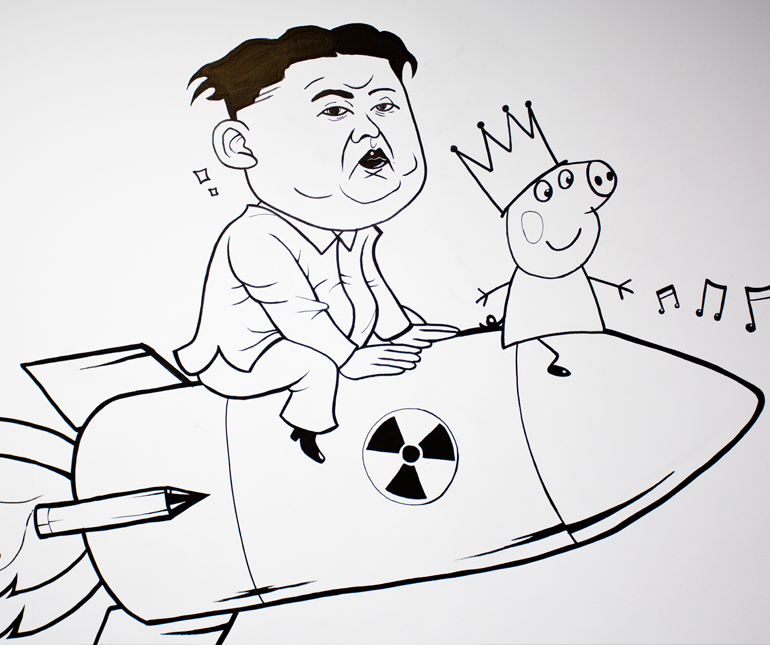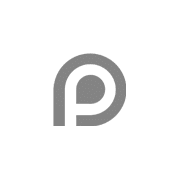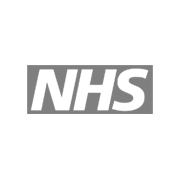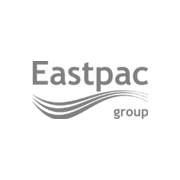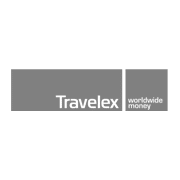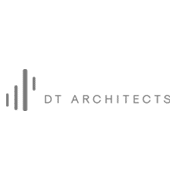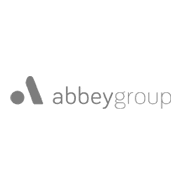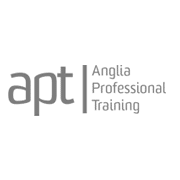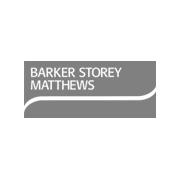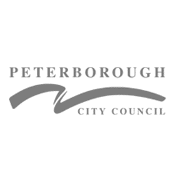 We build long-lasting relationships
We don't do niches at Geek – we've worked across just about every industry you can think of. Our goal is to strive to create lasting impressions by establishing a genuine relationship with our clients. The cooperation aids in helping solve our customer's requirements, both visually and interactively. Let's build on success, together.
We're good, just ask

our

mums
Creating a memorable digital imprint relies on a deep understanding of human responses. This achievement requires a far-reaching knowledge of business and cultural context. You also need a thoughtful, creative approach to capture and nurture audience engagement.
Through collaboration and in-depth consultation, we deliver expert design, development and communications services. All of these factors combine to help businesses achieve their full potential.
Our expertise is guided by best practice and driven by Intelligent Creative. This approach not only defines our strategic perspective on every brief and the quality of work we produce but ensures the success of every project and partnership.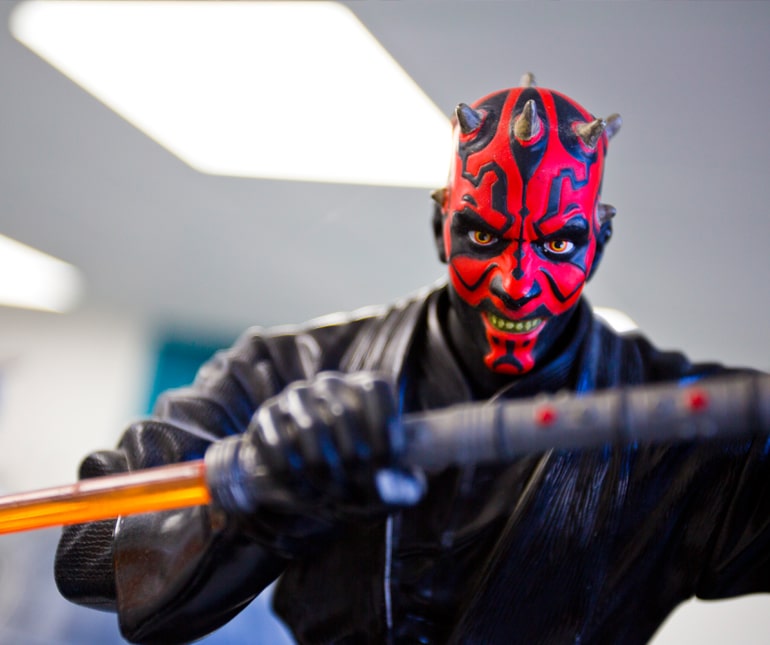 No robots, just

creative

humans
Years and Counting
Six years ago we lined our flooring with toilet paper, why you ask? Because we're the sh*t.
Websites Launched
With more launches than Nasa and SpaceX combined, we're no strangers to getting it done on-time and on-budget.
Countries reached
Bonjour, Hola, Konnichiwa, Guten Tag! No matter where you are in the world, we can help.
Our Mugshots
Say hello to your team of geeks, no not nerds, forward-thinkers.