Putting the art into cart
At Geek Designs, we are passionate about the structured development of e-commerce websites. We provide unbeatable e-commerce solutions allowing you to revitalise your business in a world of decreasing brick and mortar sales. Unlike physical shops, your e-commerce store can stay open 24 hours a day, meaning that you'll never miss a prospective customer again.
We build fully responsive e-commerce sites, allowing your business to offer an excellent buyer journey across all devices. Customers can browse your goods with ease, which is especially important for mobile users, which accounts for 90% of e-commerce users. Your Google search results ranking is predominantly dependent on the quality of your mobile site rather than desktop – responsiveness is key to success.
Our designers and developers will collaborate on your project to produce the perfect website for your audience. We can accommodate any payment gateway and can help you with the migration of products from your dated e-commerce store or implement them from scratch. On top of all this, we can even develop custom functionalities that your particular shop may require, for instance, delivery and tax rules.
Fully Responsive
A vital aspect of any successful e-commerce site is the delivery of seamless user experience across desktop, mobile and tablet devices.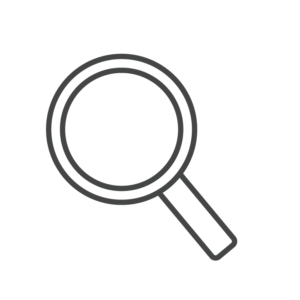 SEO
Alongside your attentive graphics and user journey, you will have a fully optimised site that will give you visibility on the World Wide Web.

Bespoke Site
You may be looking for a website that is far different from your surrounding competition. Let us know your ideas and let us create.
Simply having a nice-looking e-commerce site will no longer be enough; in order to get yourself noticed by customers, you'll need to contribute some TLC. Alongside e-commerce development, we also offer SEO, marketing and analytics allowing us to pinpoint areas that we can improve on and utilise. If efficient marketing and SEO efforts do not back your site, your presentation may just go to waste.
If you have considered an e-commerce site or believe that yours could do with a whole refresh you can get in touch with us via our Free Consultation page, and we'll be in touch to arrange a face-to-face meeting where we can discuss the individual needs of your business.
E-Commerce Projects we've worked on