e-commerce
websites
peterborough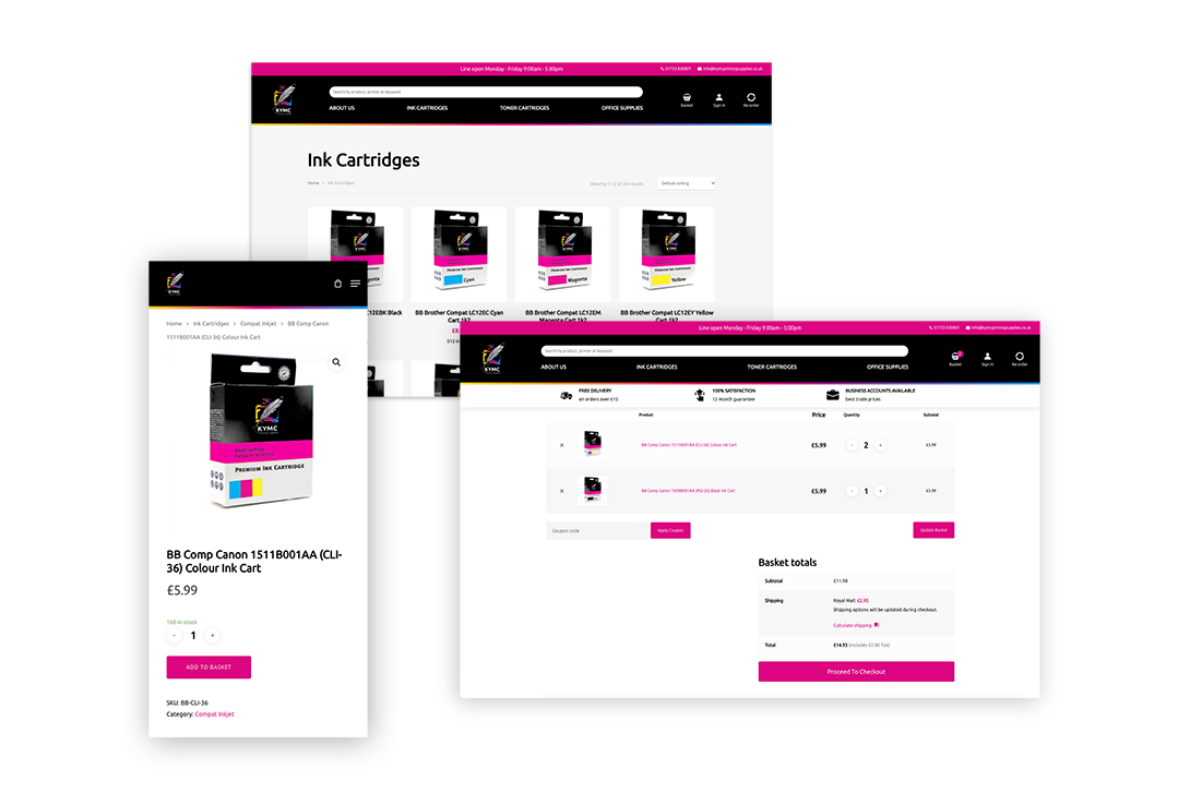 MAKE THE NECESSARY MOVE FROM
PHYSICAL TO DIGITAL
Did you know, slow loading websites cost retailers £2 billion in lost sales every year? This is why we are passionate about the structured development of e-commerce websites. We create seamless, user-centric platforms that capture your buyers' interest, providing them with a shop that they can access anywhere, anytime.
As an agency in Peterborough, providing development for e-Commerce websites, we work to deliver the quality of your products most effectively. Due to the recent pandemic, an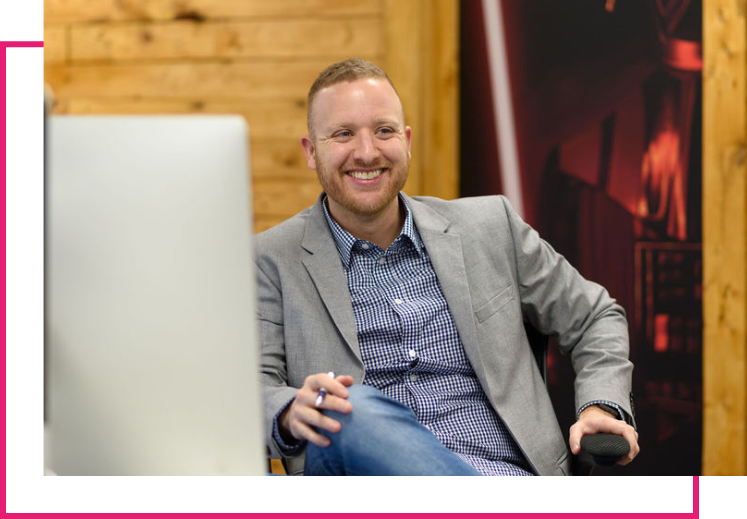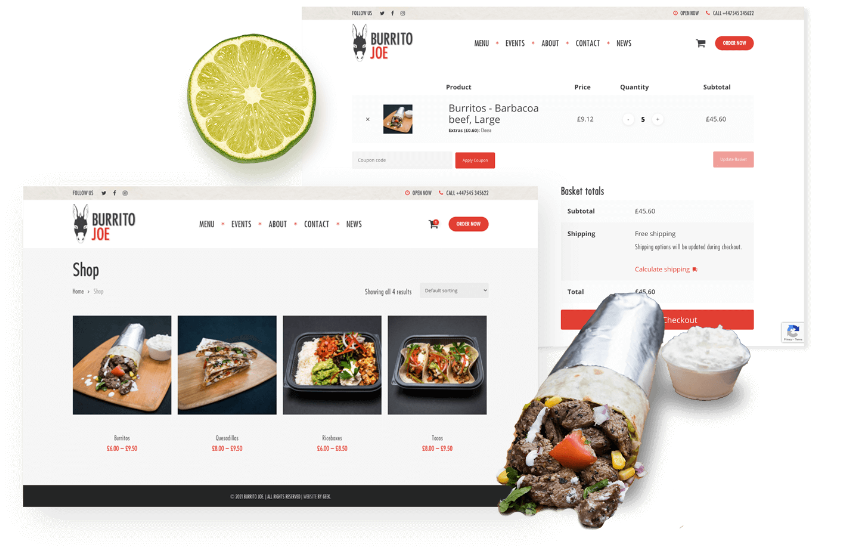 increasing number of companies have begun to grow their online presence, especially within the e-Commerce sector.
Through detailed product specifications and seamless category layouts, your customers can browse your goods with ease. Now, mobile users account for 90% of all e-commerce users, so it's crucial to provide your customers with a seamless shopping experience. Your Google ranking is determined by your attention to user experience, which is why we'll work with you to build a shop that customers can't help but return to.
Our designers and developers will collaborate on your project to produce the perfect website for your customers. We can accommodate virtually any requirement you need to help build your unique shopping experience. Forget the brick and mortar; a digital shop can provide all the functionality you need to provide an exceptional browsing experience.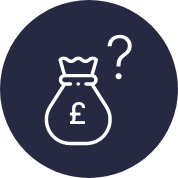 interested to see how much
web development
would

cost?
WHY SHOULD I USE GEEK FOR MY E-COMMERCE WEBSITE?
We can integrate virtually any payment gateway in to your website, so that your customers are always paying securely & safely.
We are experienced and knowledgeable when it comes to Shopify. If you're looking for a manageable platform, this is it.
When working with WordPress on an e-commerce site, we recommend and have vast expertise in WooCommerce.
Got an existing shop? No problem, we can seamlessly migrate your products over to the new platform of your choice.
Whether you want site-wide savings or the ability for customers to add discount codes, we can supply.
Do you offer a service that requires a subscription? We can certainly accommodate! Manage and view your subscribers with ease.
Due to the recent global pandemic, an increasing number of companies have begun to grow their online presence, making the necessary move from physical to digital. We create seamless, user-centric e-commerce platforms that capture the interest of your buyers, providing them with a shop they can access anywhere, anytime. With endless custom functionality, we can communicate your full product potential.
It entirely depends on your business. So we will discuss this with you in great detail first. Our development team recommend WooCommerce due to its extensibility. However, if you are looking for a specific, we can work with you.
Of course! We will happily provide a full training session to teach you how to manage your new website and make sure you understand the content management system.
Of course! Our sites are built and designed with longevity in mind. We make sure each site has the infrastructure in place to allow for progression whenever you see fit. Therefore, if you were to have a website designed by us, we can easily build upon your site so our team could integrate an online shop.
speak with geek
Fill out the details below and we will get back in touch with you with a quotation!