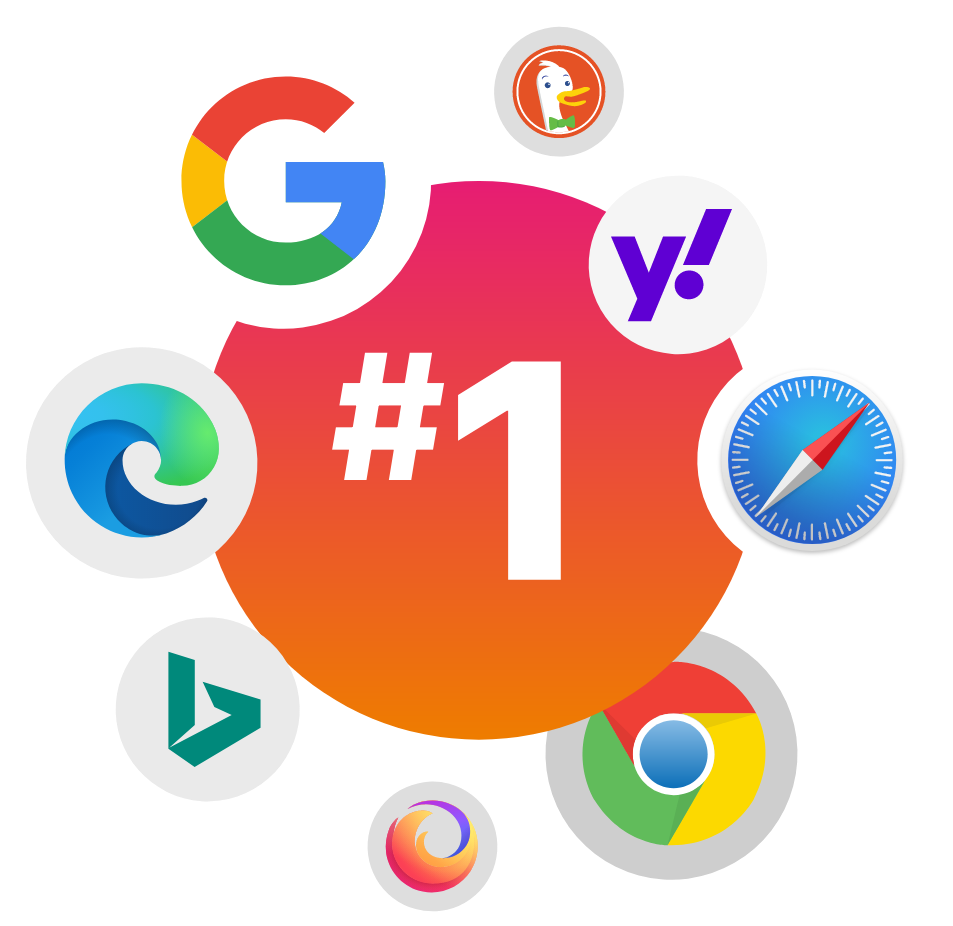 KEEPING YOU AT THE TOP OF THE SEARCH RESULTS
Search Engine Optimisation (SEO) is vital for a business's online success. With millions of companies fighting for brand awareness on Google, SEO ensures customers can find your website within search engine results. That is why, as an SEO agency in Peterborough, we help you build your audience, so customers see you.
Here at Geek, we think green. We favour a green, organic way of working. An Organic SEO strategy will allow you to add real value to your website. Whether you are in your first year trading, looking to expand your business further afield, or even if you have been victim to a Google update – as an SEO agency, we can help you.
Of course, we know that every website, every business, every industry will require its own unique digital marketing strategy. Consequently, our team of marketers take their time to understand what makes you different, but most importantly, what would benefit your target audience. Ultimately, there's no point in wasting time and money on strategies that are not tailored to you. So, if you're a business in Peterborough or surrounding areas who is looking for an SEO agency – let's chat.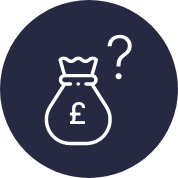 interested to see how much
SEO
would

cost?
HOW CAN OUR SEO SERVICES HELP?
Google itself works on a local basis. You may have seen it before, but at the bottom of a Google search results page, it will identify your location. Therefore, our job involves creating localise pages on your website, optimised to rank under a chosen area.
95% of people conduct "near me" searches involving a city or town.
Creation of highly optimised content that is relevant to your core pushes.
Laser pointed focus on your core services and target locations.
Help your business be found on Google within your local area, as well as locations only 30 / 60 minutes down the road.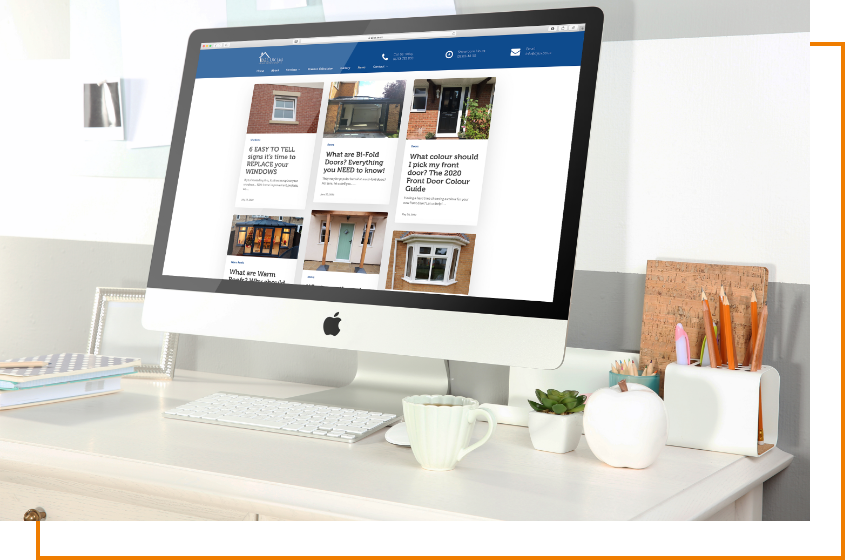 Google loves a link. Therefore, the more links, whether they be internal or external, Google see these as authoritative. So, we develop high-quality content that links throughout your site so Google can see which page of your website are most important.
Creation of Content Clusters structures that links top-level service pages to relevant blogs.
Link building strategies that show Google pages of authority.
Helping you reach a higher ranking in Google for blogs that answer your customer's common questions and topical news.
Time and time again, Google has said long-form content is best. But, this doesn't mean thousands of words that waffle on! Relevancy is KEY. Blogs offer the perfect chance to engage customers, rank for common queries and drive traffic to your site.
An effective way of producing relevant and informative content to drive traffic to your site.
We have a number one world ranking blog that features in position zero. How? It is relevant to our industry but answers a common question – as simple as that. Check it out here.
Display your expertise in the industry with real knowledge.
Answer common queries which your customers would typically ask.
We won't be "blogging for blogging sake"; we will publish content that will offer insight and value to those reading.
72% of marketers said relevant content creation is the most effective SEO tactic.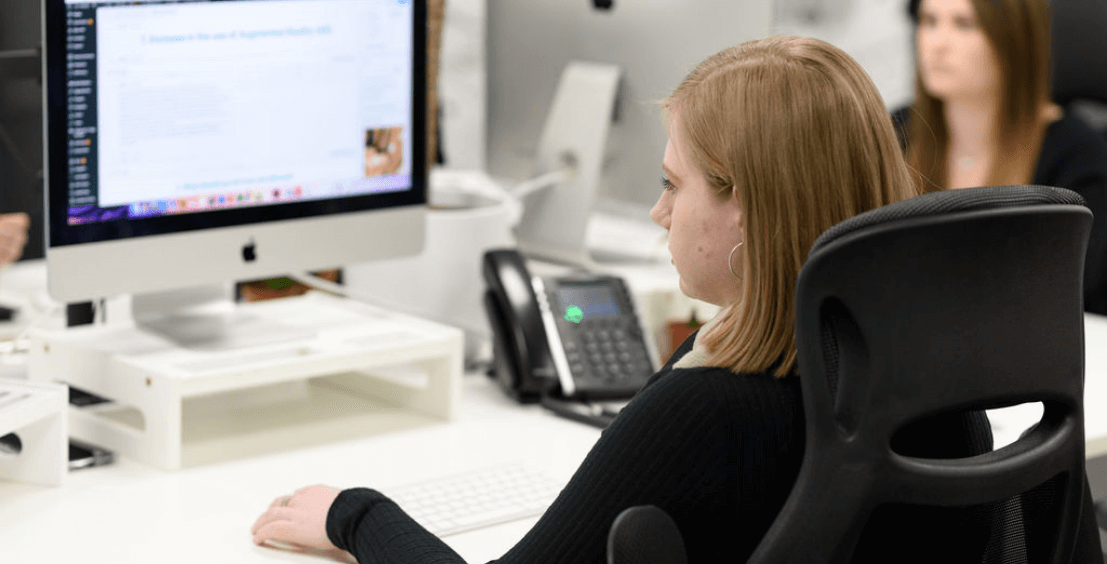 As part of monthly, ongoing SEO services, we would be updating your site with new and relevant content. Over this time, we would review strategies and look to see what tactics are working. SEO is ever-changing; therefore, our continuous research and listening to your results means we can keep improving your ranking and website traffic.
Quarterly reports that identify trends, statistics and recommendations for upcoming months.
Reflections on progress and establish what goals we have achieved.
Discussion on what we have done and how that has affected the business.
We found Geek Designs through a friend and from day one they bent over backwards to help us. With their skill and knowledge we have managed to rank page 1 Google for most of the courses we deliver in the local area. I can not thank them enough for the help and support they have given us and for always being on hand when I need them. I would not hesitate to recommend them to anyone who needed a site designed.
Search Engine Optimisation is the process of improving the quality and quantity of traffic through search engines. SEO focuses on optimising a site for relevant keywords and phrases so you can be found within search results. SEO is an organic method compared to paid marketing.
Through numerous SEO tactics such as optimising your site for keywords, content strategies, and link building, your site will begin to rank higher over time. Of course, reaching position one is never guaranteed, but we work to raise you through the ranks by adapting to updates and results.
Organic results can take anywhere between 6-12 months to show results. Google is an ever-changing search engine that often updates. That is why SEO adapts, and the time to see results differs for every business.
speak with geek
If you're looking for a quote, some advice or want to discuss a project, you're in the right place. Fill out the form below, be as specific as you like, however the more we know, the more we can help and give accurate information.