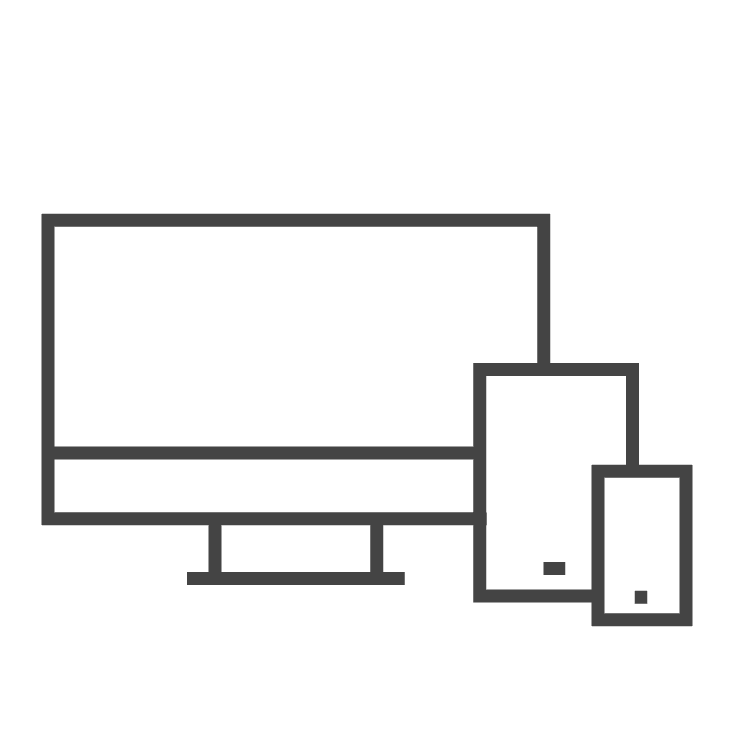 Bespoke, beautiful, results-driven. Responsive websites built with WordPress, the world's leading content management system.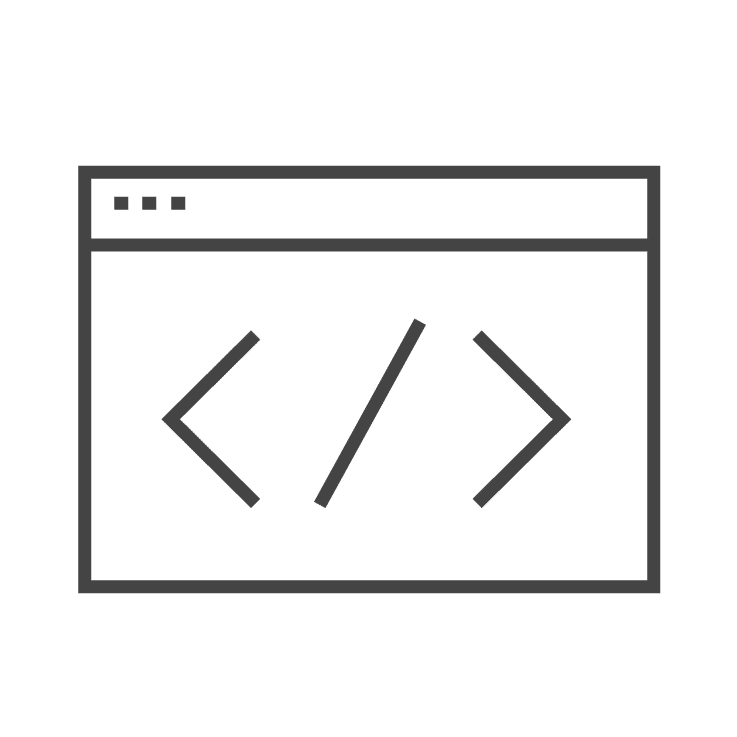 Need a bespoke tool building? Want a mobile app to complement your e-Commerce site? We can help with a wide range of dev projects.
Geek bring lead generation and brand awareness to your business using thoughtful, bespoke strategies that pursue your brand's goals.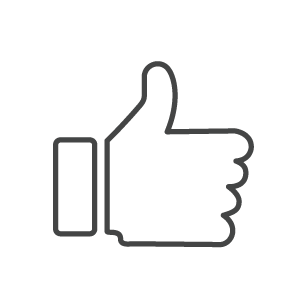 Allow us to take control of your socials and create a memorable personality for your business. We generate valuable engagement and bespoke campaigns tailored around your industry. 
We're bringing art to the 'Cart'. Open or update your digital storefront with our stunning, customer-focused e-Commerce solutions. 
Branding doesn't start and end with logo creation – we take the time to understand your business and craft a unique experience and persona.