Brand Identity and Creation
Branding that doesn't stop at your logo design
Branding isn't just your logo or your identity. Branding is the feelings experienced when a person comes into contact with your products or services. People are consistently bombarded with similar looking and similarly priced products; people have too little time and too much choice.
At Geek, we aim to serve both the strategic and creative aspects of Brand Creation. We intend to outline key elements of your brand such as; positioning, target market(s) and values. These aspects fall into the heart of considerate design and incorporate elements of your logo, typeface, palette and visual identity.
Our visual identity work includes:
The creating of a unique logo
Incorporating the logo within stationary, vehicles and office signage
Design and formatting for memorable commercial packaging
Conceptual Graphic Design work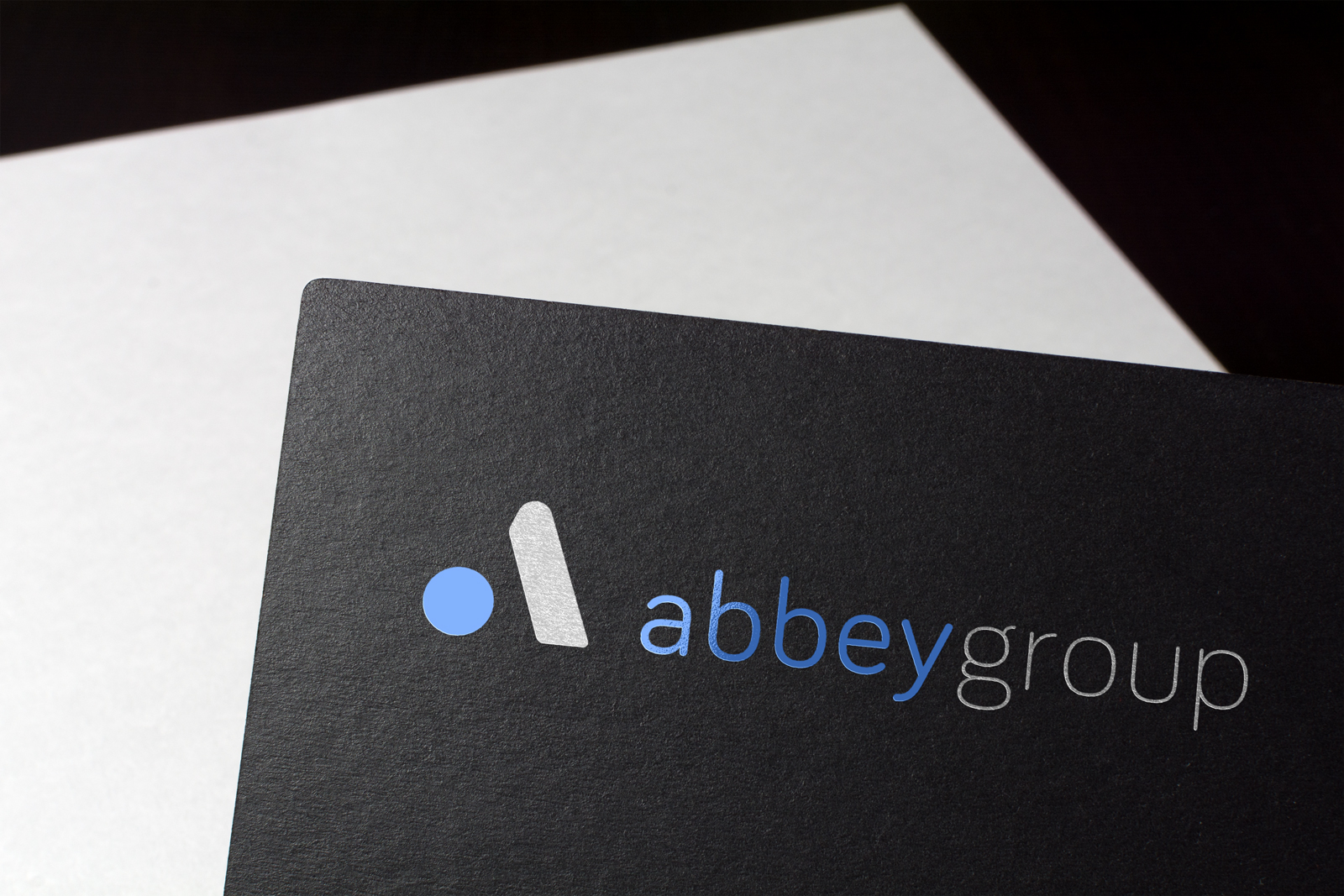 We don't do niches at Geek– we've worked across just about every industry you can think of. We work with Large Multi-Nationals, Retailers, Sole Traders and startups. If you're a business owner looking to stand out, you are, as previously mentioned, in the right place.
Branding Projects we've worked on