As a full-service print and digital agency, Geek can not only design an eye-catching brochure or catalogue, but we can also print it for you. We create stunning brochure visuals for companies of all sizes and industries that are expertly tailored to meet the needs of you – and your customer.
From business cards and letterheads through to more bespoke marketing material, our designers are here to help you stand out. We'll take the time to understand your marketing goals and design and develop collateral which looks fantastic and delivers the desired results from the campaign.
Branding is so much more than simply designing a logo and getting it right is absolutely vital for the success of any business. Our brand consultants will work with you to develop a brand which shall instantly connect with your captive audience. Find out more about how we can help over here.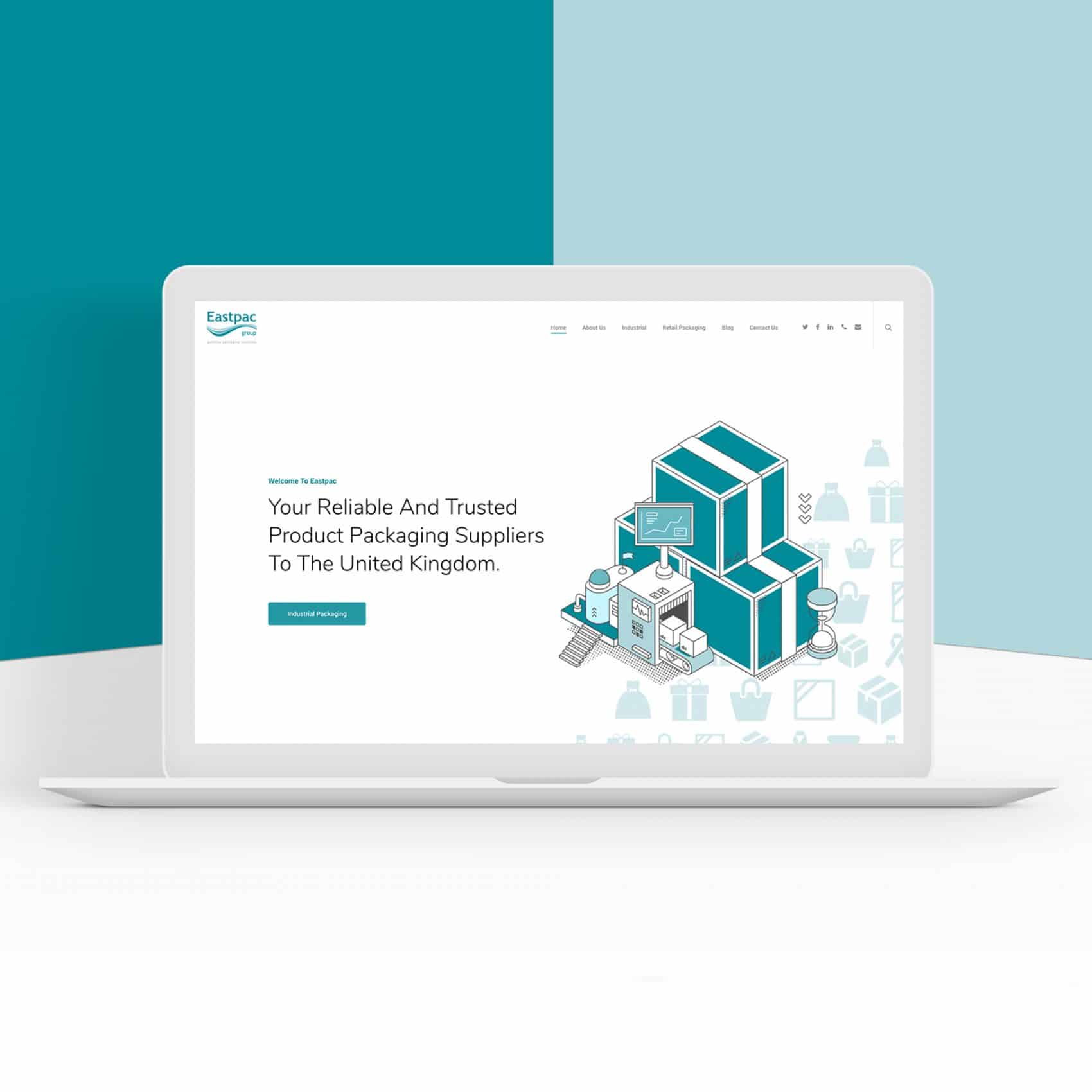 We don't do niches at Geek Designs – we've worked across just about every industry you can think of. We work with Large Multi-Nationals, Retailers, Sole Traders and startups. If you're a business owner looking to stand out, you are, as previously mentioned, in the right place.
Graphic Design Projects we've worked on