Every business needs its own personality. We unify your core message and operate as one voice.
Social media is about sociology and psychology rather than technology. It's about understanding the needs of your customer and building a connection with them based upon this. Running a social account will become one of your business' main points of contact and confidante. When we run the client's social media, we will put together a plan that covers all eventualities. Once refined, we make sure that you understand the strategy and keep you updated on how you're performing.
Social advertising is an essential element of a successful marketing strategy and has been proven to gain quick traction. It's a common mistake for business owners to overspend on their social efforts, which is why our marketing team will guide you in the right direction and help you surpass your competitors on all appropriate social channels.
Utilising social media for Startups
All new businesses should consider using social media to their advantage. At Geek Designs, we integrate social media into marketing strategies to help your business gain recognition and sustain engagement from suited audiences.
We will recommend the best social platforms to use, ensuring you are efficient with both your time and productivity. Facebook allows you to create campaigns and target the predominant domestic sector, while LinkedIn gathers all professionals and companies worldwide. If we dive you into the right social media, we can start helping you reap the benefits.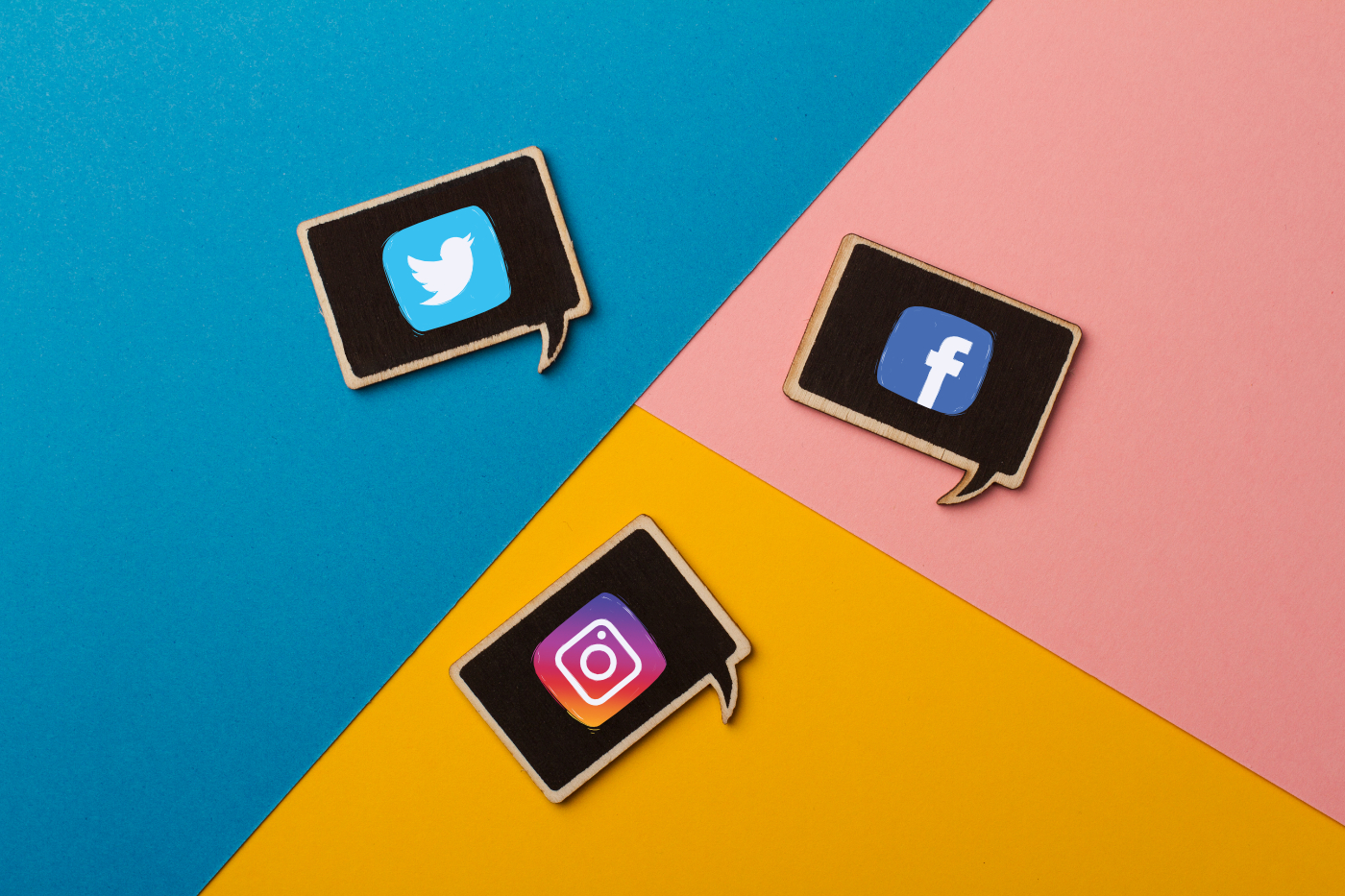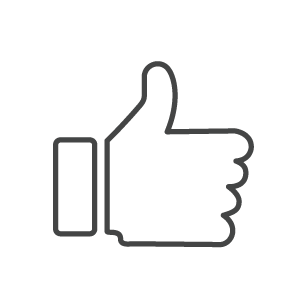 Ideal Social Media for you
We aren't the type to upsell, we will only recommend the social media sites that would benefit your business. Our marketers will discuss what options there are for you and the best approaches to each.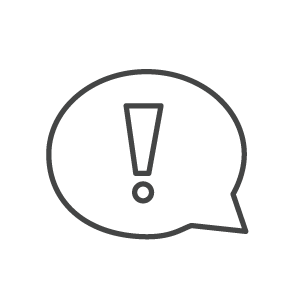 Interact with your clients
While you're busy meeting with customers and dealing with your business, we will take full control of your social media and engage with your customers, maintaining your business' reputability and generating a persona.
Make Connections
While managing your social media, it's our job to keep your customers interest a build B2C relationships. We will increase your audience reach and attain followers, gradually building on your brand awareness and lead generation.
We think like publishers, not marketers.
Your customers don't want to be consistently marketed too on their social channels; it's a place of human conversation. You have to be a great guest at their table. It's all about the community you build around your business, and that's why our professionals will take care of it seven days a week, 365 days a year. We are your digital voice, eyes and ears and apprehend your business to ensure we deliver a systematic approach.
We ensure that your followers, likers, subscribers are taken care of come rain or shine. Customer interaction is developing, and on social media, it's important to provide prompt replies that are personalised to the querying consumer. Whether you aim to improve brand awareness, generate website traffic or drive sales, we will tailor to meet your needs.