web design & development

in Peterborough

interested to see how much
a
website
would
cost
the proofs in the pudding
In this day and age, users demand powerful and responsive websites at the touch of a button. It is crucial to present your brand within seconds to engage the user instantly. Take a look at just some of our web design and development projects.
Link to Saddle Bank case study.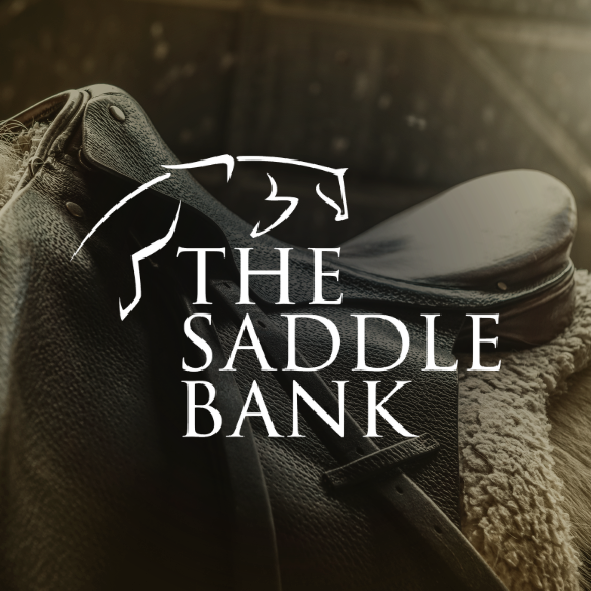 Link to KYMC case study.
Link to Love Soapy case study.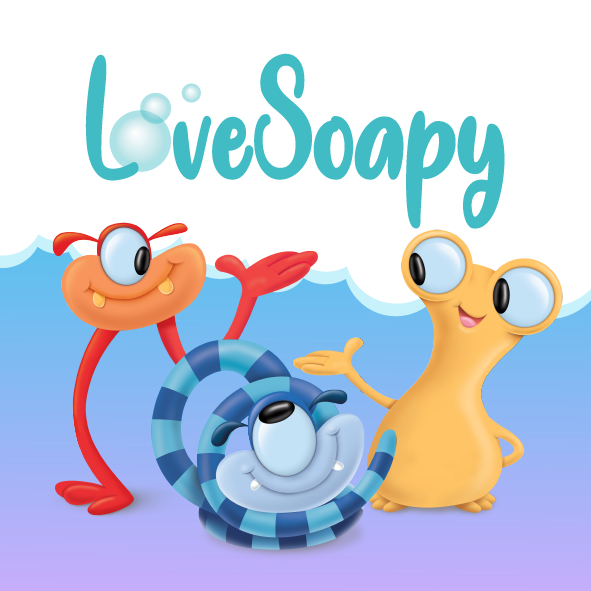 speak with geek
If you're looking for a quote, some advice or want to discuss a project, you're in the right place. Fill out the form below, be as specific as you like, however the more we know, the more we can help and give accurate information.