72% of marketers
worldwide said relevant
content creation is the
most effective SEO tactic

Several years ago, we came to Geek designs and instantly, they understood what we wanted! We wanted a thriving business, and we've got it! The whole team has contributed to the success of the company today – from our fantastic website to managing our social media account. We have full trust that Geek Designs knows our business inside out to deliver results continually. A massive thank you Geek Designs – we wouldn't be where we are today without your help!
Dan Woods
Director of DJL UK Ltd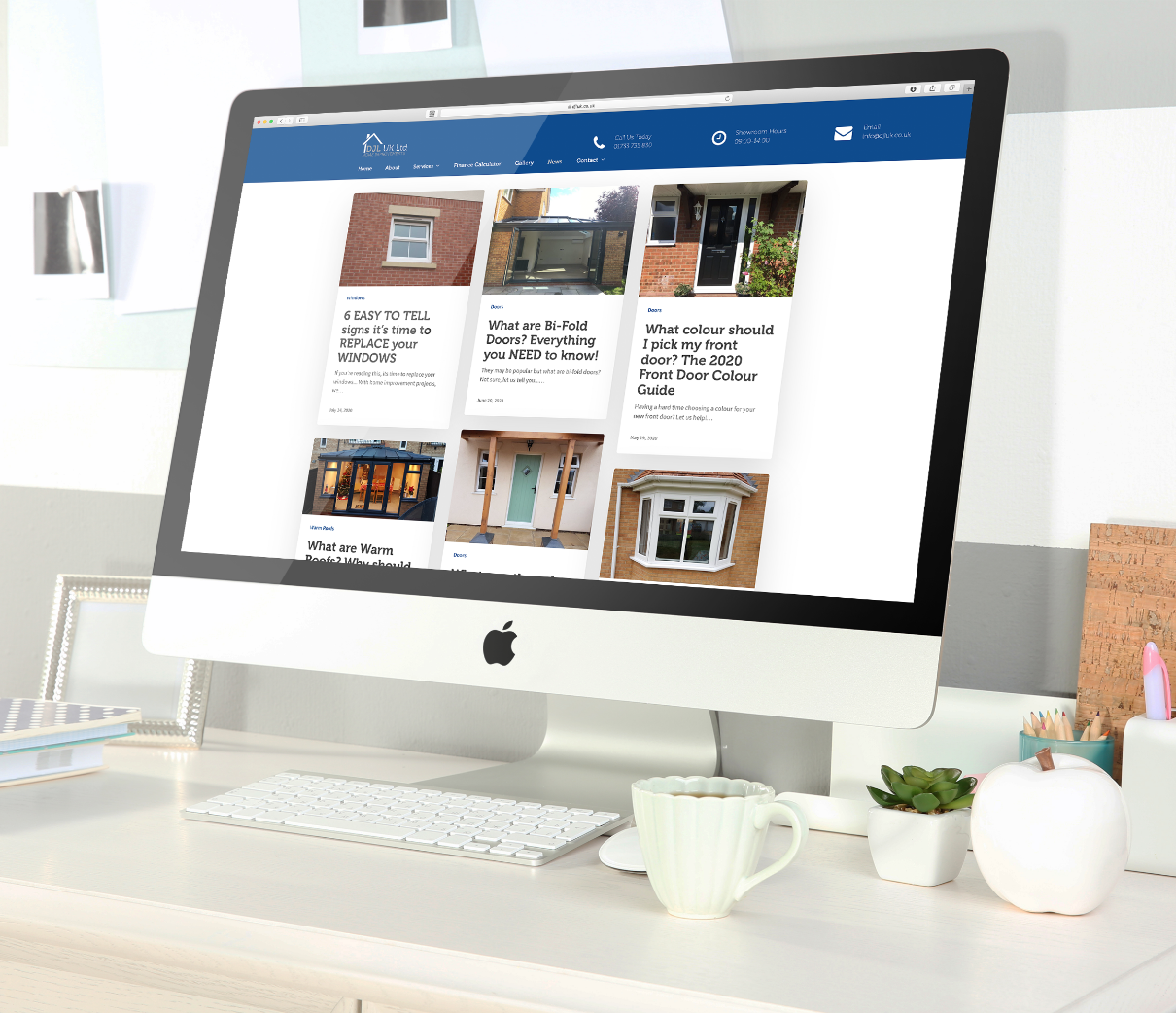 MORE THAN 50% OF THE WORLD'S POPULATION
NOW USE SOCIAL MEDIA
With millions of businesses fighting to get seen on Google and social media, how does one new website win the game? Every website, every business, every industry, will require their own unique digital strategy to get from where they are, to where they want to be.
From paid digital ads through to onsite and offsite SEO, there are many things our marketers can do, but we'll tell you what you need to get the results you want to see.
By apprehending a target market for your product or services, we can hone your digital marketing strategy to maximise cost-effectiveness and elevate performance.
Social media does work, if you're using the right platforms – and SEO will rank you organically, but requires commitment. Whether you're looking to start a successful PPC (pay-per-click) ads campaign or to increase sales through LinkedIn, we can accommodate all your digital marketing requirements.
We understand, to you online marketing is complicated, but we're here to make everything much simpler. At the end of the day, every business has their own goals, and we will work with you to suggest and implement the most appropriate ways to improve your online performance.
To simplify digital marketing, you should be spending your money where you're guaranteed to get results. At Geek, all we need is your monthly budget and from there we can devise the most effective marketing plan to get you lead generation and brand awareness.
After all, we work to form long-term partnerships with our clients by delivering long-term value and helping them understand and engage with their customers using proven, realistic digital strategies.

WHAT CAN I EXPECT FROM GEEK?
As specialists in search engine optimisation, we offer ongoing support to help you rank highly on Google.
Not got any content for your website? Don't worry, we offer copywriting services for all industries.
We'll provide regular and relevant content to your social accounts as well as managing your channels, so you don't have to!
Geek has extensive knowledge in creating digital strategies and managing the content for our clients, you'd be no exception.
Turn your money into qualified leads with paid advertising. By using relevant keywords, your audience will come to you.
Do you run an email newsletter? Guilty of neglecting it? You're not the only one, that's why we're here.
By creating unique digital marketing strategies, we not only capture your customer's attention but highlight what makes you different. Our aggressive approach and continuous research enable us to cut through the noise and most importantly generate awareness of your brand. Now that we have showcased to your clients that they can believe and trust in your company, we take the next steps of delivering you long term value.
Develop your online presence
Digital marketing solutions
speak with geek
If you're looking for a quote, some advice or want to discuss a project, you're in the right place. Fill out the form below, be as specific as you like, however the more we know, the more we can help and give accurate information.