Digital Marketing and Audits
Create content. Publish content. Amplify content. Repeat!
Digital marketing is a broad term that houses many vital aspects of a business' growth and success. Within this category you will find Social media strategies, Organic SEO, optimised website content and Google Ads.
By apprehending a target market for your product or services, we can hone your digital marketing strategy to maximise cost-effectiveness and elevate performance.
We ensure you always see a return
To simplify digital marketing, you should be spending your money where you're guaranteed to get results. At Geek, we specialise in optimising businesses to achieve brand awareness and lead generation.
We deliver long-term value to our clients by helping them understand and engage with their customers using insights and smart optimisation frameworks.
Organic SEO
Climb the Google search results by optimising your website with local SEO pages and bespoke marketing strategies that utilise your business.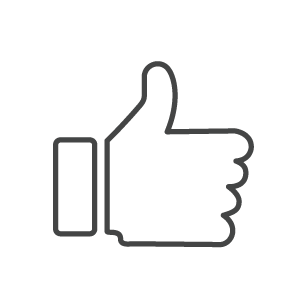 Social Media
From daily post publishes to complete social media management, we can create a reputable persona for your business on all social channels.
Google Ads
We can manage your Ads account, optimise effective campaigns and track their performance, all within your marketing budget.
Escape the cocoon, become a social butterfly
From Facebook to LinkedIn, we know exactly how to reach out to your target audience. When we think of 'social media', what comes to mind? For most, it's a platform to view videos of funny cats and keep up to date with long-term friends. For businesses, it's a powerful tool to influence customers into using your company.
We will enlighten you on the most applicable social media platforms for your industry, helping you to use your time in the most efficient way. Using social media, we can generate a professional personality for your business and keep memorable to your customers.
Let us build your presence on the right platform:
Facebook
Twitter
LinkedIn
Instagram
Pinterest
Or another?
Maybe you don't know where to start after all social media can be confusing for most of us. I mean, do you know what 'memes' are? With Geek, we can take full control of your social accounts, replying to customers, publishing out industry-specific posts and optimise your organic reach or paid campaigns.