Anglia Logistic Transport Training Academy (ALTTA) are a well-known provider of transport, mental health & physical first aid and health and safety training. They first approached us when we were at the beginning of our journey, and since then they have grown rapidly, so much so that they soon needed our help with more prominently distinguishing their brand.
Altta can be split into six individual training services, each of which accommodates a number of different courses. Although we had previously designed a primary site that covered all of these, they wanted more visibility, and so we discussed the option of several stand-alone sites.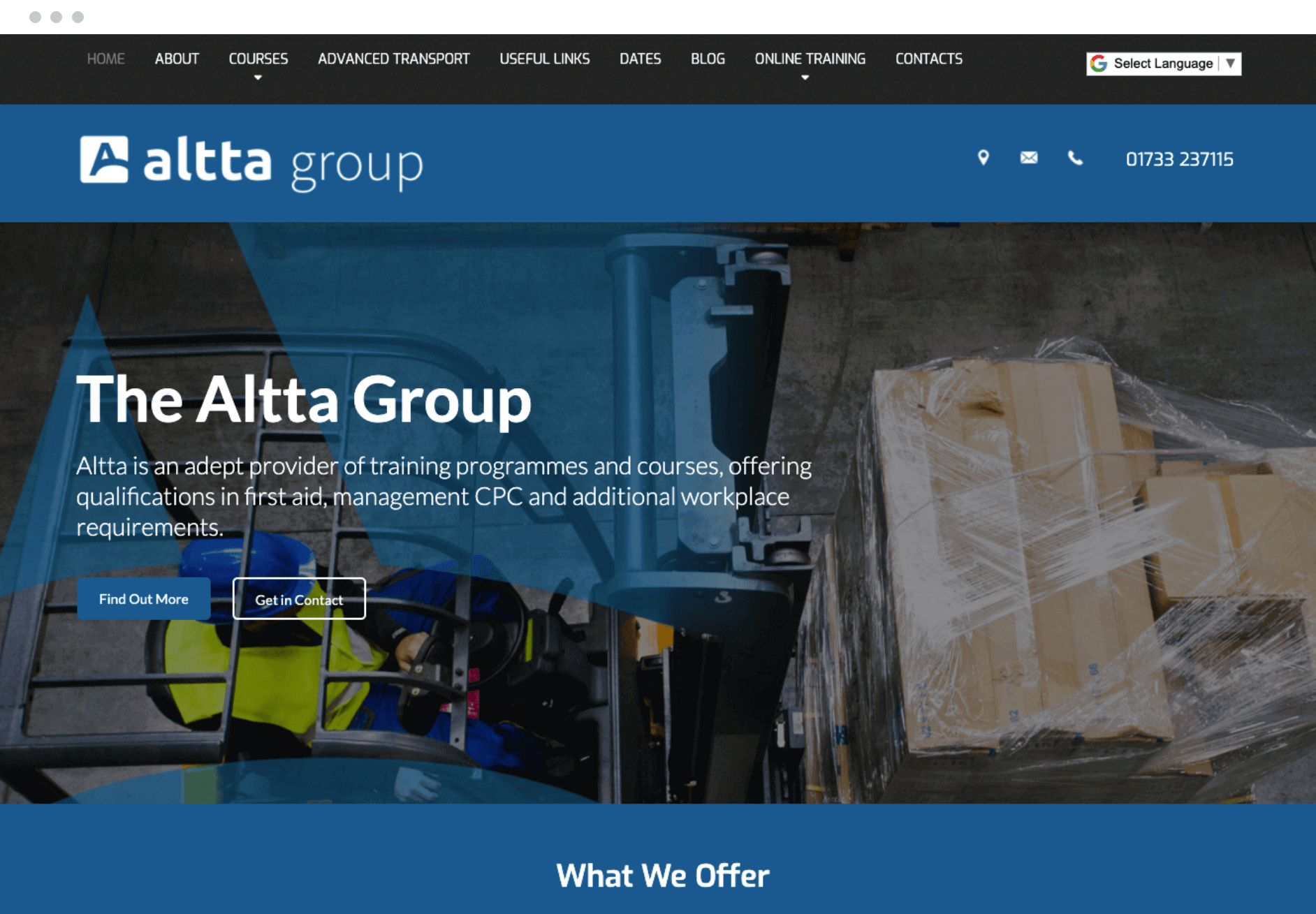 When it comes to designing these sites, we first needed to look at refining the logo. As they wanted to split into different categories, we needed to recreate their branding so that all websites linked together yet were easily identifiable.
We came up with the concept of using six logos that included the primary logo and typeface, but the colours changed with each service. The branding cleverly represents a colour associated with the course, allowing their customers to identify the site they need amongst all other available websites.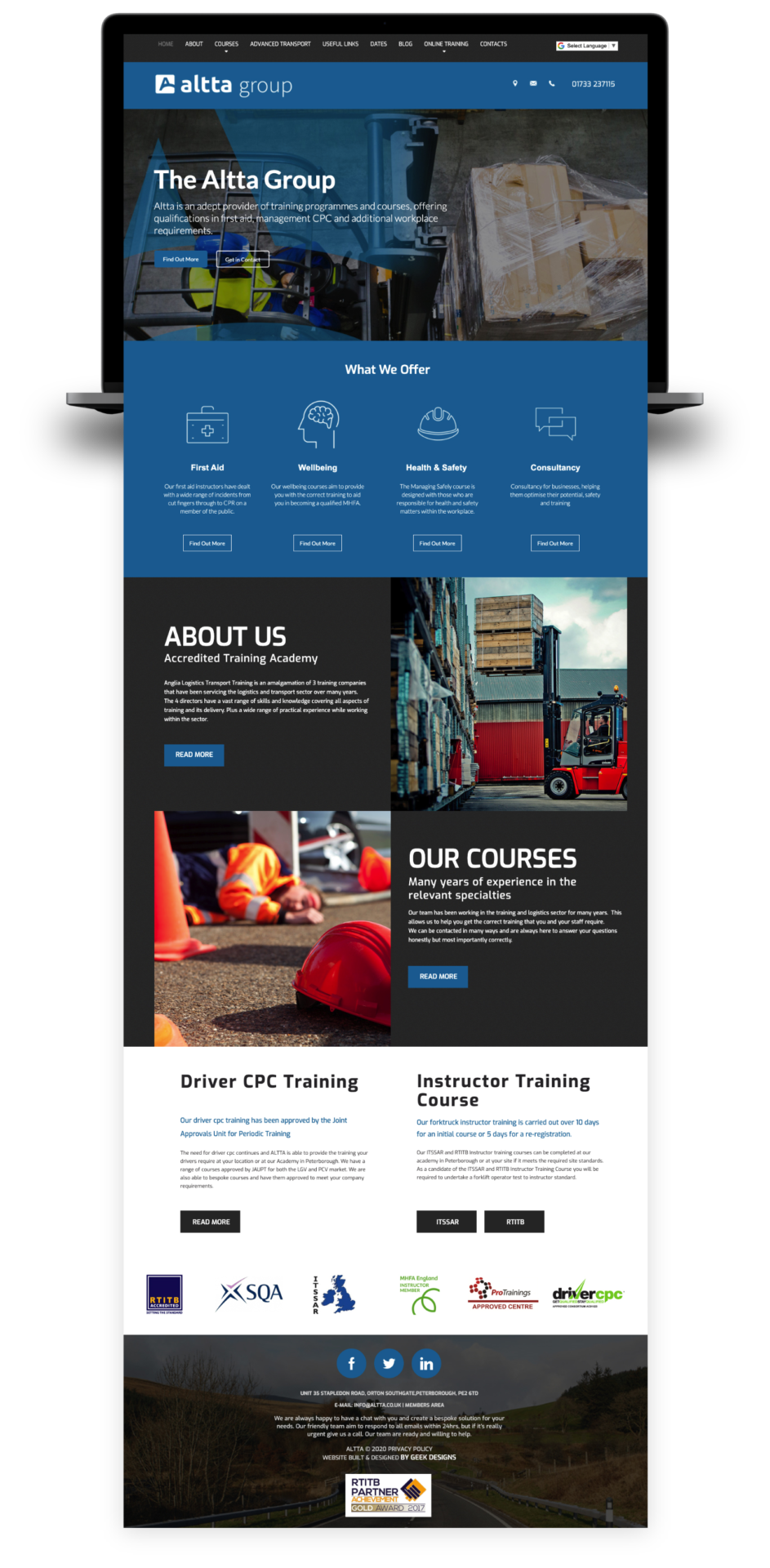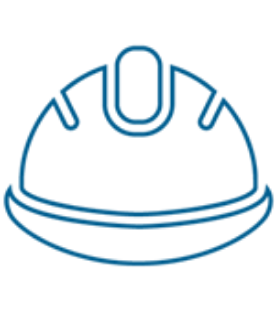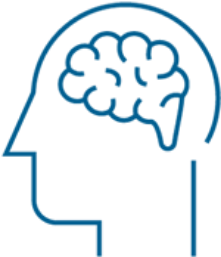 As for the websites, we ensured that the branding remained consistent, introducing complementary colours with each unique platform. All of these websites follow the same design principle; however they all use an exclusive colour palette that is replicated throughout the discourse of the site, ensuring that everything ties together.
The individual sites provide more in-depth information about the elected courses and training, allowing users to find all they need on the individual site. For instance, with the first aid website, we followed the green and red theme associated with this specific training.
Each website has a prominent contact form on the hero section, allowing customers to enquire upon landing on the site. But the idea behind this is to enable Altta to identify where the lead came from and immediately see which course they are interested in.
Their main website now links to these individual sites, redirecting interested users to the right information and thus excelling the user journey. Each site follows a contemporary, minimalistic design that is seamless to navigate. The idea behind these is to provide an excellent user experience while allowing Altta to generate more visibility across Google for the courses they offer.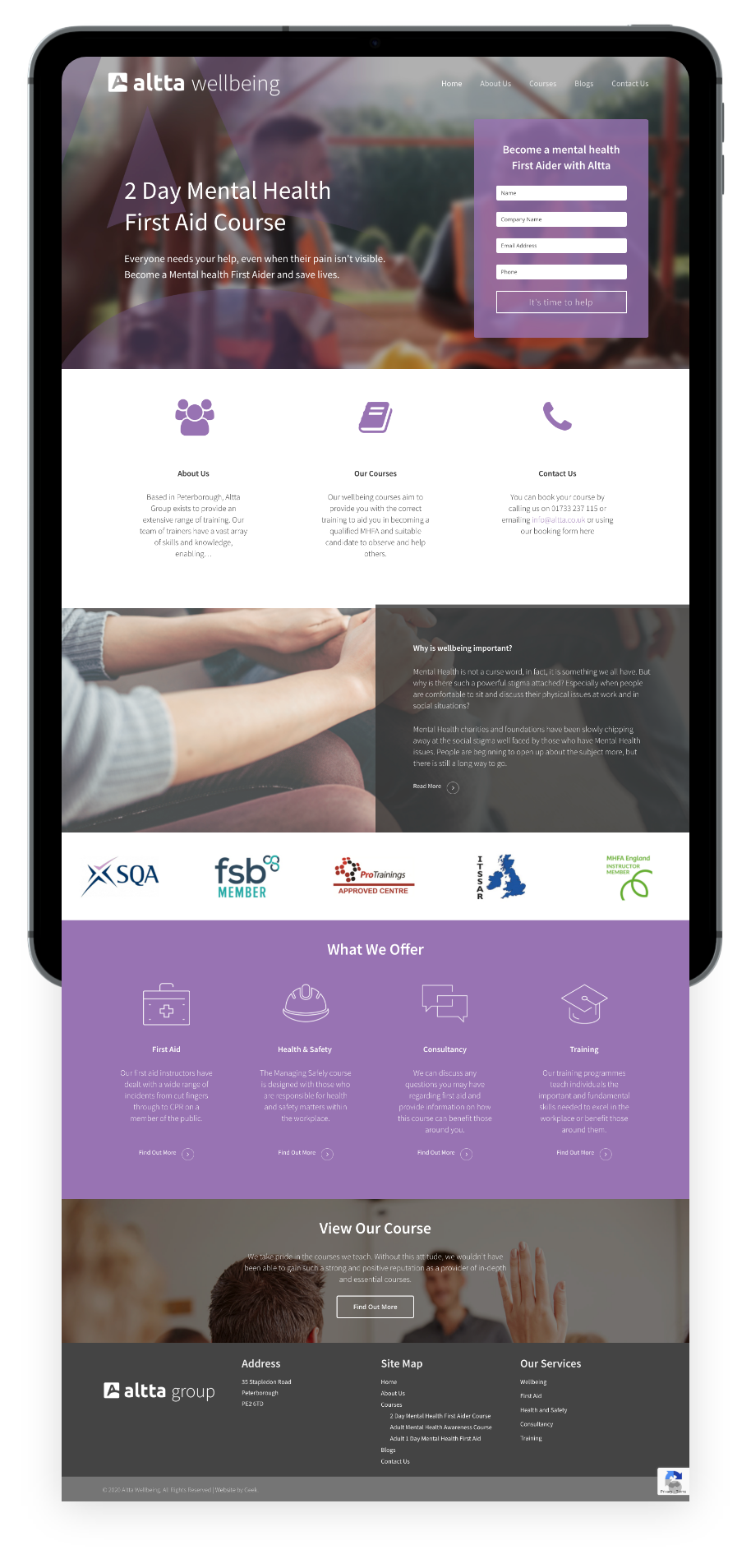 Ubuntu is an OpenType-based font family, designed to be a modern, humanist-style typeface by London-based type foundry Dalton Maag, with funding by Canonical Ltd. The font was under development for nearly nine months, with only a limited initial release through a beta program, until September 2010.
We have helped Altta with further online and offline work, helping grow Altta's organic visibility. We also help them generate social approval on the correct platforms, leading qualified traffic back to the website and have designed paintwork that perfectly ties in with their branding.
Every month, we make sure our marketers make sure that our designer's hard work doesn't go to waste by completing extensive SEO work to ensure Google loves the site too. Furthermore, we make sure to drive traffic back to all the sites with relevant and engaging posts on LinkedIn and Facebook. With a mixture of high-quality graphics and personnel touch, we make sure to advertise what makes Altta unique.
Furthermore, we have set up several digital ad campaigns to allow them to generate sufficient traffic and instantaneous leads for their exclusive offers and courses. With campaigns targeted to correct audiences, optimised to reach optimal locations and high-quality ads – we make sure to give the upper hand over competitors to be seen.
speak with geek
Fill out the details below and we will get back in touch with you with a quotation!