digital agency

Peterborough

Geek Designs are your digital agency in Peterborough, offering an extensive range of creative services. From web design, development, and digital marketing, to graphic design and branding packages. Working with you, we build your distinct digital personality. Regardless of whether you're starting with a blank canvas or require a design overhaul, we've got you covered.
As an agency, we collaborate with businesses to establish and develop their unique online identity. It goes without saying that digital agencies are vital for any business to excel in this digital age. That's why our team of creatives help develop your brand for the big wide world. For us, design is crucial. When your customers discover you, you need to stand out, create an instant impression, and be remembered.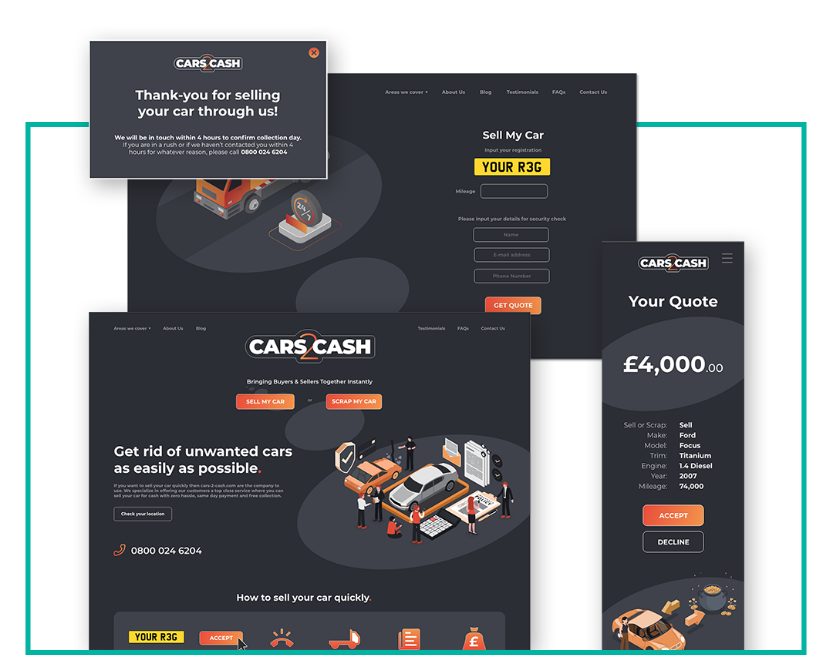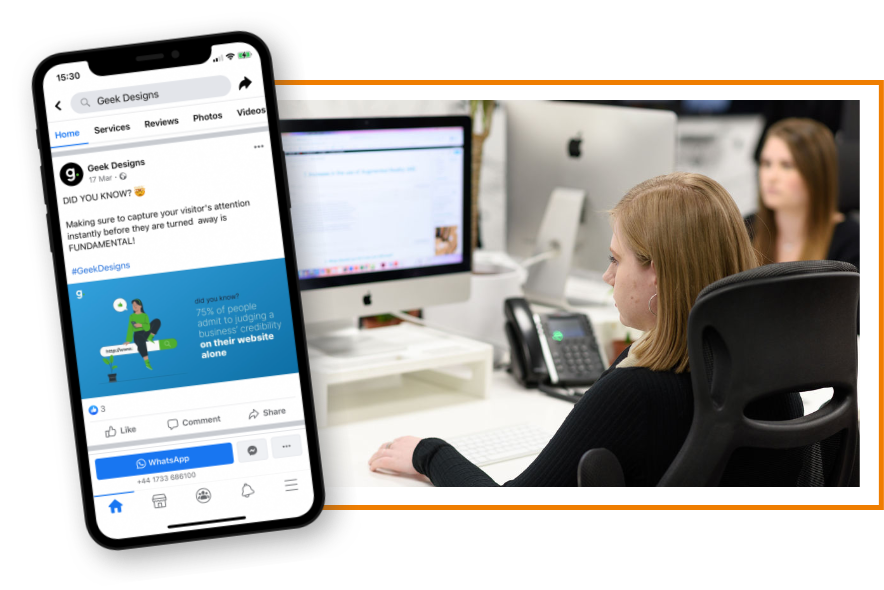 Now, it probably sounds as if we're a creative agency – only offering design – rather than a digital agency. But here's the thing, as well as developing your business brand identity, we give you everything you need to succeed online. Our in house marketing team can help you define a strategy, implement it and get you results.
Whether it be a successful paid ads campaign or an in-depth SEO content strategy, we are here to offer our knowledge for your marketing techniques that propel the success of your website.
the proofs in the pudding
In this day and age, users demand powerful and responsive websites at the touch of a button. It is crucial to present your brand within seconds to engage the user instantly. Take a look at just some of our web design and development projects.
Link to Saddle Bank case study.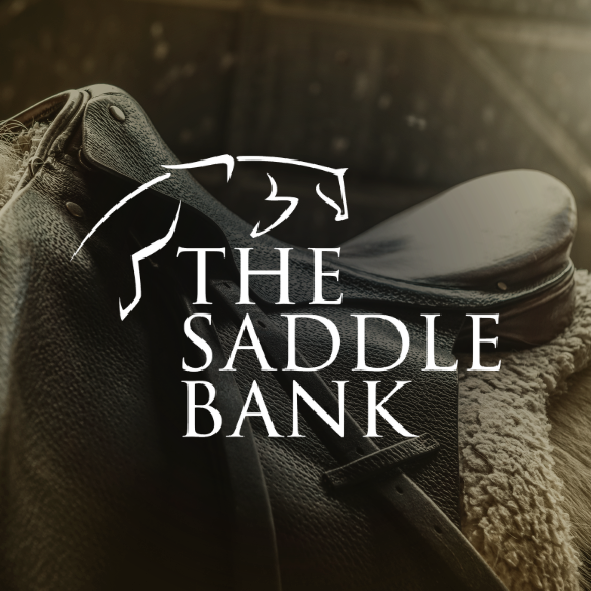 Link to KYMC case study.
Link to Love Soapy case study.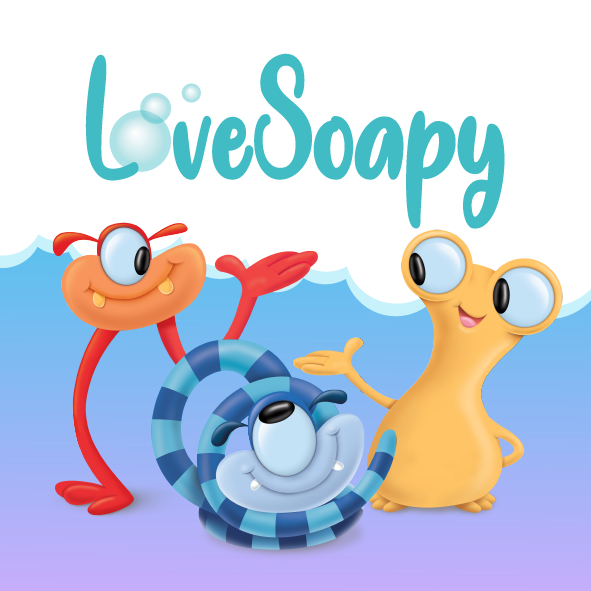 interested to see how much
our services
cost?
WHY SHOULD YOU USE
A DIGITAL AGENCY?
Fundamentally, Geek is a digital agency that will ensure your brand succeeds online. From the beginning of your online journey, with a logo and branding, through to selling your business to the world. We can design your brand, build and development your website and target it with the right people.
So, if you're looking for a digital agency with a team of creatives, get in touch with Geek. As a digital agency in Peterborough, we can help with all your online needs.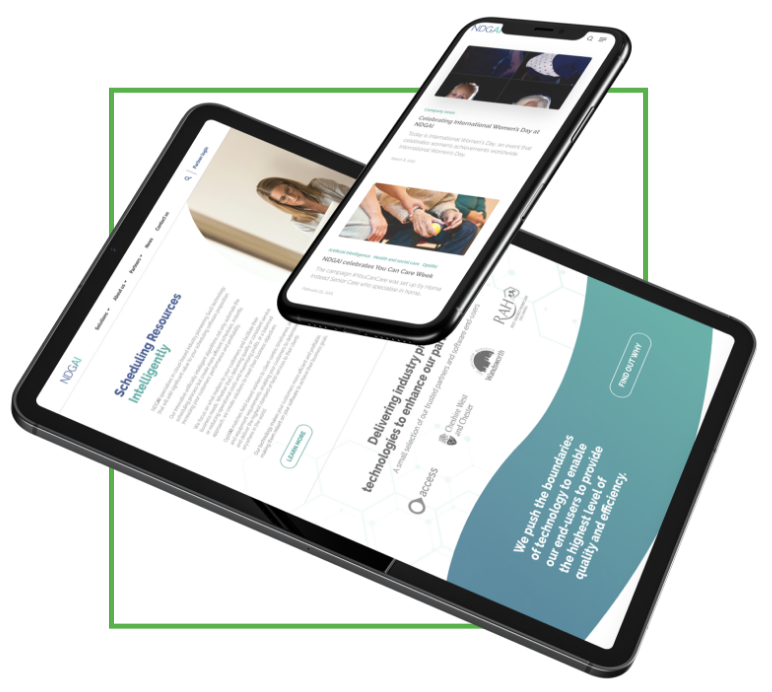 speak with geek
Fill out the details below and we will get back in touch with you with a quotation!